About this Event
The Future Is In Your Hands. Let's Build It Together.
Come be a part of McDonald's Education Workshop to plan your academic future after high school!
Get advice and tips from top students
Understand the college admissions process and learn what colleges are looking for
Find ways to make paying for college easier through financial aid and scholarships
Free lunch provided by McDonald's
All attendees will be entered into a free raffle! Tickets will be drawn at the end of the workshop.
If you have any questions or concerns, please don't hesitate to call us at 301-984-8988 or email us at news@wchns.com!
Meet Our Speakers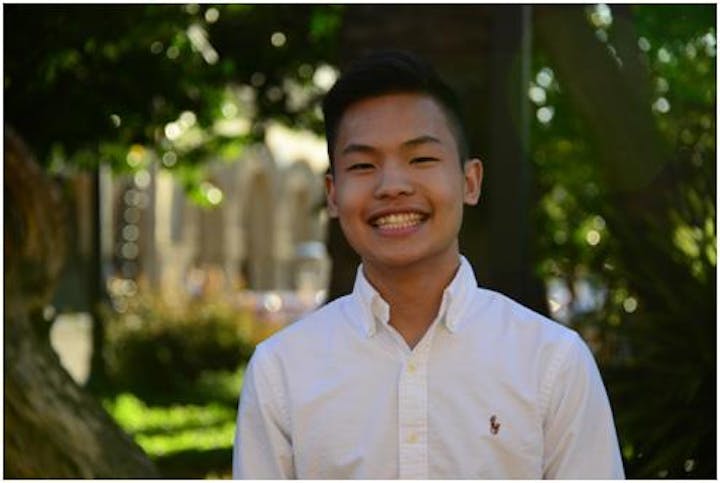 Keynote Speaker: Alexander Lin
Alexander Lin is a current Stanford student majoring in Management Science and Engineering and obtaining minors in Economics and Biotechnology. Without tutoring or outside help, he has worked at Harvard Medical School, placed in the prestigious Intel International Science and Engineering Fair (ISEF), and been selected from 89,000 applicants as a Coca-Cola Scholar with honors.
At the workshop, Alexander will talk about how despite attending an average public school, he was accepted into top colleges like Princeton, Stanford, Yale, UPenn(Wharton's LSM Program), and Duke.
一1位從來不補習,就讀最普通的社區高中,並且按部就班讀完十二年的中文學校學生,如何在兩個月之內,入圍英特爾國際科學及工程展,並在決賽中獲獎。他又如何能到哈佛大學醫學院做實驗並且得到華府素友會的青睞,連續兩年獲頒領導服務獎學金及科技獎學金;又如何能在八萬九千名申請人的激烈競爭中脱穎而出,被選為可口可樂學者;最後,得到包括普林斯頓、史丹佛、耶魯、賓大華頓商學院及生命科學雙學位課程、杜克、…等九所大學的入學許可。
同學及家長們,請把握此一難得的機會,來聽聽林大展(Alexander Lin)的現身說法。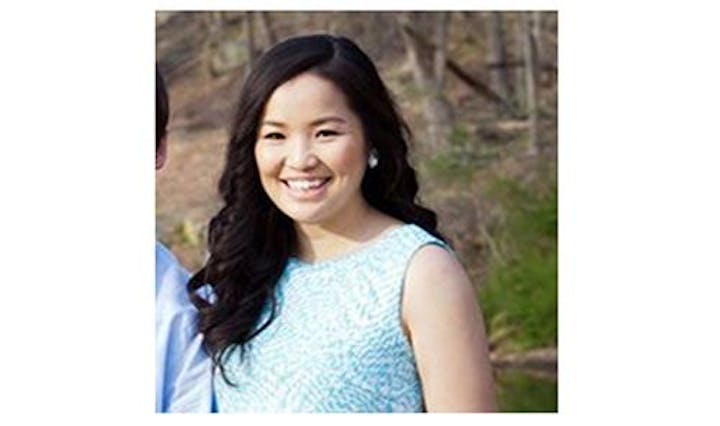 Dr. Elisa Chen
Having worked on admissions committees at top universities, Elisa has helped many students get into their top choice schools. She helps students to create a balanced list of schools, navigates them through the complexities of the application process, and helps them craft compelling personal narratives.
Highly sought after by undergraduate and graduate school applicants alike, Elisa attended the University of Pennsylvania's School of Education for her own Master's in Higher Education. She is also a graduate of University of Virginia's Law School and New York University (summa cum laude).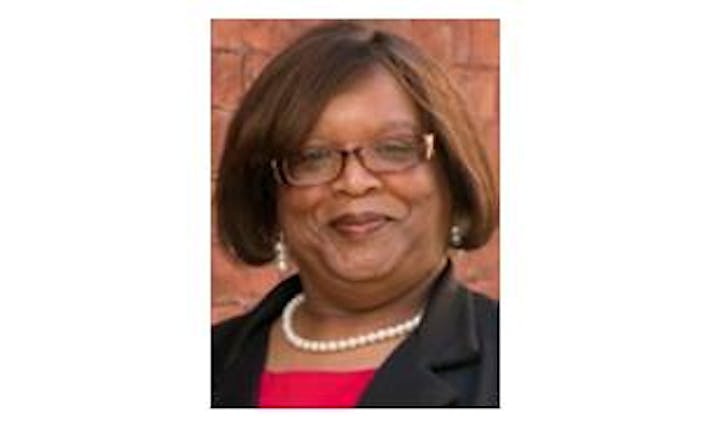 Cynthia Hammond Davis
Cynthia is a college and career coordinator at Wheaton High School. She's been helping students plan for college since 2001. After personally going through the process with her own children, Cynthia put everything she's learned in her book, If I Knew Then What I know Now! College & Financial Aid Planning From A Parent's Perspective, in hopes of helping parents understand their role in the process as well as offer tips on the college search, application for financial aid and scholarships, and more.
Cynthia is founder and President of CollegeandCareerAdvice.com and a former radio talk show host for The College and Career Information Hour. She's also a public and motivational speaker.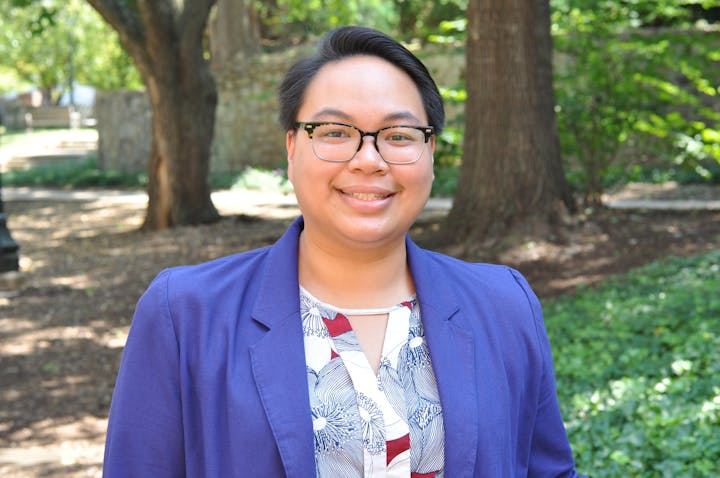 Allyson Umali
Allyson Umali is an assistant dean of admission at the University of Virginia and has college admission experience at both public and private universities. She graduated from Mount Holyoke College in 2015 and is currently pursuing a Master of Education with a focus on diversity and equity in education through the University of Illinois, Urbana-Champaign.
Drawing inspiration from her experience growing up with an immigrant family and reflecting on her own college admission process, Allyson is passionate about helping students find colleges and universities where they see themselves thriving. She also encourages students to not be afraid of asking questions or reaching out for help.