Description

"Mashington &Silicon Valley International Party", is an innovation and value investment exchange meeting jointly created by Mashington Group, Blue Angel Startups Investment Community, Silicon Valley International Open Platform, listed companies, governments, well-known universities and investment institutions. Every January, we will go to different cities all over the world to carry out innovative salons and international forums, and gather well-known mentors and investors from all over the world, with the aim of exchanging industry experience and discussing opportunities with those who need it in the field of international investment to promote common development.
CES, the world's largest international consumer electronics exhibition, will open in Las Vegas on January 8-11, 2019. Frontier technology entrepreneurs, enthusiasts and investors from all over the world will gather here to celebrate.
On Jan. 10, Mashington Group & Silicon Valley Innovation invite you to come to the exhibition and meet with us to witness the CES grand event in 2019 and share the night of cross-border innovation between China and the United States. We can discuss opportunities, talk about the future.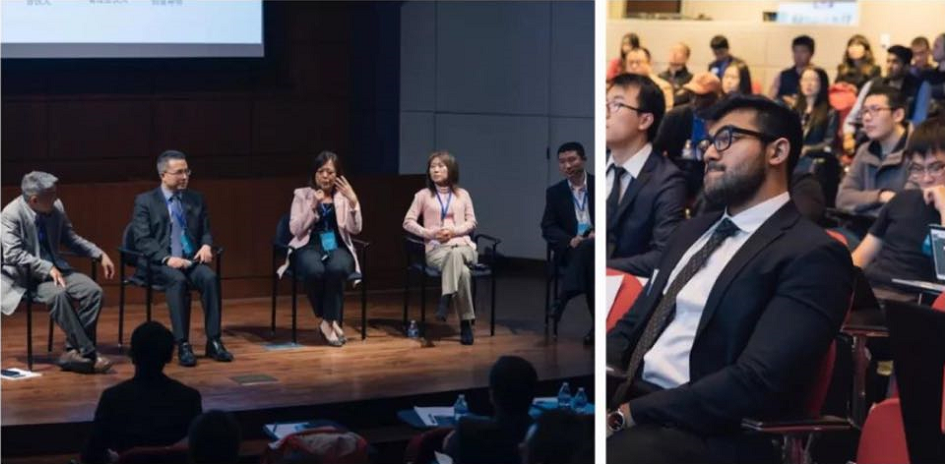 The "2019 Mashington & Silicon Valley Innovation CES Party" also will be held during CES International Consumer Electronics Exhibition in Las Vegas Salon. At that time, we will invite relevant investment institutions, listed companies and innovative enterprises to communicate privately at the CES gathering!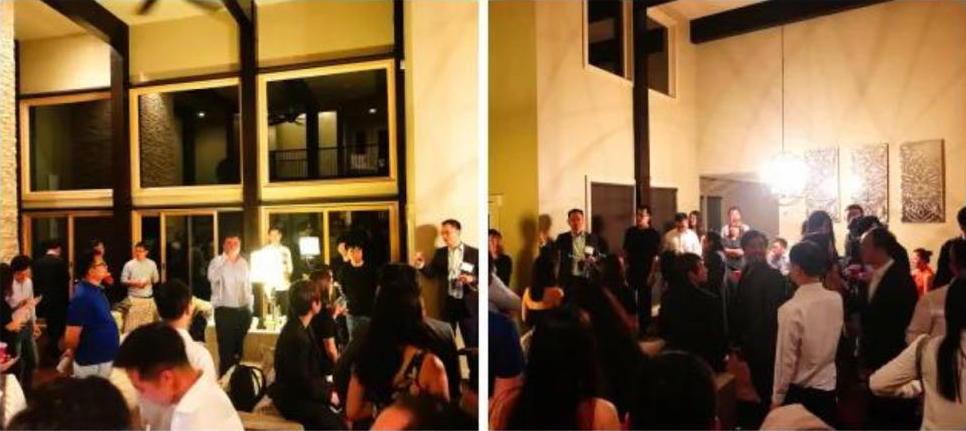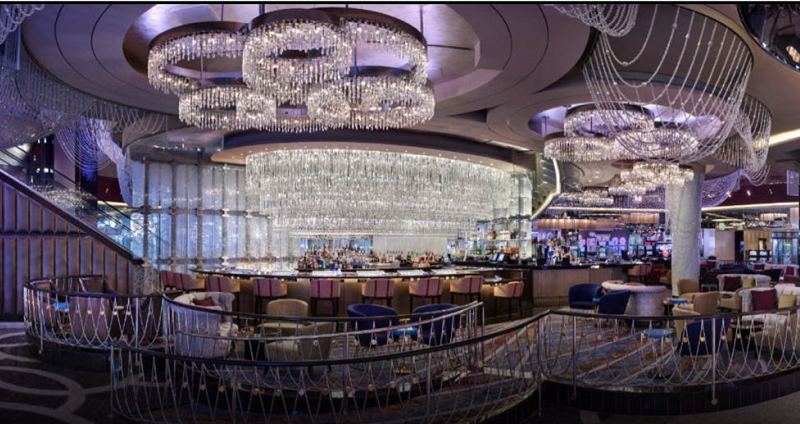 We invite you to share high-end exchange circle, exchange venture capital, management experience, inspect the latest projects and meet the future! On the busiest night in the gambling town, we will talk about how to play with new ideas in smart hardware, smart cars and artificial intelligence, and appreciate the future of the intelligent world!
Activities:
- Opinions on China's Rapid Development of Science and Techno
- The Frontier Techno and Investment Direction in 2019
- Investments Logic and Management Model Behind Venture Capital in Silicon Valley
(Free admission, no drinks included.)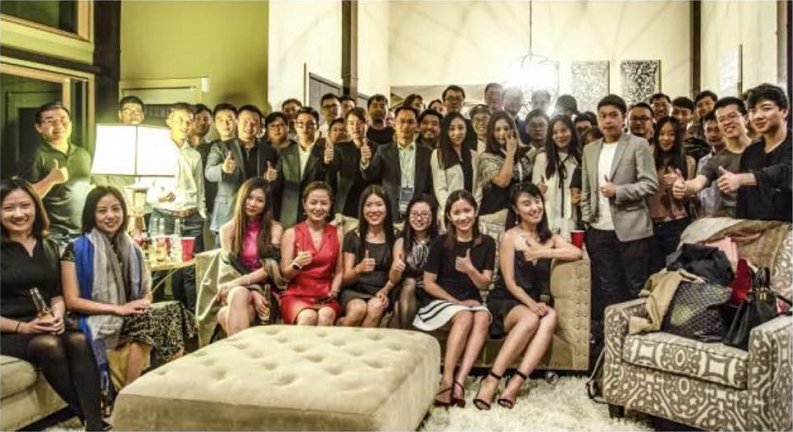 ---
Time: 10 January 2019 (Thursday)
20:00-23:00
Venue: Chandelier Bar at Cosmopolitan Hotel
3708 S Las Vegas Blvd, Las Vegas, NV


Scan the QR and Join Us!