2019 Manhattan FDNY/DYCD Fire Busters Fire House Tours
Sales Have Ended
Registrations are closed
Thank you for registering for the FDNY Fire House visit. Please note the time and location for your tour. Should you have any questions, feel free to contact Fahmeeda Saleem via an e-mail at fsaleem@dycd.nyc.gov
Sales Have Ended
Registrations are closed
Thank you for registering for the FDNY Fire House visit. Please note the time and location for your tour. Should you have any questions, feel free to contact Fahmeeda Saleem via an e-mail at fsaleem@dycd.nyc.gov
Description
Fire Department of the City of New York/DYCD Fire Busters Experience
The FDNY's Office of Community Affairs and DYCD's COMPASS / SONYC After School Initiative have partnered together to offer youth participating in DYCD's After School program a day of hands-on learning at the local Fire Houses across the five boroughs of New York City. The field visit will offer youth the following:
Enhancing fire and life safety education

Create educational platforms for youth to connect with the first responders who service their respective communities

Educate youth on careers within Fire Suppression and Emergency Medical Response to support FDNY's efforts in diversifying Firefighter rank
DATE: Wednesday, April 24, 2019
TIME: Two Sessions (Choose only one)
11:00 AM – 1:00 PM
1:00 PM – 3:00 PM
LOCATION: Local Fire House
Note: Due to limited space availability only those with advance registration will be allowed to participate. During this time Fire House Units would remain in service.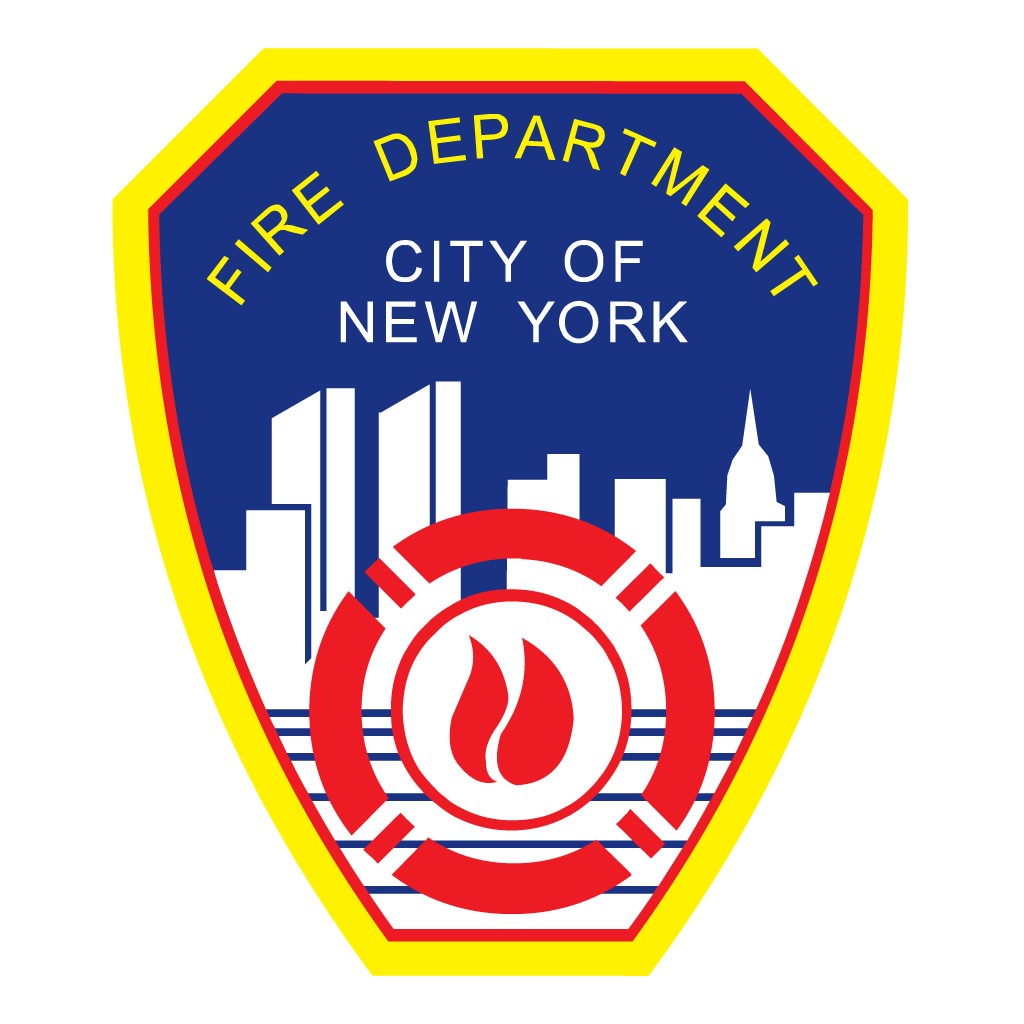 About FDNY
The Fire Department of the City of New York (FDNY) is the largest Fire Department in the United States and universally is recognized as the world's busiest and most highly skilled emergency response agency, providing fire protection, search and rescue, pre‐hospital care and other critical public safety services to residents and visitors in the five boroughs. Since its inception in 1865, FDNY has helped lead efforts to make New York the safest city in the nation. The Department not only responds to more than a million emergencies every year, its personnel also strive to prevent them by continually educating the public in fire, life safety and disaster
The Fire Department's Office of Community Affairs plays a critical role in advancing public safety by strengthening communication between the Department and the diverse populations it serves. Through partnerships with community/faith based leaders, civic organizations, block/tenant associations and educational institutions, Community Affairs amplifies awareness of public safety practices/messaging and assists in notifications of any significant emergency event or incident. These enhanced relationships serve as a means to advance fire and life safety education and community engagement. This command oversees three units Community Engagement, Fire Safety Education, and Mobile CPR Training units.
About DYCD
The New York City Department of Youth and Community Development (DYCD) invests in a network of community-based organizations and programs to alleviate the effects of poverty and to provide opportunities for New Yorkers and communities to flourish. DYCD supports New York City youth and their families by funding a wide range of high-quality youth and community development programs.
The Comprehensive After School System of NYC (COMPASS NYC) comprises more than 900 programs serving young people enrolled in grades K-12. Through its network of providers, COMPASS NYC offers high quality programs with a strong balance of academics, recreation, enrichment and cultural activities to support and strengthen the overall development of young people.
####