Description
The World Heavyweight Chili Championship is back! Celebrating 11 Years, teams will compete for the coveted World Heavyweight Chili Championship Belt at the best event in town, MAINX24! Plus we're bringing back the cornbread category along with a vendor market! Come out for the best year yet!
AND.... For the first time ever - you can buy your All You Can Eat tickets online early and go through the express ticket lane for just $15! Add a Commemorative Mug for just $5 more! We're known to have a line that wraps around the block, so buy early and skip the long wait!
*Beer/Bloody Mary Tickets will be sold separately at the entrance table to the event. Valid ID must be shown. MainX24 is rain or shine! Click Here for Event Sponsorship Information!
TEAM REGISTRATION INFORMATION:
Chili & Cornbread Team Information 8am - 11:30am Setup & Cooking | 11:30am - 3pm Serving
Chili Teams must make at least 7 gallons of Chili to serve (Think 5 Gallon Bucket plus some)
Cornbread Teams must make at least 300 bite sized samples of cornbread
Teams are responsible for signage, table, serving utensils, trash can, cooking element and tent (optional)
No Electricity Available Onsite - Turkey Fryer Stand with Propane recommended for chili
Teams may consist of 5 people
What We Provide for Chili & Cornbread teams:
10x10 space for teams
Bowls, spoons, napkins, cups
For Market Vendors:
10x10 spaces are $100 - all profits remain with the vendor
Must be setup by 9am as streets close for parade
Thank you to our Sponsor: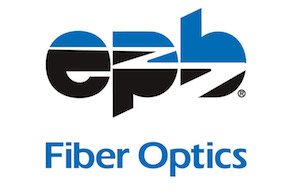 And to our Amazing Host: