2019 Madison Women's Leadership Luncheon

Thursday, May 9, 2019 from 11:30 AM to 1:00 PM (CDT)
Event Details
You are invited to the Wisconsin LGBT Chamber of Commerce's 2019 Madison Women's Leadership Luncheon. We're excited to announce that our keynote speakers will be Jackie and Cyndi Richter, owners of Heels and Hardhats Contracting.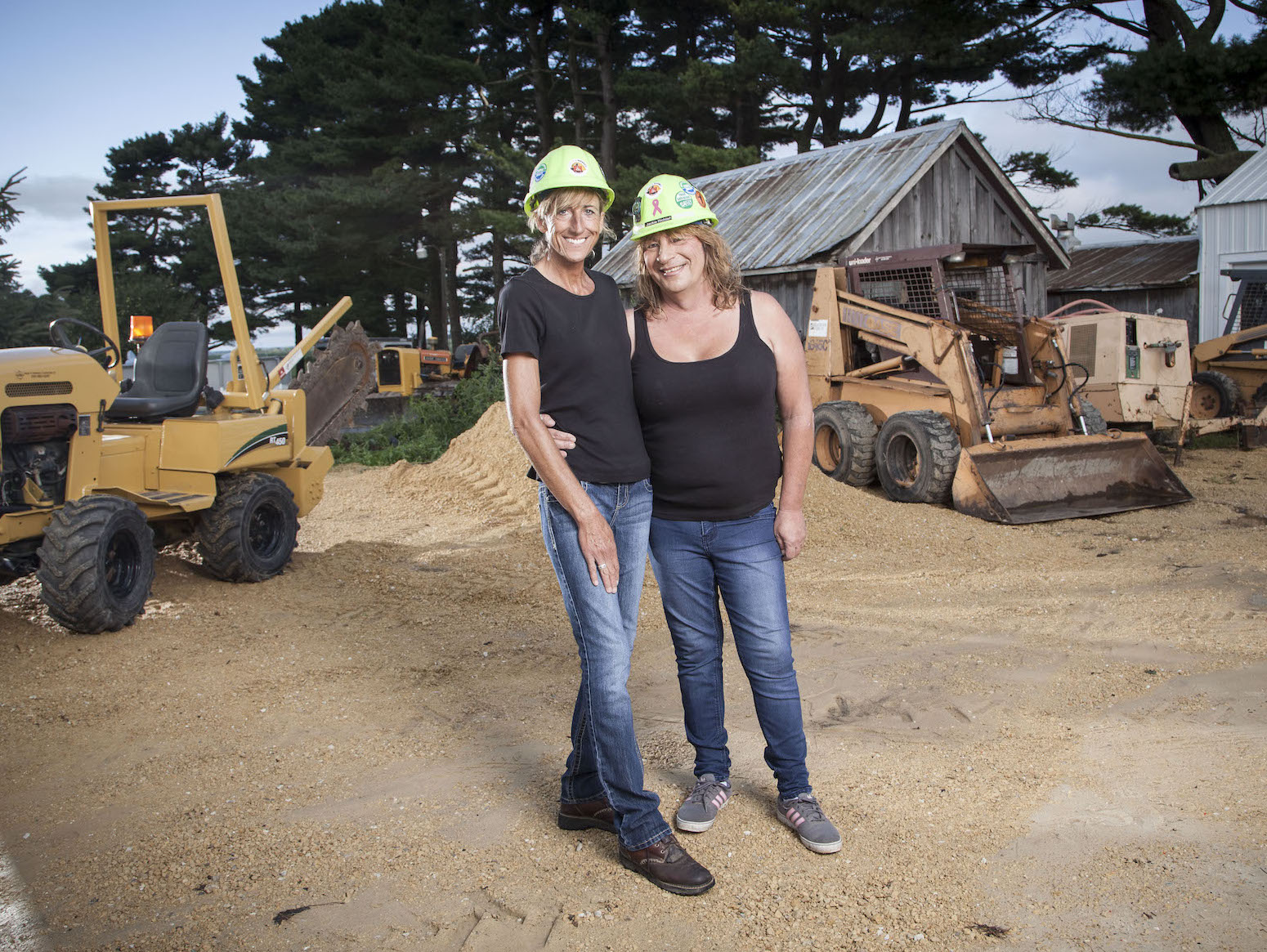 Heels and Hardhats Contracting was built on a dream of equality for women in the trades by Jackie and Cyndi Richter. The company was formed in 2010 when Jackie, a general manager of a construction company, suddenly couldn't find work. Jackie had undergone gender correction and believes the lack of work was due to her unique diversity. Cyndi grew up with her family in the bricklayers union. From growing up in a union home, Cyndi has always felt passionate about the work that the union can provide. With this new employment obstacle being faced, Jackie and her partner Cyndi formed Heels & Hardhats.

During the early years of Heels and Hardhats, Jackie and Cyndi traveled around northern Illinois meeting with businesses and attending as many events as they could to get their name out. With their focus on building a business, they made many sacrifices to get to where they are now. In order to attend their first meeting, they had to sell used batteries to cover the cost of fuel. They continued to work odd jobs to make ends meet while they worked around the clock at getting Heels and Hardhats off the ground.

Once Heels and Hardhats started receiving work, Jackie and Cyndi's work ethic didn't change. They have always taken the approach of being working bosses. When the business started, Jackie and Cyndi would work as laborers during the day and complete the paperwork for the business at night. They have always wanted to show their customers as well as their employees that there is no job that they are not willing to complete. They understand the challenges that this line of work creates, and these challenges have built a very strong foundation in the company's promise to provide safety, quality, and commitment daily.

It is their mission to train, promote, and utilize women in the construction trades. Their firm employs a diverse workforce of people who are multi-talented and trained in many aspects of construction. They summarize their leadership in two simple words: "Follow Us." Leading by example and encouraging a team environment allows the firm to accomplish its work with dedication and pride.

Additional Event and Lunch Details
This event will feature networking from 11:30 a.m. to noon, followed by lunch, and then the keynote and dialogue. Lunch will be catered by the Goodman Community Center's in-house catering company - Working Class Catering. They're named "Working Class Catering" because it's a classroom of sorts - teens are integrated in all parts of the business, learning all aspects of running a full service catering company through the Goodman Center's Teen Education and Employment Network program. Meals are of the highest quality, and are made from scratch using the best local and organic ingredients.

As such, by attending the Women's Leadership Luncheon, not only will you be supporting the Wisconsin LGBT Chamber of Commerce and celebrating women in our community, you will be supporting the Goodman Community Center and empowering local teens in education and employment. It's a win/win! We hope to see you there!
Special Thanks to Our Sponsors

Gold Sponsor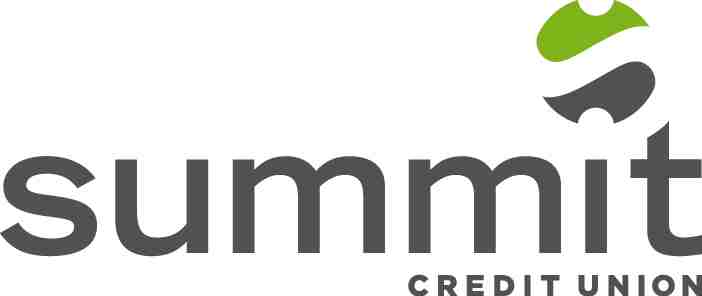 When & Where

Goodman Community Center - Brassworks
214 Waubesa Street
Madison, WI 53704


Thursday, May 9, 2019 from 11:30 AM to 1:00 PM (CDT)
Add to my calendar