Description
Join us March 21-22 for an inspirational event open to all women in agriculture in Louisiana. We are PROUD of our amazing farmers, and want to invite you to join in for a night of fun and networking, and a day filled with empowering speakers!
It is our goal to provide SUPPORT, EMPOWERMENT and EDUCATION to our amazing Women in Agriculture who are Growing Louisiana's Future! This year's conference is being held in Alexandria, Louisiana. THANK YOU to our title sponsor this year, RoyOMartin!
T-SHIRTS HAVE BEEN ORDERED ON MARCH 7TH. AFTER THIS TIME NO MORE WILL BE ORDERED! Please note if you are unable to attend, your t-shirt and goody bag can not be shipped to you post-event.
Location: Holiday Inn Downtown Alexandria (Special room rates available if reserved up to 30 days before event)
Thursday
***THE MORNING TOURS ARE BOOKED***
6pm: Reception
At 6pm there will be a fun reception with music, food, drinks and friends.
Friday
8am: Conference
Full of inspiring talks and speakers, prepare to leave EMPOWERED!
Keynote Speaker: Marji Guyler-Alaniz, Founder + President, FarmHer Inc.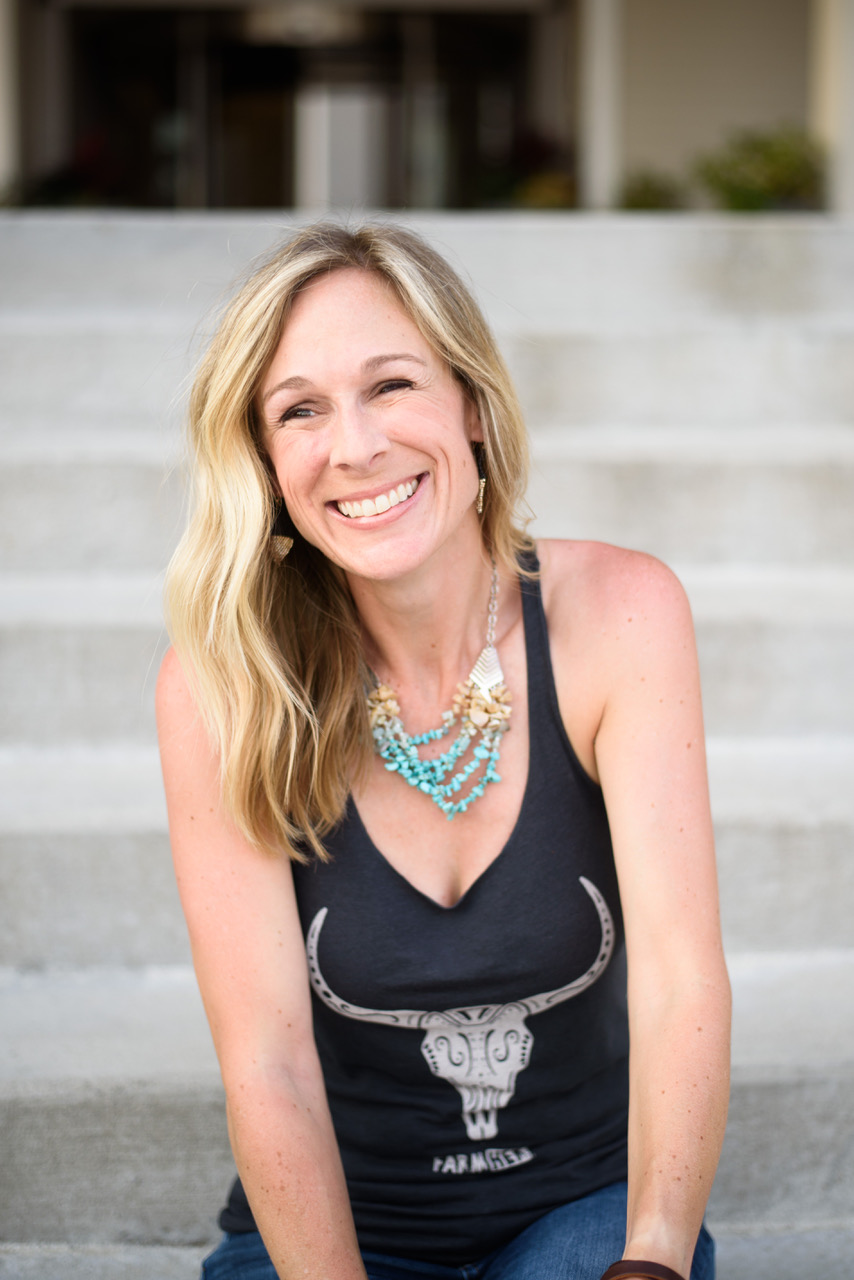 Marji Guyler-Alaniz, President and Founder of FarmHer will share her story of inspiration and finding her passion with FarmHer. From the start of the project to where it is today, Marji will take you along with her on the FarmHer journey, introducing you to the strong, amazing women she has met along the way. Their stories are told through still photographs of everyday work on the farm, mixed with heartfelt videos from her TV show, FarmHer. Through the women of FarmHer you will laugh, shed a tear and most importantly, will leave knowing your place in the culture of agriculture.
---