Description
Join us as we dive into the challenges of regulation and industry operation for the cannabis industry in Los Angeles. We will explore tax regulations, banking, real estate, and the legal obligations of operating a cannabis business.
For more information contact Ana Alesna at aalesna@calasiancc.org | 916.446.7883
---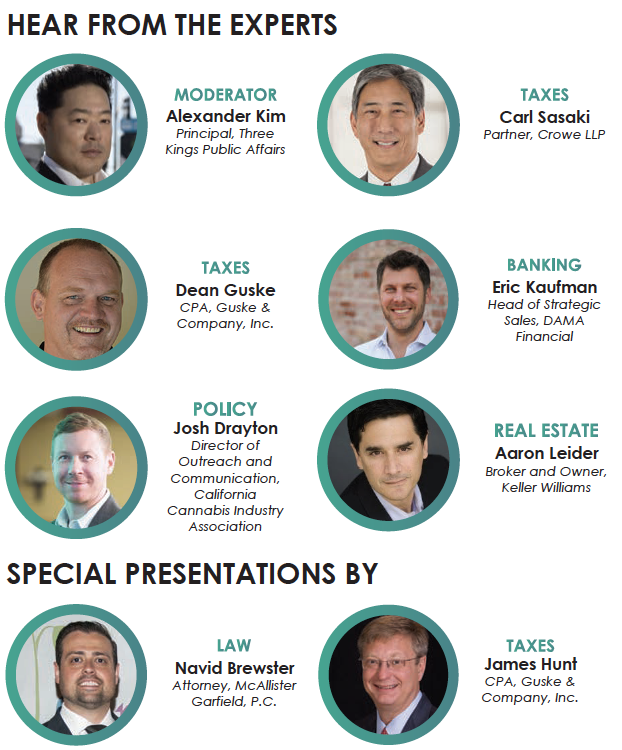 ---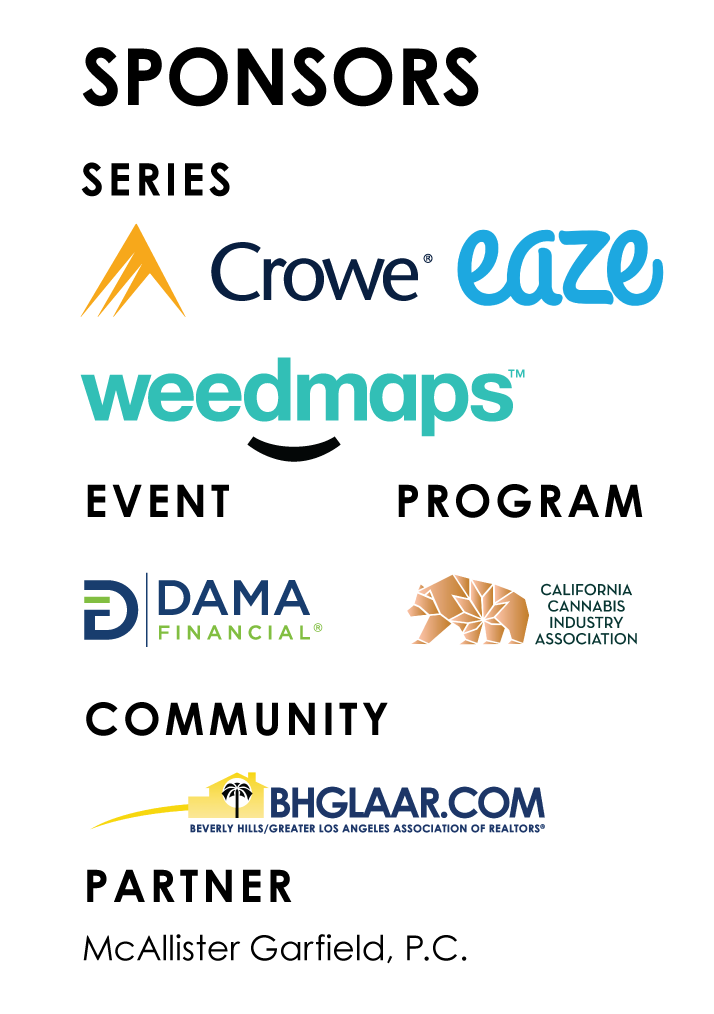 ---
Please note that by registering for this event, you may receive email updates about similar events.
Photos may be taken for publications. Contact Sneha Lakkaraju for more information slakka@calasiancc.org
***DISCLAIMER***
Any views, opinions and guidance set out in this website are provided for information purposes only, and do not purport to be legal and/or professional advice or a definitive interpretation of any law. Anyone contemplating action in respect of matters set out in this event should obtain advice from a suitably qualified professional adviser based on their unique requirements.