2019 Los Alamos Historical Society Annual Gala & Colorado Condo Raffle
Description
Join us for the 6th Annual Los Alamos Historical Society Gala!
Our History, Our Heritage. That's the theme for this years Gala, but just what do those words mean? While dressing to go along with the theme is not required, many attendees at the annual gala in past years have enjoyed being creative. This year's theme is a celebration of our joint history here on the Pajarito Plateau combined with our individual histories, our family roots, either from this country or farther back in your family tree.

Pig + Fig will once again cater hors d'oeuvres and a scrumptious dinner followed by desert, and there will be a cash bar. Doors open at Fuller Lodge at 5:00 p.m. The silent auction before dinner offers unique items for bidding, with all proceeds going to benefit the Historical Society in many ways. The drawing for the winner of the yearly raffle and the live auction of unique experiences will follow dinner. And once again the Los Alamos Big Band will provide music for listening or dancing in Fuller Lodge to wrap up the evening.

Tickets this year are $100/person for the Gala or $125/person if attending the reception at the Bethe House and the Gala. The reception is 4:00 to 5:00 and includes music, hors d'oeuvres, and champagne.

One of the assets of living in Los Alamos is meeting and working with people from all over the world who make up our community. The 2019 Gala will be an occasion to celebrate that facet of our multicultural existence here.
Perhaps there will be dirndls or Bavarian lederhosen, maybe kilts and tams, or perhaps a beautiful silk kimono. There might be a sari from India or a flamenco outfit from Spain, or perhaps something as simple as a traditional
obi sash, a beret, a string of handmade beads from Kenya, or even a small French flag sticking out of a pocket. Be creative and show your heritage, but most of all—have fun!
Get your early bird tickets NOW as prices will increase after September 8th!
---
Colorado Condo Raffle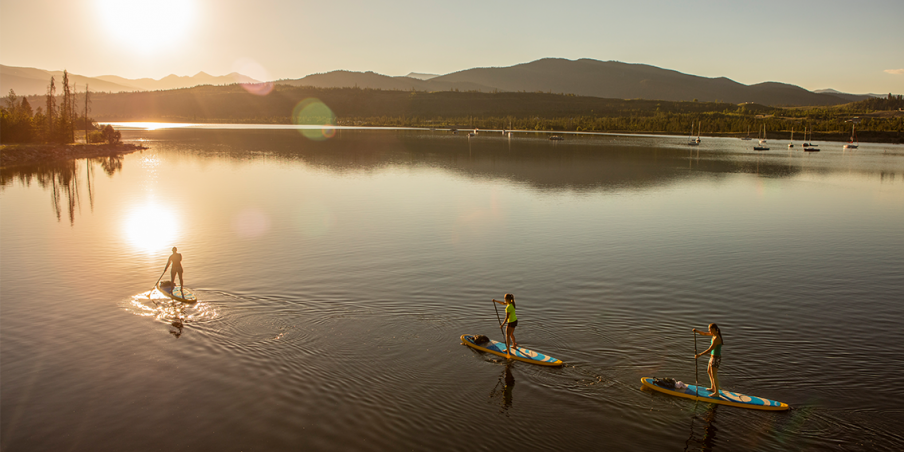 Win a 3-night stay at a 3 bedroom condo in Frisco, Colorado. A great place for summer outdoor adventure! Hiking, fishing, biking, rafting! Love Winter Sports?? 15 minutes to Breckenridge Ski Resort and 30 minutes to Vail Montain! The dates for the 3-night stay are negotiable between December 2019 - September 2020. Only 200 tickets will be sold. DOES NOT INCLUDE TRAVEL COSTS.
Raffle winner will be chosen during the Gala on September 21, 2019.
DO NOT NEED TO BE PRESENT TO WIN! Winner will be contacted by Tuesday, September 24, 2019