2019 London Adjudication & Arbitration Conference
Description
2019 LONDON ADJUDICATION & ARBITRATION CONFERENCE

The conference will appeal to all those interested in domestic and international use of adjudication, dispute boards and arbitration particulary in relation to construction and engineering disputes. Dispute funding will also be discussed in relation to the three dispute types.
Confirmed speakers & chairs include: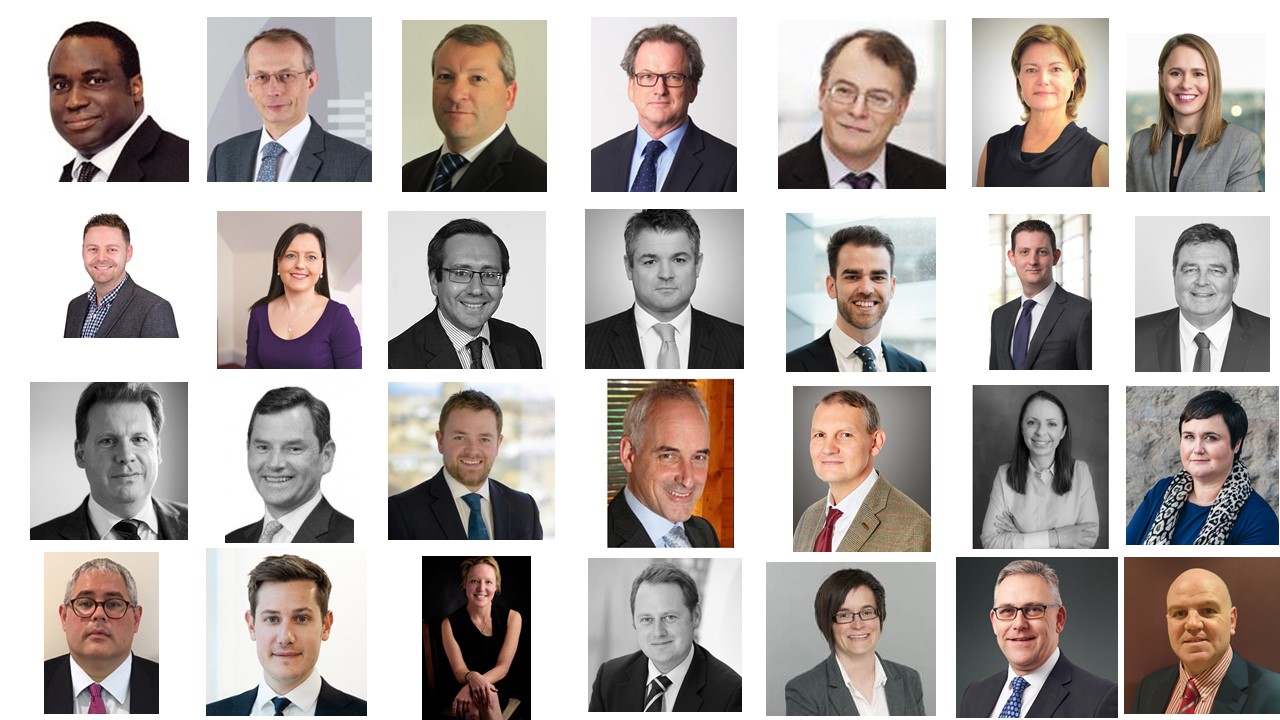 Marcus Taverner QC Keating Chambers
Sophie Nappert 3VB
James Doe Herbert Smith Freehills
Andrew Jeffrey Ankura
Abdul Jinadu Keating Chambers
Rachel Gwilliam Blake Morgan
Peter Clyde Addleshaw Goddard
Sean Gibbs UK Adjudicators
Trevor Drury Morecraft Drury
Victoria Tyson Corbett & Co
Antony Albertini Clyde & Co

Andrew Aglionby ADR Chambers
Andrew Paul Sense Studio
Virginie Colaiuta LMS Legal LLP
Claus Lenz LST Lenz Schuhmacher Tap Rechtsanwälte
Cristina Mastrobuono Vice Chair of the Legal Department os the State of São Paulo
Jeremy Glover Fenwick Elliott
Iain Aitchison Ankura
Matthew Finn Ankura
Louise Woods Vinson & Elkins
Andrew O'Connor Augusta Ventures
Daniel Miles Aquila Forensics
Dr Tim Sampson Lamb Chambers
David Sawtell Lamb Chambers
Christopher Paterson Augusta Ventures
Particpants can choose from one of two tracks:

UK Adjudication

International Arbitration & Dispute Boards


The latest information on speakers and sessions can be found on the Conference APP:

https://lineupr.com/hanscomb-intercontinental/2019-london-adjudication-arbitration-conference/lineup
SILVER SPONSOR

Augusta Ventures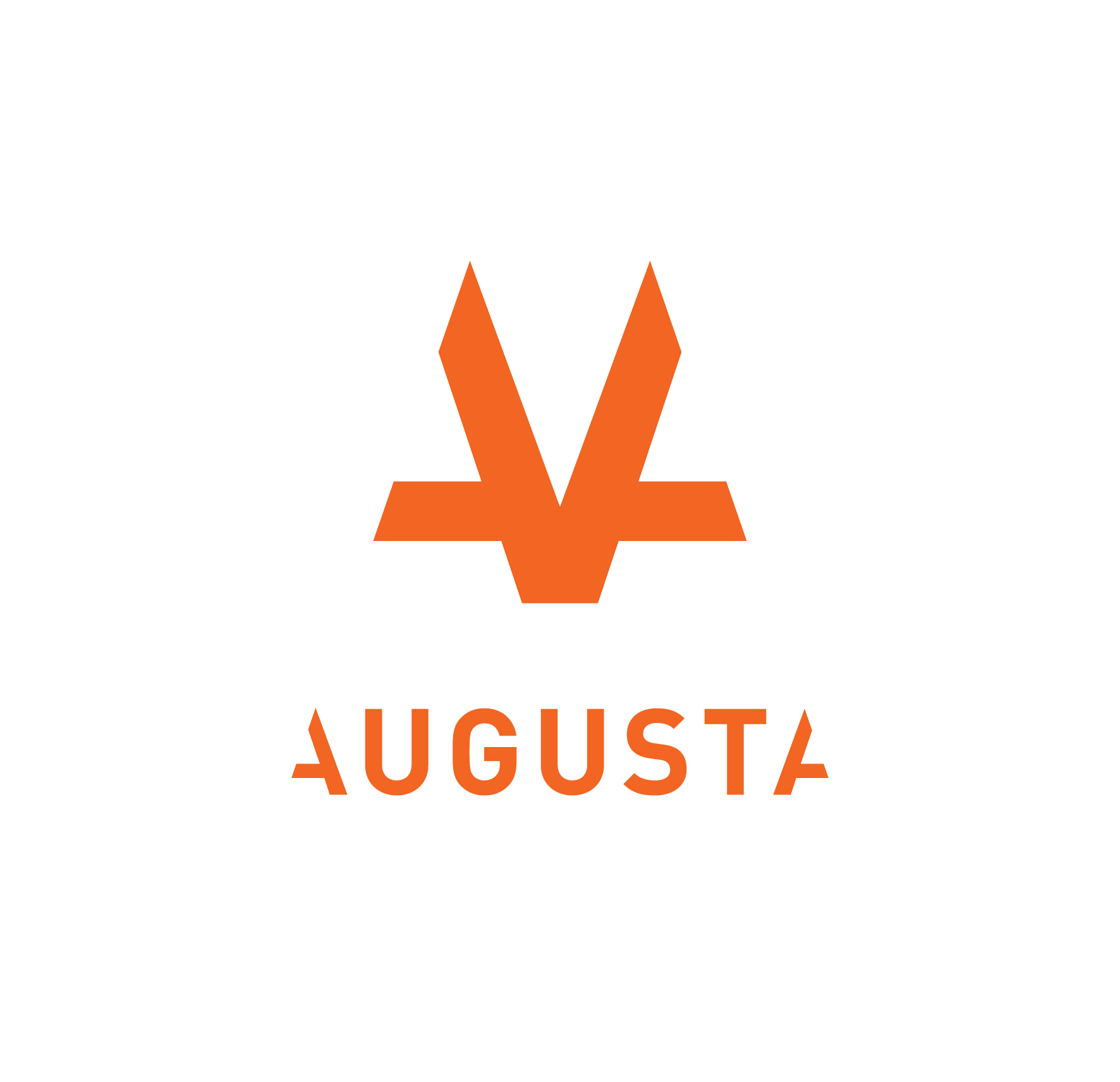 BRONZE SPONSOR
Ankura



Drake QS

Aquila Forensics



SUPPORTING ORGANISATIONS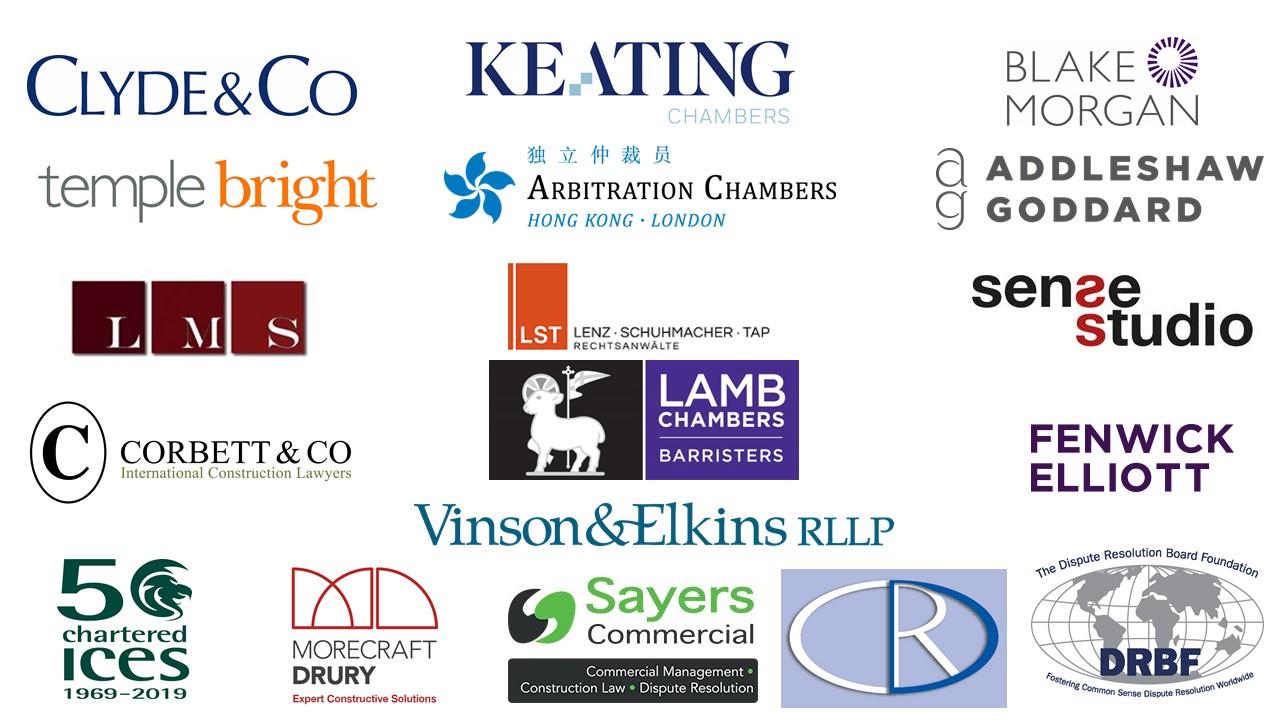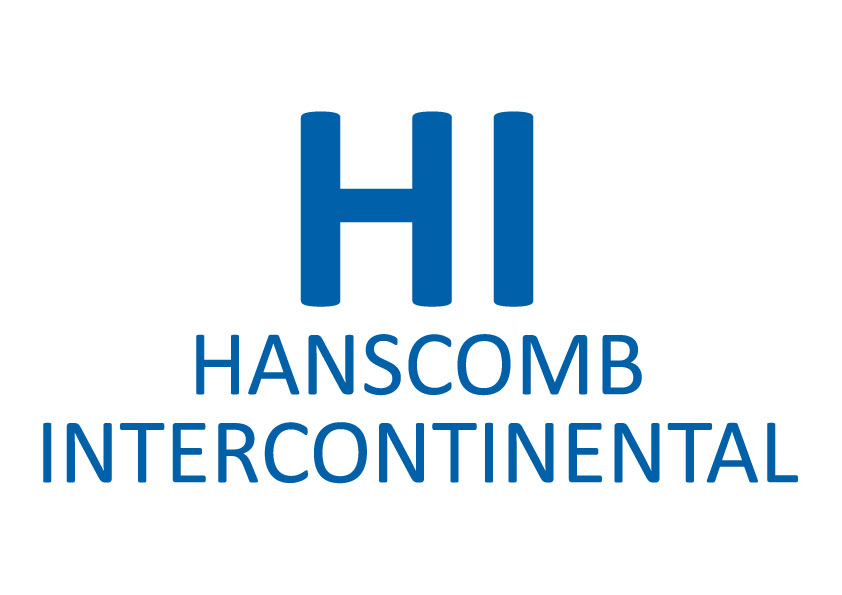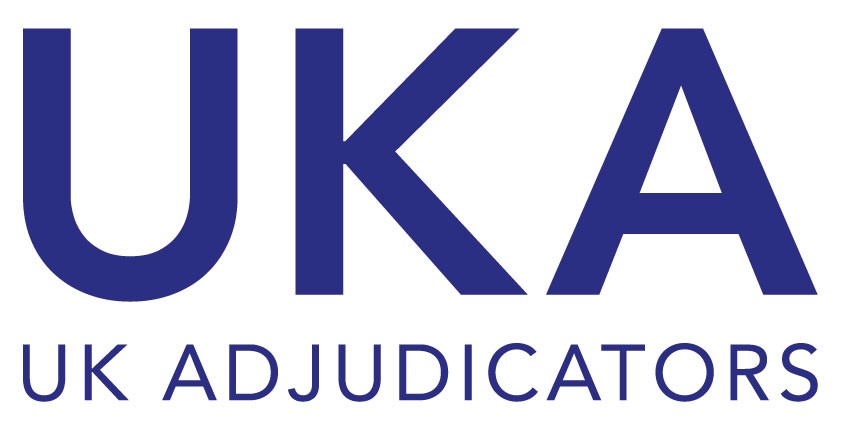 Due to speakers legal commitments it may be necessary for them to withdraw and in such event they will be replaced by the organisers.
CCTV and cameras (including TV) may be present at the event. By purchasing a ticket to the event and/or attending the event you acknowledge it is in our legitimate interest to do so and that we can include to all such filming of your actual or simulated likeness within any film, photograph, audio and/or audiovisual recording ("Footage"), all rights in which will be owned by us. You also agree that any such Footage may be used by us in any and all media for any purpose at any time throughout the world, including (with the exception of CCTV or security Footage) for commercial purposes.
When you supply data for the purchase of tickets you agree that may retain the data and use it to communicate with you about this event and any others we organise. We will share the data wih the sponsors and supporting organisations so that they can contact you with information about themselves, their products and services.
FAQs
How can I contact the organiser with any questions?
Please email sean.gibbs@hanscombintercontinental.co.uk
What's the refund policy?
Refunds are not possible, you may send a replacement person. If you opt for this the person whose name on the booking must email the organsier to arrange transfer. If this procedure isn't followed the person may not appear on the delegate list and may be refused entry.
Is my registration fee or ticket transferrable?
Please see above
Is it ok if the name on my ticket or registration doesn't match the person who attends?
Please see above