2019 Lightning Made ENTRY LEVEL Summer Camp - Advent Health Center Ice
Description
Lightning Made Summer Camp at Advent Health Center Ice is a 3 day camp designed for hockey players that have played the game for LESS THAN 2 YEARS. This camp is designed as a next step from a local learn to skate or learn to play program.
This camp will consist of 2 ice sessions per day, 60 minutes of off-ice training per day and daily lunch!! All training will be done by USA hockey certified Lightning Alumni and staff.
Campers will also receive:
-Lightning Made Summer Themed Jersey

Schedule for each day is tentative:
**Schedule subject to change.
Interested in signing up as a group or team? Email Aaron Humphrey at AHumphrey@AmalieArena.com for specials/discounts.
If the Advent Health Center Ice date doesn't work for you check out the 3-day camp at Ellenton Ice and Sports Complex:
Ellenton Ice and Sports Complex - July 26th - July 28th (CLICK TO REGISTER)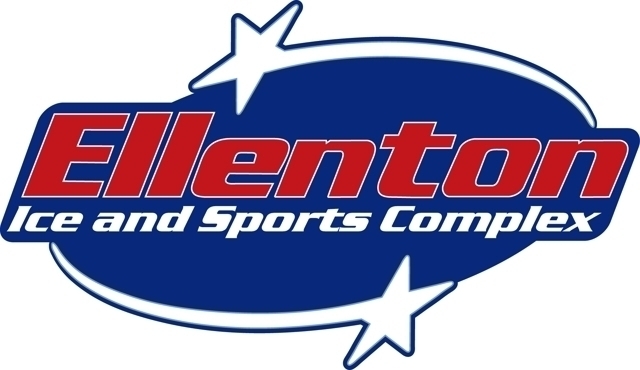 Interested in attending one of our 5-day camps for all skill levels?? Check out the camp schedule below. 5-day camps include all skill levels, all different skill levels are separated on the ice.
Clearwater Ice Arena: June 3rd - June 7th (CLICK TO REGISTER)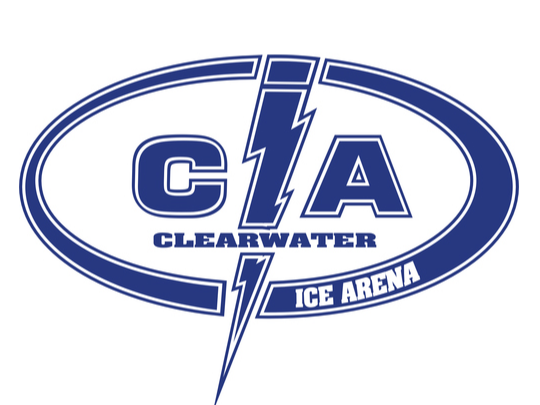 Power Pole Arena Arena, Home of Xtra Ice: June 24th - June 28th (CLICK TO REGISTER)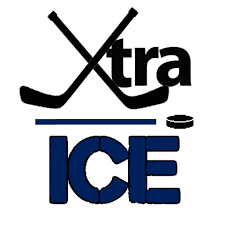 Brandon Ice Sports Forum: July 15th - July 19th (CLICK TO REGISTER)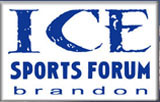 FULL EQUIPMENT IS REQUIRED TO ATTEND CAMP INCLUDING THE FOLLOWING ITEMS:
HELMET

SHOULDER PADS

ELBOW PADS

GLOVES

HOCKEY PANTS

SHIN GUARDS

SKATES

STICK