Description
2019 Legislative Summit
On March 6, The Latino Coalition (TLC) will host its 2019 Legislative Summit in collaboration with Job Creators Network (JCN) at the Park Hyatt Washington, D.C. The highly-anticipated event will bring together hundreds of entrepreneurs, executives, and elected officials to discuss the public policy issues that matter most to Hispanic business owners and leaders.
The Latino Coalition is the nation's leading nonpartisan advocacy organization representing Hispanic businesses and consumers. Job Creators Network is a nonpartisan organization whose mission is to educate employees of Main Street America to protect the 90 million people who depend on the success of small businesses.
Don't miss the opportunity to network at this very special event!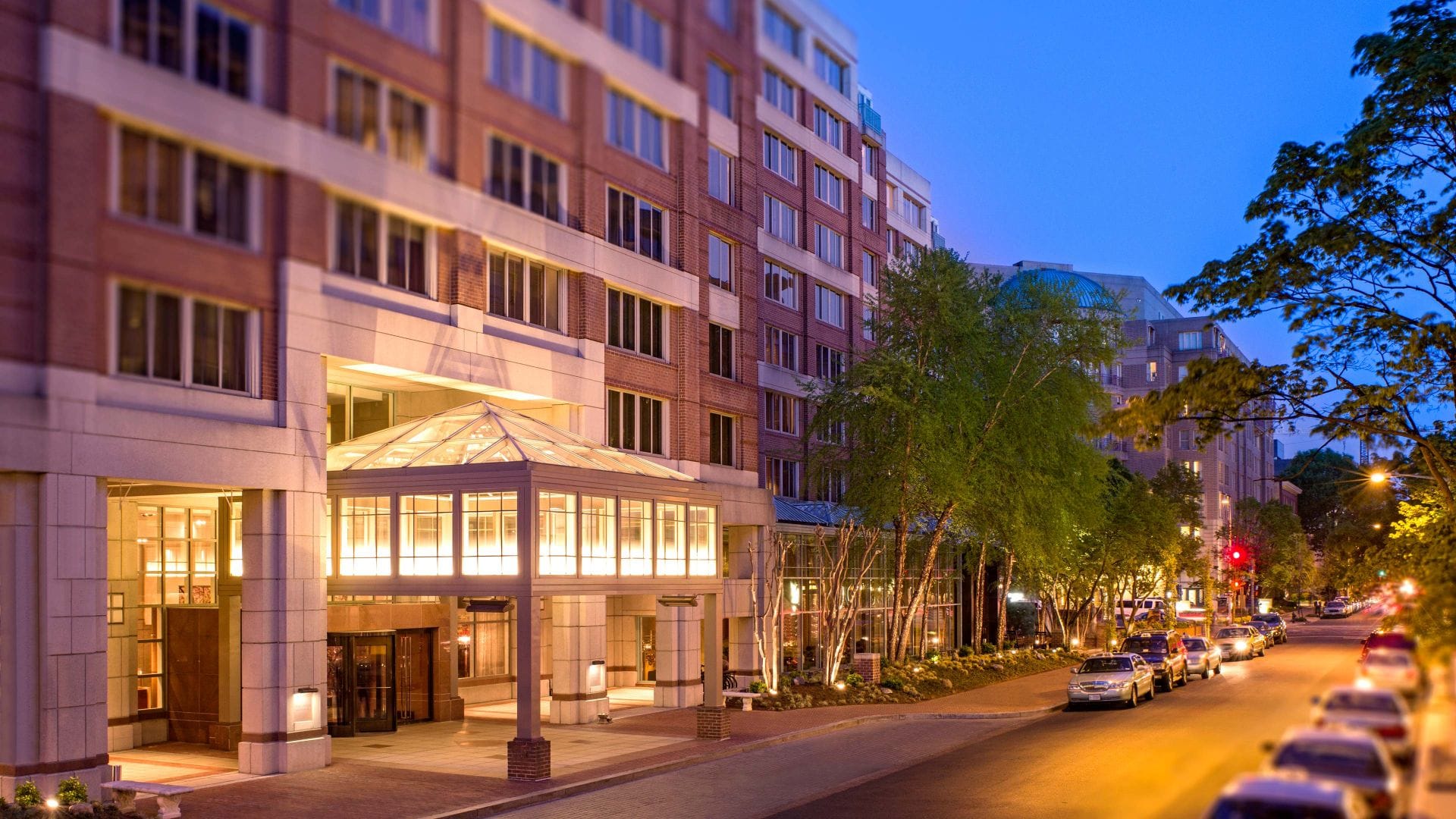 Agenda:
Time: 7:00a.m.-7:45 a.m.
Breakfast & Registration
Time: 8:00a.m.-8:45 a.m.
Opening Session
The Small Business Economy: America's Resilient Foundation
Independent businesses have once again emerged as the unique, underlying strength of the world's largest economy. When markets let us down, small businesses lift us up and create the jobs America needs. An overview of what's going right for small business will set the stage for the legislative summit.
Time: 9:00a.m.-9:45a.m.
Energy Panel
Opportunities and Costs: American Energy in 2019
Access to affordable energy is at the core of all economic and social opportunity. The market for energy is a changing one, with the pressure for environmentally responsibility extraction and usage running alongside the nation's oil and gas production dominance. Panelists will discuss the public policies impacting energy and the opportunities for Hispanic business owners within the energy marketplace.
Time: 10:00a.m.-11:00 a.m.
Small Business Panel
The Tax Cuts One Full Year Later: Effects on Small Businesses and Workers
This panel will feature small business owners who will share how the Tax Cut and Jobs Act affected their business and their employees. Job Creators Network staff will also participate, giving the macroeconomic view of how the tax cuts impacted the overall economy, investment, wage growth, and tax receipts.
Time: 11:10a.m.-12:00p.m.
Capital Access
The Lifeblood of Your Business: Access to Capital
Regardless of size, every business needs capital to start, operate, and expand. Options for borrowing or raising the capital you need are greater than ever before and choosing the right lenders or investors will be determined by a myriad of factors, from type of business to cash-flow needs and plans for the future. Panelists will talk about the most cutting-edge approaches to accessing the capital you need to grow your business.
Time: 12:15p.m.-2:30p.m.
Luncheon
Is Government Listening to Small Business?
Small business doesn't always get the attention it deserves, but leaders in Washington are pursuing policies that indicate there is a growing appreciation for this critical half of the American economy.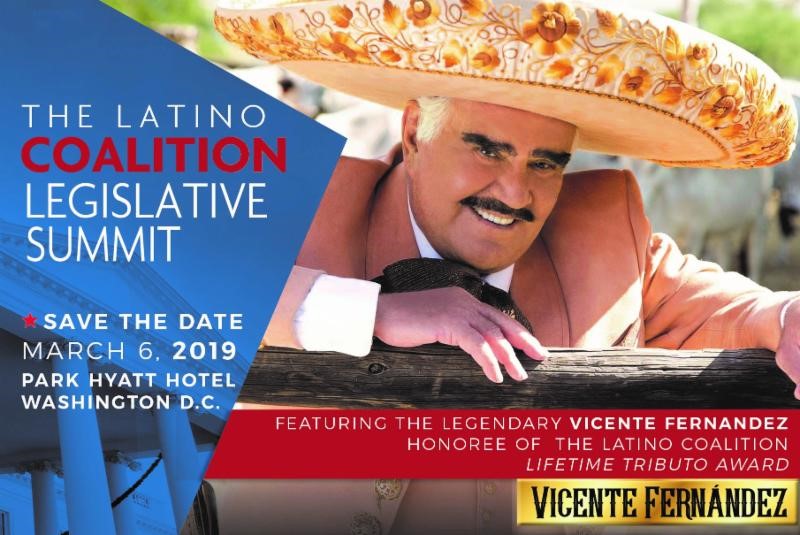 Time: 2:30p.m.-4:30p.m.
Networking & Refreshments
Click Here to View Frequently Asked Questions (FAQ)
Parking
Valet Parking: $30.00/per car for event parking.
Overnight Parking: $56.00+/per car overnight.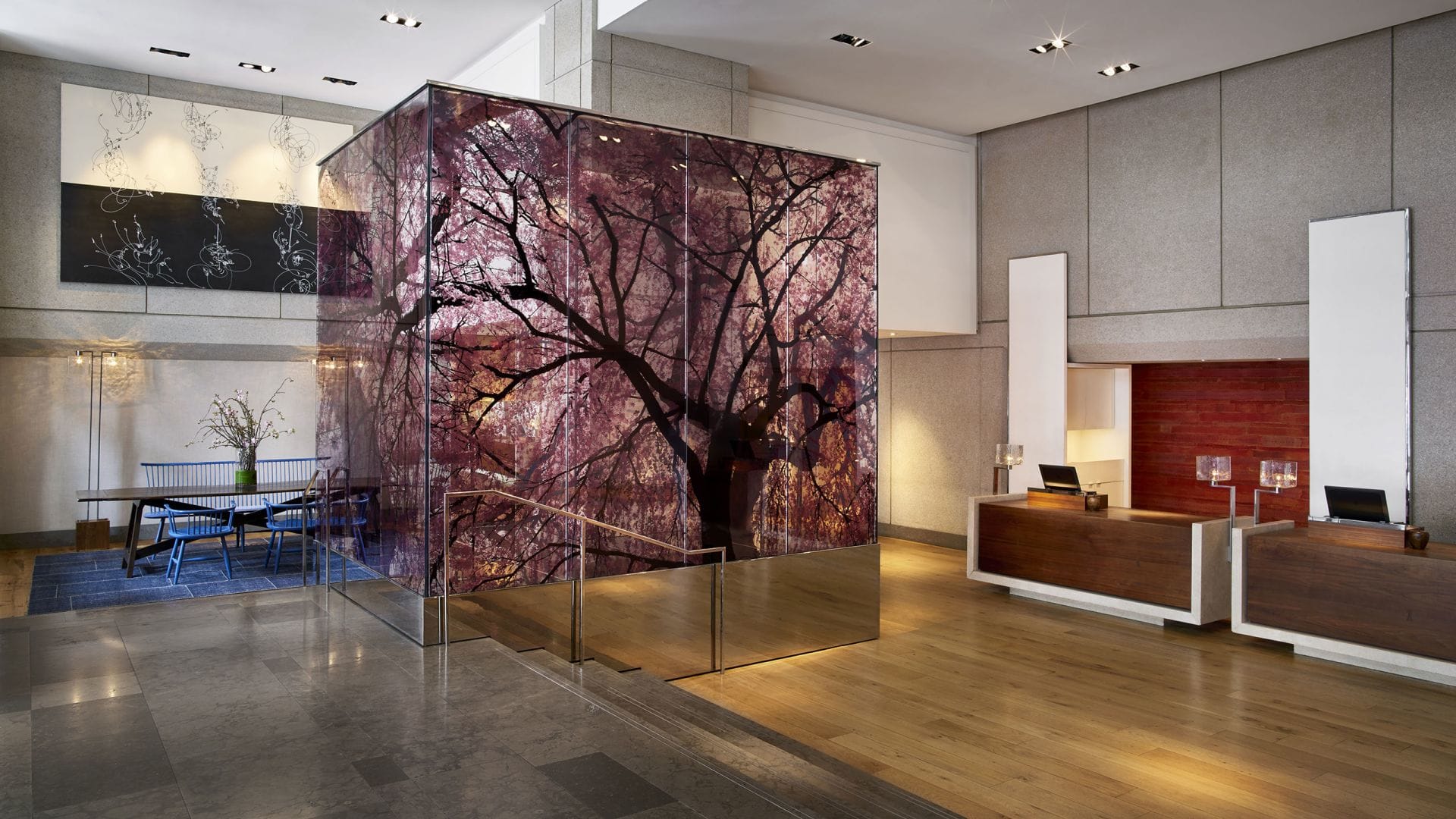 How do I book my hotel stay?
Park Hyatt Washington D.C. is offering the special group rate of $319.00+ USD per night per standard King or double room.
Book your group rate for the 2019 Legislative Summit

Start date: Tuesday, 3/5/19
End date: Thursday, 3/7/19
Last day to book: Friday, 2/15/19 by 11:59PM EST
All reservations after the cut off date will be subject to availability and pricing will be subject to change. For all other inquiries, please visit the Park Hyatt Washington D.C. website directly to book your stay.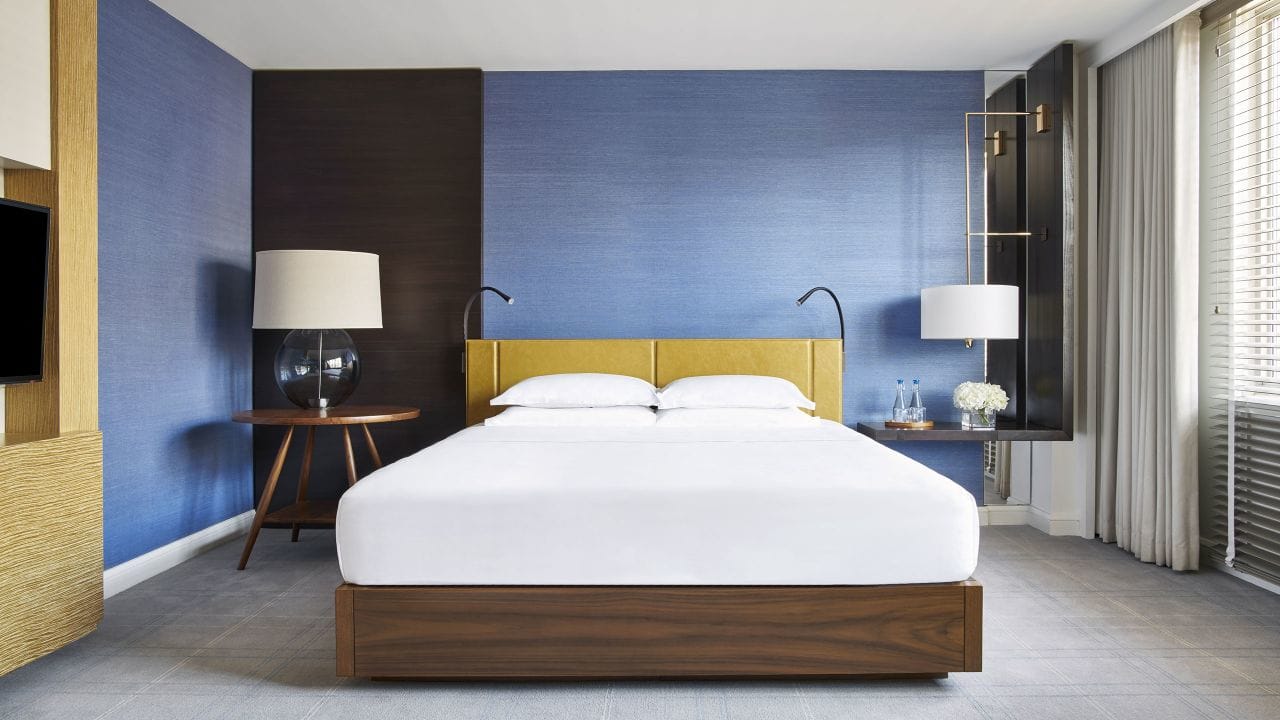 What dining options are available at the hotel?
Serving up the freshest seasonal foods of the Mid-Atlantic region, Blue Duck Tavern was awarded a Michelin Star in 2017, 2018, and 2019, "Upscale Brunch of the Year" and "Restaurant Service of the Year " by the Restaurant Association of Metropolitan Washington, and has been listed as one of top restaurants in Washington, DC by the Washington Post, Washingtonian and Zagat.
Menu and reservations are available on their website.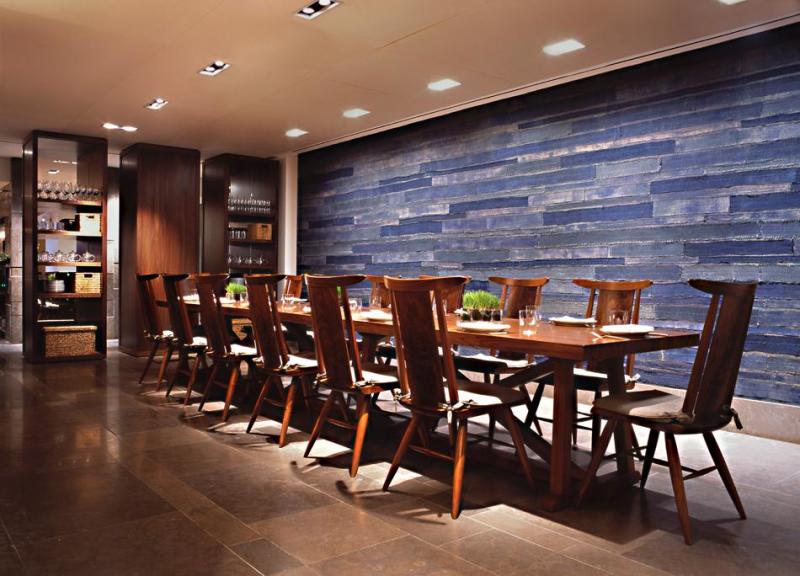 How can I contact the organizer with any questions?
Please email events@thelatinocoalition.com.