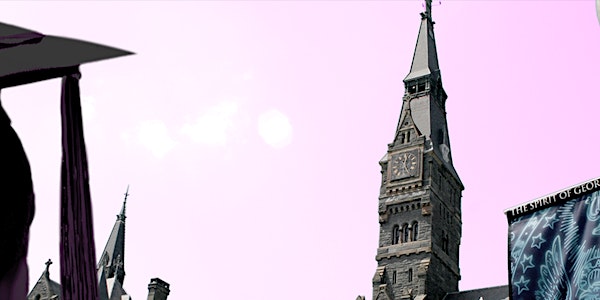 2019 Lavender Graduation Guest RSVP
When and where
Location
Great Room, Healey Family Student Center Georgetown University
Description
NOTE: THIS RSVP IS ONLY FOR GUESTS. CLASS OF 2019 STUDENTS WILL RECEIVE AN INVITE AND MUST REGISTER VIA GOOGLE. Please do not use this form if you are Class of 2019 and would like to particpate in the ceremony! Thank you.
---
Lavender Graduation is a special ceremony for LGBTQ and Ally undergraduate and graduate students to acknowledge their achievements, contributions, and unique experiences at Georgetown University.
The LGBTQ Center would like to cordially invite all family, friends, and members of our Georgetown community to celebrate the achievements of our graduating LGBTQ and Ally students from Main Campus (both undergrad and graduate schools), Law Center, School of Medicine, Law Center, and School of Continuing Studies. We encourage all Georgetown students to come support their peers graduating this year.
DOORS OPEN 4:30PM
CEREMONY: 5:00- 7:00pm, followed by Dinner.
KEYNOTE: DR. JOSHUA JAVIER GUZMAN (SFS '10)
Assistant Professor of Gender Studies, UCLA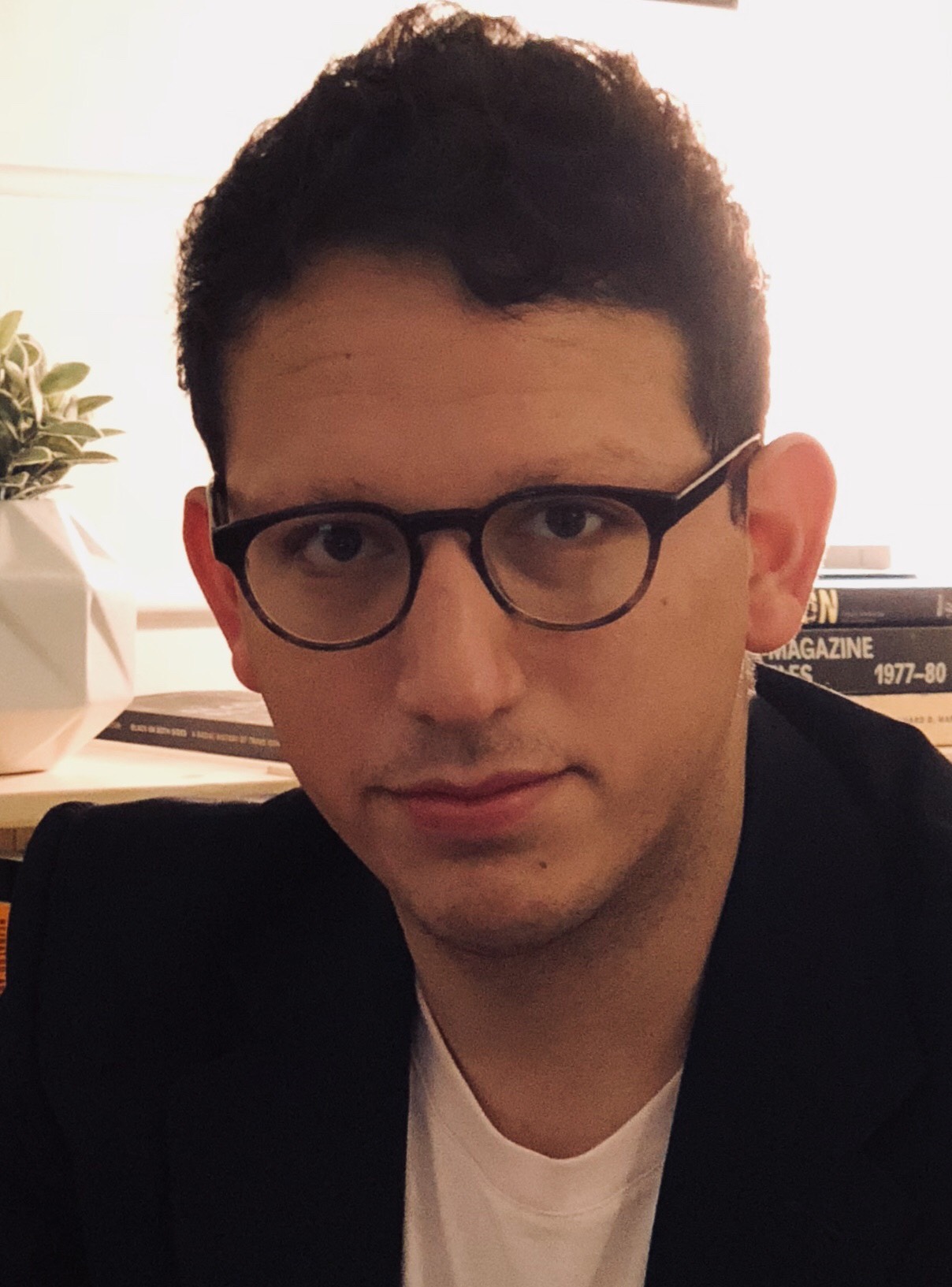 Dr. Joshua Javier Guzmán (SFS '10) is an Assistant Professor in the Department of Gender Studies at UCLA where he teaches courses on queer studies, feminist theory, Latinx cultural studies, and aesthetics. He received his Master's (2011) and his Ph.D. (2015) in Performance Studies at New York University. He was a University of California's President's Fellow at UC Berkeley and a postdoc at University of Colorado, Boulder, where he also served as an Assistant Professor of English for a year.
While at Georgetown, Dr. Guzmán (SFS '10) was a Community Scholar, an active student leader with MEChA, part of the Student Activities Commission, and very involved with sexual assault awareness work including the Are You Ready program. He also completed a two-year internship with Congressman Lloyd Doggett.
Dr. Guzmán co-edited a special issue of Women & Performance: a journal of feminist theory entitled "Lingering in Latinidad: Aesthetics, Theory, and Performance in Latina/o Studies." Other works include "Between Action and Abstraction" in Axis Mundo: Queer Networks in Chicano L.A. which focused on the use of abstraction by artist and activist in response to the HIV/AIDS crisis and "Latino, the Word" in Latinx Lives. Guzmán is currently working on a book-length project tentatively titled Suspended Satisfactions: Queer Latino Performance and the Politics of Style, which examines stylized modes of Latina/o dissatisfaction with the US nation-state as well as the activism that emerges in response to systemic state violence in a very contentious post-1968 Los Angeles.
Learn more:
INVOCATION: REV. JOSEPH GRAUMANN, JR. (SFS '11)

Pastor, Saint Stephen Lutheran Church, Marlborough, MA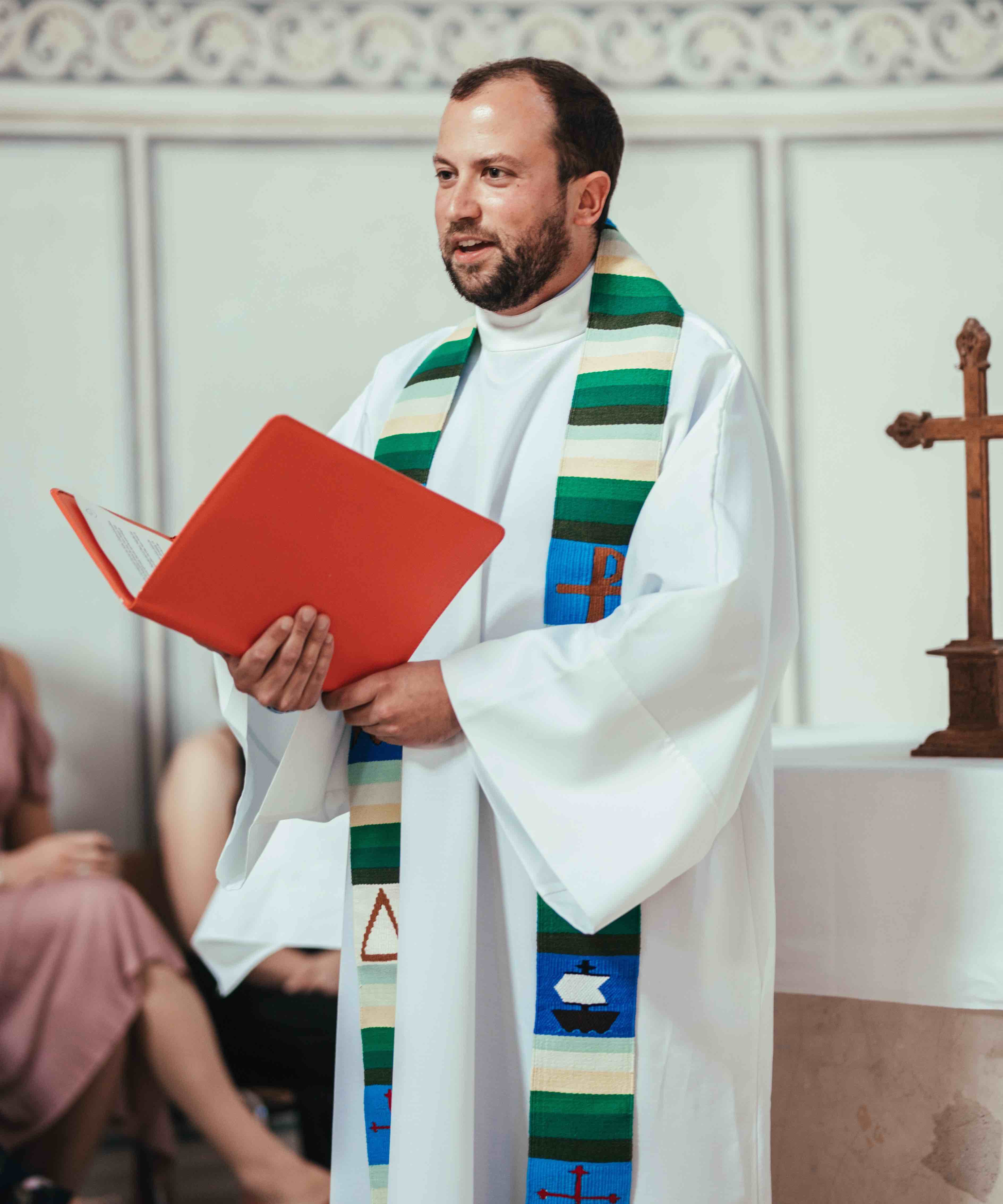 Rev. Joseph Graumann, Jr. (SFS '11) currently serves as pastor of Saint Stephen Lutheran Church in Marlborough, MA. Following a bone cancer diagnosis and treatment, Joe was called to seminary and attended Gettysburg Seminary ('16). While at Georgetown, Rev. Graumann worked for the LGBTQ Resource Center, was co-president of GUPride, co-founded and facilitated the peer discussion group on bisexuality, and was an active member of the JDA LLC.
ACCESSIBILITY:
Please note that the event is wheelchair accessible. Other accommodation requests related to a disability should be made by Thursday April 12, 2018 to lavendergraduation@georgetown.edu. A good faith effort will be made to fulfill requests made after April 12th.
PARKING:
Parking for all university visitors is available in the Southwest Garage, accessible via Canal Road NW. This garage is cash only. Visitors should use 3611 Canal Road NW as the address when mapping directions using GPS. Find additional detailed driving directions to campus here, and an interactive map of campus here.