About this Event
The time to celebrate recovery, come together as a community and share resources with our neighbors is taking place in just a few short weeks.
Join hundreds of people in recovery and allies in celebration and to shatter the stigma and shame associated with addiction and mental health. We're in recovery and we're proud!
As an annual community collaborative, partners in Southern Nevada are coming together for a transformative recovery experience. Enjoy music, FREE food, resources, and an all around memorable time.
Bring the entire family, some friends, and your beautiful self.
Our Speakers
Attorney General Aaron Ford
Nevada's Attorney General will speak about recent strides in criminal justice reform and why he Stands Up For Recovery!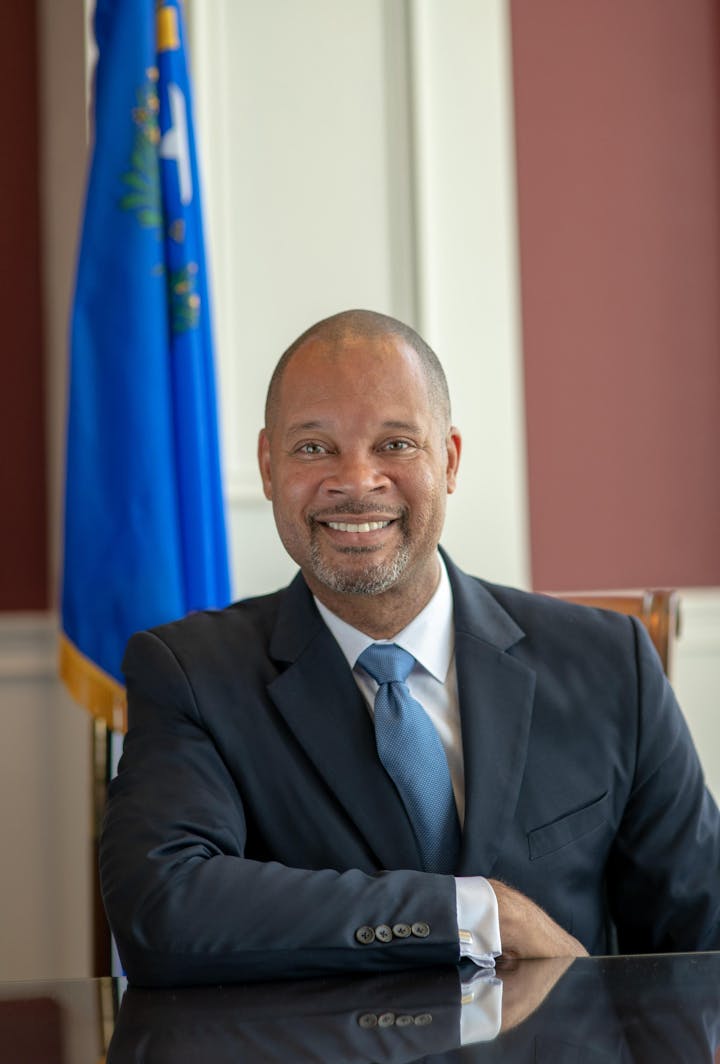 Author and National Recovery Advocate, Ryan Hampton
National Recovery Activist, Author of American Fix: Inside the Opioid Crisis, and Founder of The Voices Project.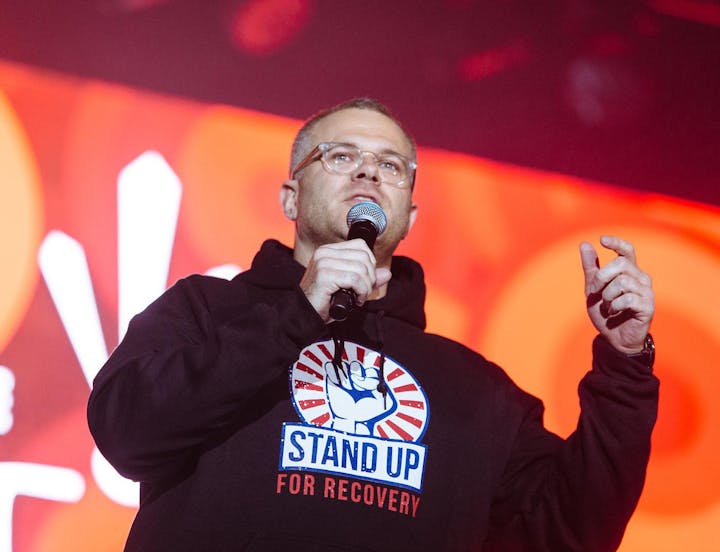 Joseph Green
Joseph Green, a person in long-term recovery, is a renowned spoken word artist and motivational speaker.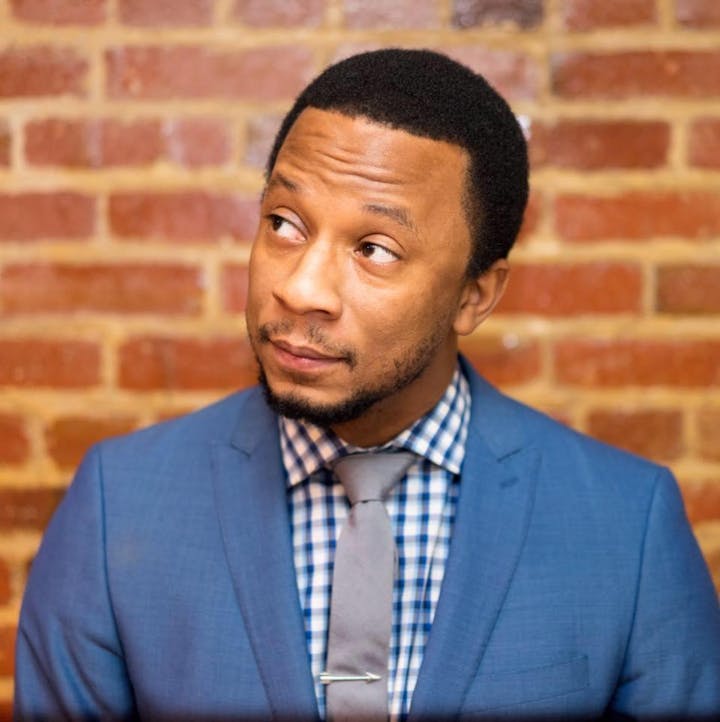 John Shinholser
A person in long-term recovery since 1982, John has spoken in over 20 states.
He is a proud United States Marine Corps veteran that delivers a message of hope and recovery.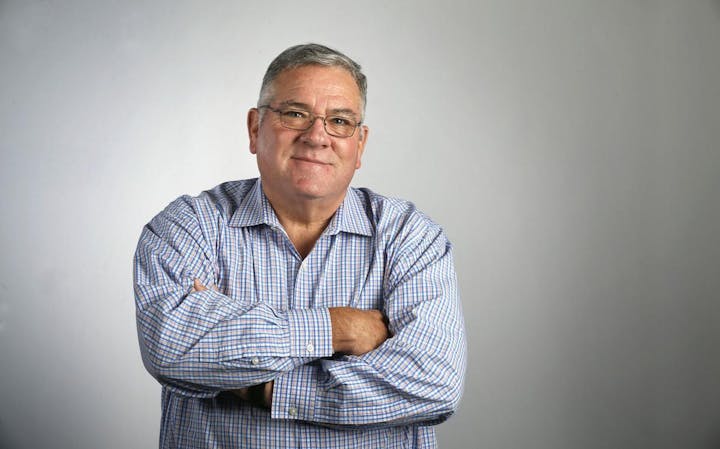 Community Partners