2019 Las Vegas Epicurean Affair
About this Event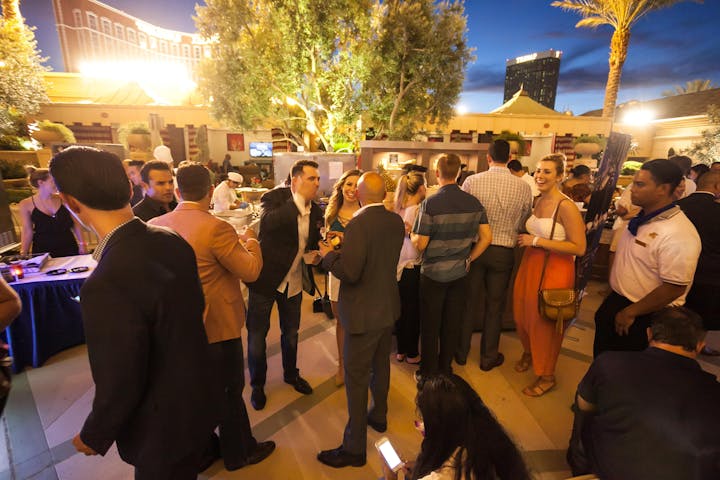 This gourmet event featuring savory cuisine and succulent cocktails is set poolside for an elegant and fun evening. Join us for a night of divine indulgence.
VIP Early Admission includes access to the event at 6 pm, an hour before the scheduled start.
Event proceeds support the Nevada Restaurant Association's educational and scholarship programs, including ProStart, a national high school culinary skill and restaurant management program. In Nevada, more than 2600 students in 33 schools take part in the program, which teaches students the skills and knowledge needed to succeed in the food service industry.
Attendees and participants must be 21 years or older to attend.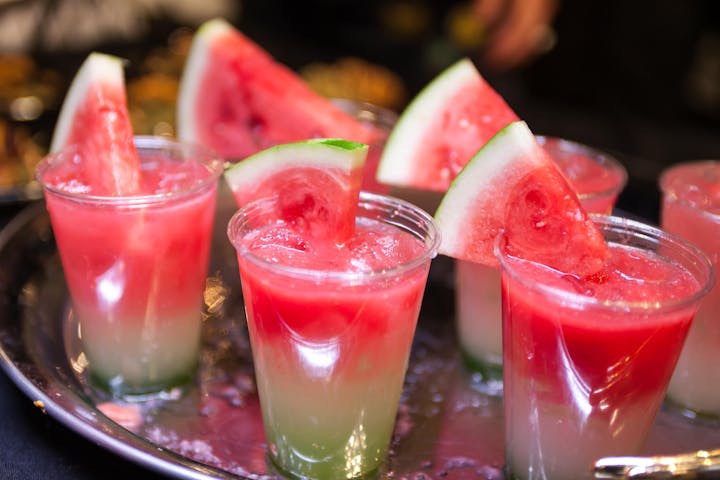 What is the Nevada Restaurant Association?
​Founded in 1982, the Nevada Restaurant Association has since carried its mission to promote, protect, and educate Nevada's rapidly growing restaurant industry. NvRA members represent many different facets of the industry including restaurants, hotels, casinos, taverns, and allied members who are vendors of restaurant goods and services.