Description

Join Us April 2019!
The 2019 LadyCoders Conference is an intimate gathering dedicated to empowering women and non-binary technologists with the skills, support, and inspiration we need to trailblaze the path forward in the tech industry.

During the conference attendees will:
Be mentored by Senior Women Technologists

Acquire new perspectives from leaders at the top of their field

Build confidence and community

Set a positive path forward in your career in tech
Our registration form will take approximately 5 minutes to fill out. The details you provide help us create the best experience and conference for you. Thank you in advance!


Our Mission
LadyCoders is designed to provide the underrepresented in technology tangible, real-world advice to advance their careers at all stages and overcome the obstacles they face in the tech industry. We help women and non-binary technologists who are on the front lines of tech's diversity and inclusion problem thrive in their careers and stay in the industry.


Meet our Amazing Emcee and Speakers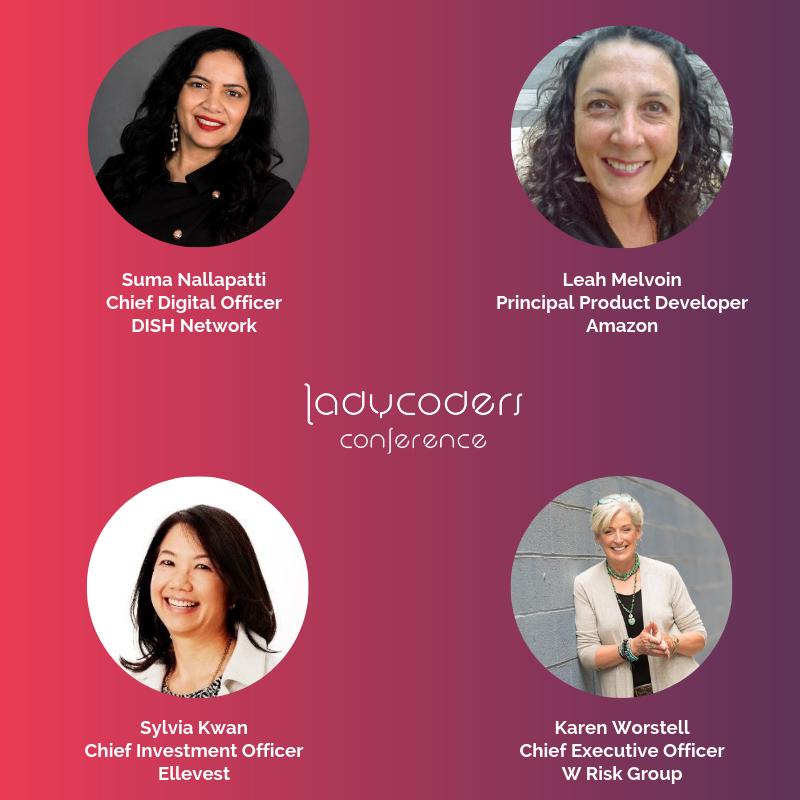 We'll be joined by Sylvia Kwan, Chief Investment Officer of Ellevest, Karen Worstell, CEO at the W Risk Group and previously Chief Information Security Officer at Microsoft; Suma Nallapatti, Chief Digital Officer at DISH Network; and Leah Melvoin, Principal Product Developer at Amazon.
They'll be one of many powerhouse women joining us this year to share their stories and provide mentorship. See who showed up on the stage at last year's LadyCoders Conference. Please email Equili Chief of Staff, Rita Givens, at rita@equil.i, if you're interested in sharing your story with us.
Agenda Overview
Opening Reception on Thursday, April 4th from 6-9pm
The evening includes bites and beverages, meaningful networking, our opening keynote, and a tech company marketplace. Don't forget to bring your business cards!

LadyCoders Conference on Friday, April 5th from 9am-5pm
Programming includes 1/2 day of career and tech-focused workshops, 1/2 day of mentoring and a dance party!


Invest in our Future
True to our values, we have full scholarships available to help reduce barriers to entry for students and young professionals. Scholarships are limited to college students and early career professionals with less than 3 years of experience. To apply, click here. For questions, please email ivellisse@equi.li.
Interested in investing in a young woman in tech? Purchase a scholarship ticket when you check out!


Free On-site Childcare
We want this conference to be completely inclusive of everyone, including parents. We will be providing on-site
childcare. More details to come!


Thank You To Our Sponsors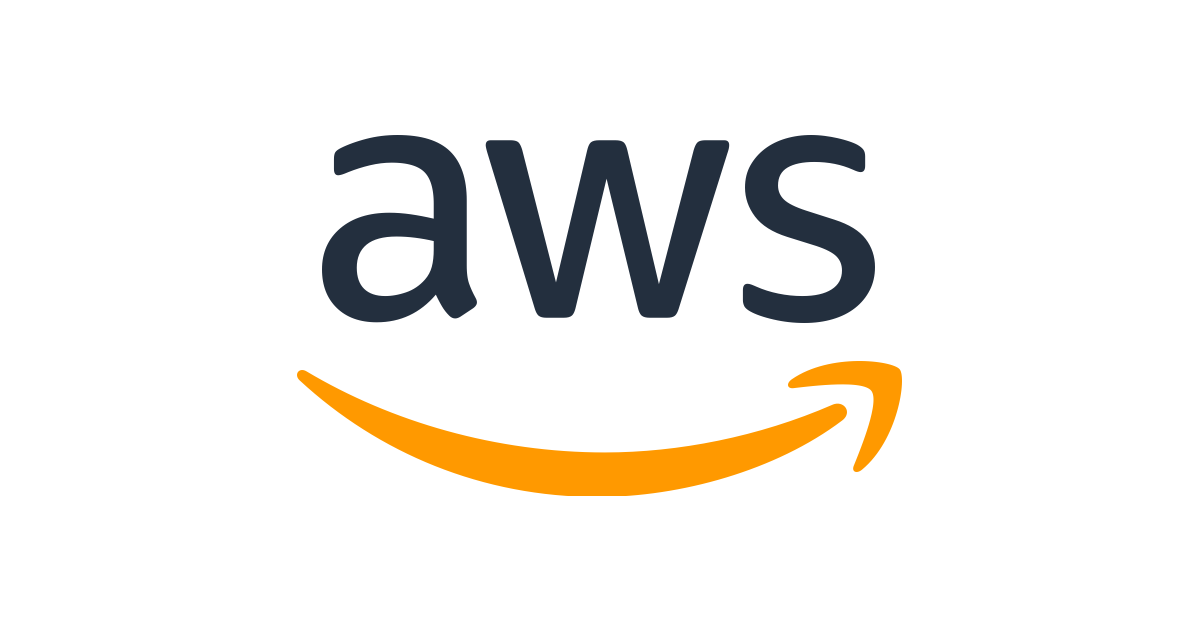 Inclusion Policy
LadyCoders, the name of the conference, makes a gender delineation. The conference will not. If you identify as a woman or as non-binary on the date you register we welcome your attendance and look forward to having you. Our mission is to #ChangeTheRatio and help the underrepresented in technology. Men are welcome to attend as an ally at one of our mentoring sessions. If you would like to be a male ally at the LadyCoders Conference, please email us at info@equi.li.


Why We're Charging This Year
At Equili, our vision is to become a national destination conference and community for women technologists. To meet local demand, we are going bigger and better than ever before with the LadyCoder Conference in 2019! Just like professional development, we are investing in production to deliver an even higher value experience for our attendees.

Your ticket will not only help us offset the costs of producing this conference, but will also bring you the connections and resources you need to continue trailblazing forward in your career.