Description
Friday, October 11
10am Registration, 11am Shotgun
2-Man Scramble (back 9)
Top 7 teams advance to front 6 hole Horserace
36 Teams
$150 per person
1-Mulligan per player
Sombreros Taco Truck, Margarita Cart, Beer, Bourbon & Wine for all.
Everything included, no additional on-course fees
Putting Contest for exclusive Wine Tasting
Introducing a new golf concept by KC Cause. The day will begin with 36 teams taking on a challenging Dub's Dread back 9 in a 2-man Scramble format.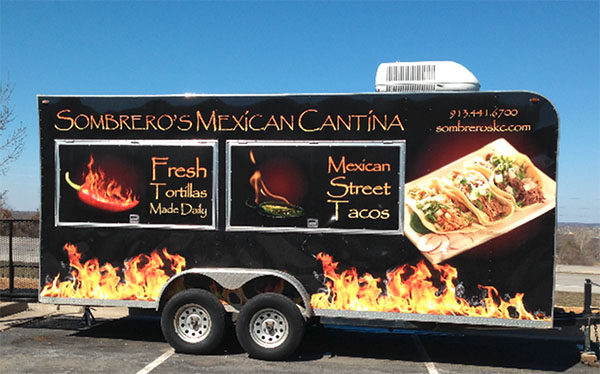 After 9 holes, everyone will then return to the clubhouse for a Fiesta featuring KC's own Sombreros Taco Truck while scores are tallied. The top 7 teams will then compete in a 6 hole horserace starting on the front. Ties for the top 7 teams will be determined by a putting competition prior to tee off.
Wait, then there's a horserace?
Our horserace will utilize the same Scramble format, however one team will be eliminated on each hole. Narrowing the field down to one winning team on the 6th hole.
What about the other 29 teams?
Everyone is encouraged to follow the top 7 groups while they battle it out in the horserace, meanwhile enjoying additional food & our exclusive Margarita Cart out on the course. If you would rather play some more golf, you are welcome to do so. Outside of holes 1-6, the course is yours to play. Pick a hole and get going.
Other than the format what is unique about this tournament?
Well as you know our overall goal is to raise money for local charity but we don't want to inconvenience you in the process.
$150 for a golf tournament may seem higher than normal, but that's because you aren't going to be asked for any additional money. Sombreros Taco Truck, Wine, Beer, Margaritas, Team Mulligans, Raffle Tickets, Putting Contest...it is all included. No need to bring cash for the course, we are even taking care of tipping the cart girls.

10 Raffle tickets will be issued to each team, and Silent auction items will be placed out on the course for sealed bids. Winning raffle & silent auction items will be ready to pick up after the completion of the first 9. So if you need to take off, no waiting around for an auction.
Swing by the putting green to enter your chance to win an exclusive wine tasting with the fine folks from Bottle 12.

We are adding an interesting twist on mulligans. Like normal your team can use the mulligan to take another swing because of an errant shot, but your mulligan can also be used to force a fellow team to retake a shot. The only stipulation is that you can't force a re-putt, and all mulligans must be used during the first 9 hole session. Use them for good or evil, your choice.

This tournament is intended to be unique, and thats why there are only 72 player openings. We anticipate a waitlist this first year, but we will be giving the first year attendees the option to sign up next year before anyone else. That is why it is important to get your team in early.
If you are interested in entering your team, you may register online or at the course in the clubhouse. You will be required to provide both golfers names & email at time of registration.