Description
2019 International Financial Expo IFINEXPO
Manila Investment Summit
——Power to Connect the World

After the Figure Finance 2018 International Financial Expo Overseas Summit has been well received by Bangkok Station and Kuala lumpur Station, it will come to the beautiful and welcoming tropical country again in July this year. This time we chose Philippines, not only because Philippines has good relations with China since ancient times, but also we hope to comply with the development of the times, promote economic and cultural exchanges between the two countries, and strengthen exchanges of peoples between the two countries. We have united with many strategic partners in Philippines and many authoritative exhibitors to jointly build a financial ecology and create future of industry to promote the financial industry exchanges, cooperation and development as well as mutual benefit between China and Philippines. As the capital of Philippines, Manila is not one of but the most international city of Philippines, which is also economic and cultural center of Philippines. The Manila station summit this time is scheduled on July, 2019, located at M. Adriatico corner Gen. Malvar Streets, Manila, hoping to bring a different experience to you who are coming or already in the financial industry!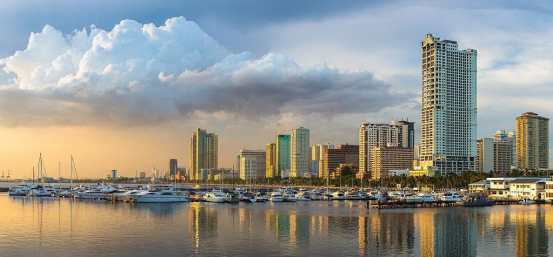 This summit will continue the theme of "Connection – Making Business Finance More Efficient" in the past few fairs, establishing a professional and high-end brand image for enterprises, focusing on sharing and resources docking of professional knowledge in the financial field to realize Zero-distance contact of financial rookie and industry mogul and to collide the spark of wisdom. In addition to foreign exchange brokers, financial technology companies, technology solutions companies and other financial companies, exhibitors attending the summit will also cover PE, VC, mergers and acquisitions, real estate and other industries, not only covering resources of all aspects in the financial industry, but also moving forward outside the industry. At the same time, there will also be a lot of financial industry's moguls to arrive at the scene, with the participation and support of many companies and industry insiders, this summit will become an opportunity to share, exchange and dock which cannot be missed.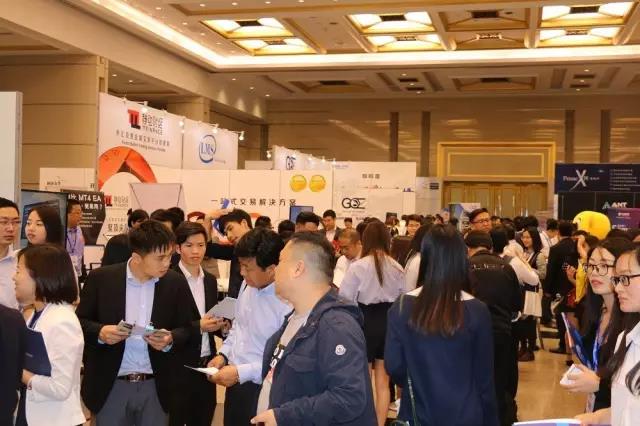 【Conference Topics】
9:30 - 12:00
Development situation of Philippine market and what is the most demanding service for the stage?
What can be learned from the development and supervision of foreign exchange industry between China and Philippines?
How to better serve investors in the current marketing methods and channels of Philippine brokers?
How the Philippine foreign exchange market combines local advantages in customer service?
Investors are most concerned about the security of funds, what protection measures are in place for regulation now?
Forum topic: The present and future of Philippine market
13:30 - 17:00
Current trends in institutional and individual groups in world transactions? What's the point?
There are always loopholes in trading, have you ever thought about if your trading system is three-dimensional?
What qualities do good traders need?
How to treat the order trading system objectively?
How can intelligent trading help us?
In the era of artificial intelligence, how do we position ourselves well on the trade path?
Forum topic: Should institutional investors be one of our choices?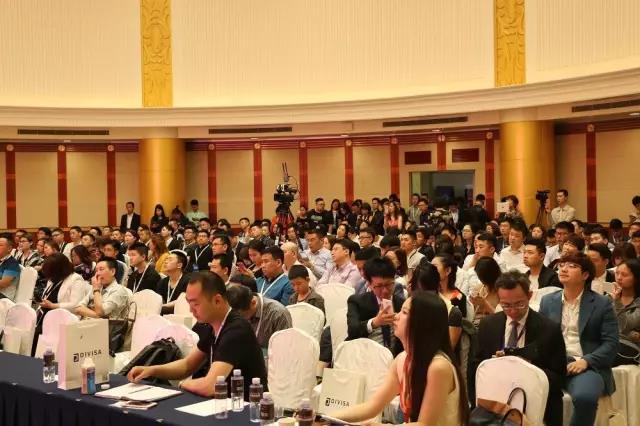 What are you waiting for? Quickly click on the following link to sign up!
【Event Website】
http://manila.ifinexpo.com/
【Organizer Contact Information】
Chai Yu: Manager of Market Development of Figure Finance
Mobile: 15000833793
Email:chaiyu@cfxexpo.com
Line: 13764672397