2019 International Bulk Wine and Spirits Show - Visitor Registration (China...
Description
2019 IBWSS China Visitor Registration Now Open
International Bulk Wine & Spirits Show in China aims to give the bulk trade and private label business a truly dynamic trading platform where buyers can confidently conduct business with the world's most reputable suppliers. The show will offer supermarkets, retailers, restaurants, wineries, distilleries and other buyers a platform to source bulk wine and spirits and find private label manufacturers.

IBWSS buyers are national chains, independent retailers, importers, distributors, wineries and distilleries looking to meet their demand or bulk supply or private label projects. IBWSS exhibitors are wineries and distilleries looking to sell bulk wine and spirits, contract manufacturing or private label programs.
WHERE AND WHEN
November 5-6, 2019. Crowne Plaza Hotel Century Park Shanghai (1433 Minsheng Rd, Pudong Xinqu, Shanghai Shi, China, 200135)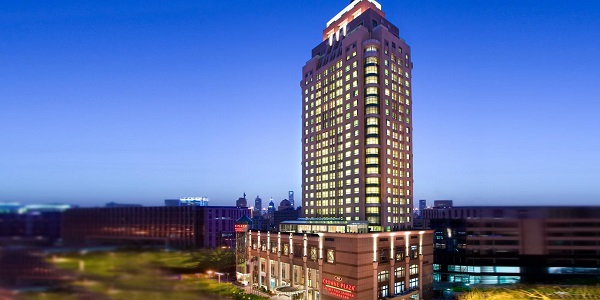 EVENT PRODUCER
International Bulk Wine and Spirits Show is brought to you by Beverage Trade Network, the leading online platform dedicated to connecting the global beverage industry. Beverage Trade Network (BTN) successfully connects wineries, breweries, distilleries and brand owners with international importers, distributors, brokers and beverage industry professionals on a daily basis. Strong partnerships with international and US organizations have helped BTN establish IBWSS as a premiere sales and marketing event committed to connecting the private label and bulk beverage industry.