Description
Join us for this educational event held every April in Fair Housing Month.
Click here to view a 1 page Schedule At-A-Glance (Schedule & room assignments subject to change)
A Program will be available for download from this site prior to the conference.
Who should attend: Property managers, property maintenance staff, landlords, tenants, tenant advocates, real estate brokers, mortgage lenders and originators, social service providers, healthcare providers, attorneys, legal advocates, affordable housing developers, and transitional housing providers.
Choose from 15 breakout sessions ranging from fair housing basics to current specialized topics presented by over 20 knowledgeable fair housing advocates, investigators, landlord / tenant attorneys, social service providers, and industry experts from: the Washington State Human Rights Commission, Northwest Fair Housing Alliance, Intermountain Fair Housing Council, Northwest Justice Project, the WA Dept. of Commerce, Transitions, Refugee Connections, and more....
Explore exhibitor tables to learn about services available to assist you in providing or managing housing, or assisting others in accessing and retaining housing, including applicant screening; support services available for veterans, people with disability, and seniors; pest control; financing.
A buffet lunch is included with the purchase of each ticket..
Your Inland Northwest Fair Housing Conference Planning Commitee:



Our Sponsors: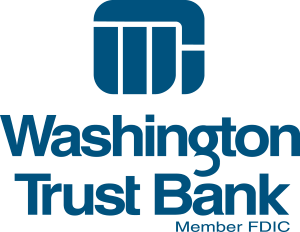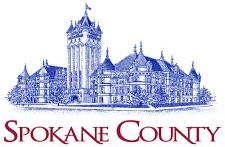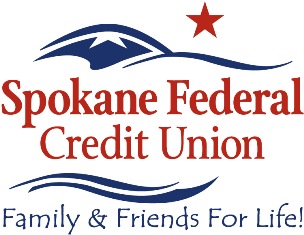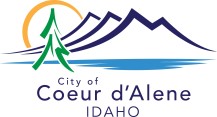 EXHBITORS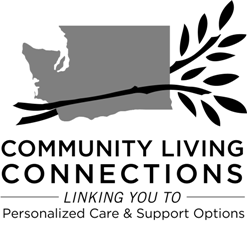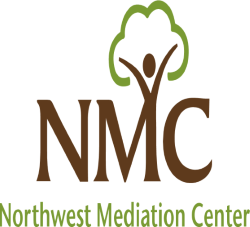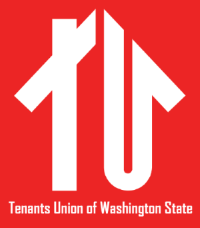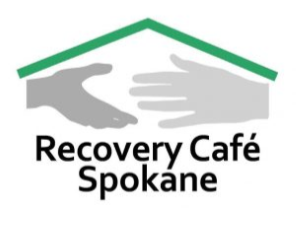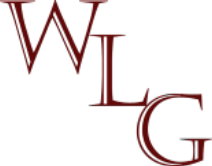 The Whipple Law Group, PLLC