Description
Join us for our 3rd Annual Childrens' Festival ...a fun, family friendly event at Audubon Greenwich to benefit The Willow Project. Live music on the lawn, food vendors, beer and wine tasting, raffles and all of Lynn Willow's favorite activities and handicrafts - painting, tie-dye, hip hop dancing, yoga, candy bar, scavenger hunt and much more! Tickets $20 per person in advance, $25 day of event. Children 3 & under FREE!
---
General Admission
Children's handicrafts, games & activities

Live music on the lawn from J & the B Sides with DJ Dan Mele

Beer & Wine Tasting in the Barn with live music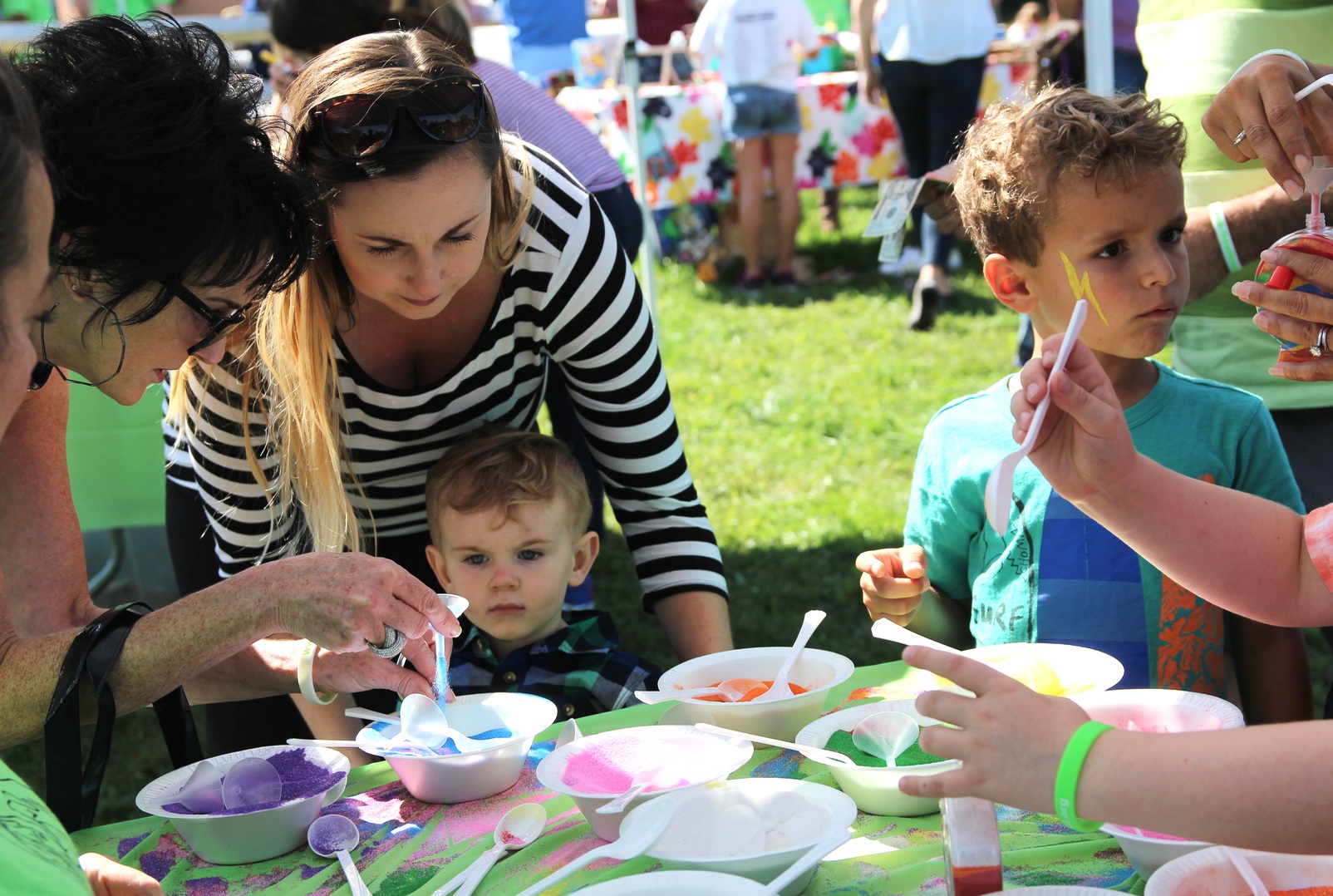 Children's activities included with general admission
Face-painting

Tie-dye

Sand art

Easel painting with Future Picassos

Milk weed bombs

LEGO build


Moon Sand

Bouncy House

Yoga

Scavenger Hunt

Hairbraiding

$$ Enjoy food from local vendors including:
FAQs
Are there ID or minimum age requirements to enter the event?
This event is open to people of all ages!


How can I contact the organizer with any questions?
Email Heather Brown Lowthert at hlowthert@gmail.com

What's the refund policy?
This is a rain or shine event.
There are no refunds.


Is my registration fee or ticket transferrable?
You can transfer your ticket to anyone you like. These are your tickets to use or giveaway. Tickets are non-refundable and cannot be used toward another event.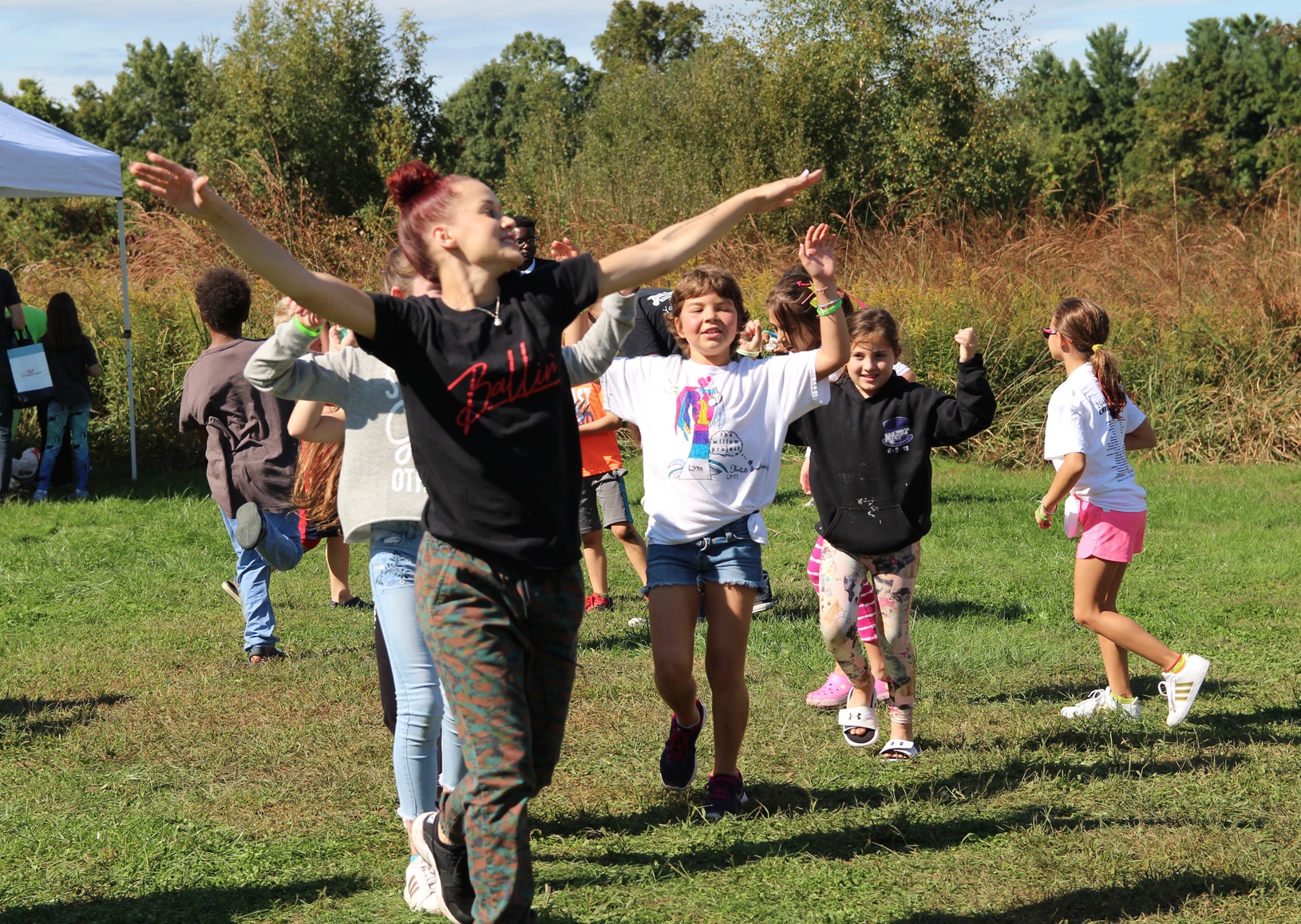 ---
The Willow Project
Proceeds of the children's festival will benefit The Willow Project.
The Willow Project is a community fund in Greenwich, CT, launched in 2017 after the diagnosis of Lynn Willow Gulli. The mission of The Willow Project is to harness the power of community to provide support for local families battling childhood cancer.
All funds raised go towards supporting families through the critical time of cancer diagnosis and initial treatment by absorbing some of the financial burdens brought on by the diagnosis, enabling the family to focus on the recovery of their loved one.
No family should have to face this alone. Since 2017, The Willow Project has raised over $115,000 to support the Gulli family through Lynn's treatment. The Willow Project hopes to continue to raise funds to help local families of children battling cancer.
The Greenwich community is known for its generosity, philanthropy and family values. The Willow Project is grateful for all of its supporters. For a list of sponsors, visit our sponsor page.
The Willow Project is a subsidiary of the Innovadores Foundation, a Connecticut 501(c)(3) organization.
Lynn's Story
Lynn Willow Gulli is a quintessential 7-year old – the perfect combination of sassy, fearless and tender kindhearted soul.
On Sunday, April 23rd 2017, Lynn's life was turned upside down when she was diagnosed with Acute Lymphoblastic Leukemia. After 3 to 4 weeks of not feeling well (+strep throat, fevers, lethargy, etc.) Lynn's mom, Cindy, requested blood work through her local Greenwich pediatrician which alarmingly revealed an extremely low blood count of both red and white blood cells as well as platelets. Cindy and Lynn's father, Rocco, rushed to Julian Curtiss Elementary School where Lynn was attending an ordinary day in her 2nd grade class, and drove her to Yale New Haven Children's Hospital. Lynn was immediately admitted that Friday, April 21st, had a bone marrow aspiration (from her hip) on Saturday, and her diagnosis was confirmed by Sunday. Within two days, a port was implanted and an aggressive chemotherapy cocktail was started.
After one year of intensive treatment, Lynn Willow Gulli is now in remission! She still has 2 more years of treatment at Yale New Haven Children's Hospital but has been able to go back to school and participate in limited activities (a win for us all!). We have no doubt that Lynn will continue to fight this fight with tremendous strength and a big heart.
For more information visit www.thewillowproject.org
The Willow Tree
Willow trees have solid sturdy trunks with branches that are flexible and strong. They can bend with the wind, but not break from the pressure. Willow trees thrive best when they are near water and are known for their ability to regenerate. By simply placing a twig or branch in soil, a new tree will grow. In fact, in many cultures willow trees symbolize vitality, adaptability, and regrowth. Lynn Willow Gulli, your courage is our inspiration.
Conditions of Sale
Holder of this ticket voluntarily assumes all risks and danger incidental to any event for which this ticket is issued and waives all claims against the event sponsor, the owner of the facility, the ticket producer or issuer. Admission is subject to compliance with all laws and facility rules and the ticket holder consents to reasonable examinations and searches to ensure compliance. Failure to comply with the law or facility rules may result in refusal of admission or expulsion.