Description
Course Overview
The IIDA Georgia Chapter has been offering this NCIDQ preparation course for over ten years. Our course instructors are experienced architecture and interior design professionals who draw from their practical experience in presenting course materials.
Course Outlines include Structural, MEP Systems, Building Codes, Life Safety + Exiting, Barrier Free Design, Programming, Schematic Design and Space Planning. We will also discuss practicum tips and review strategies in multiple choice to best prepare students for the exam. Additionally, we will feature presentations from recent test-takers who will share personal strategies and insights for passing the exam.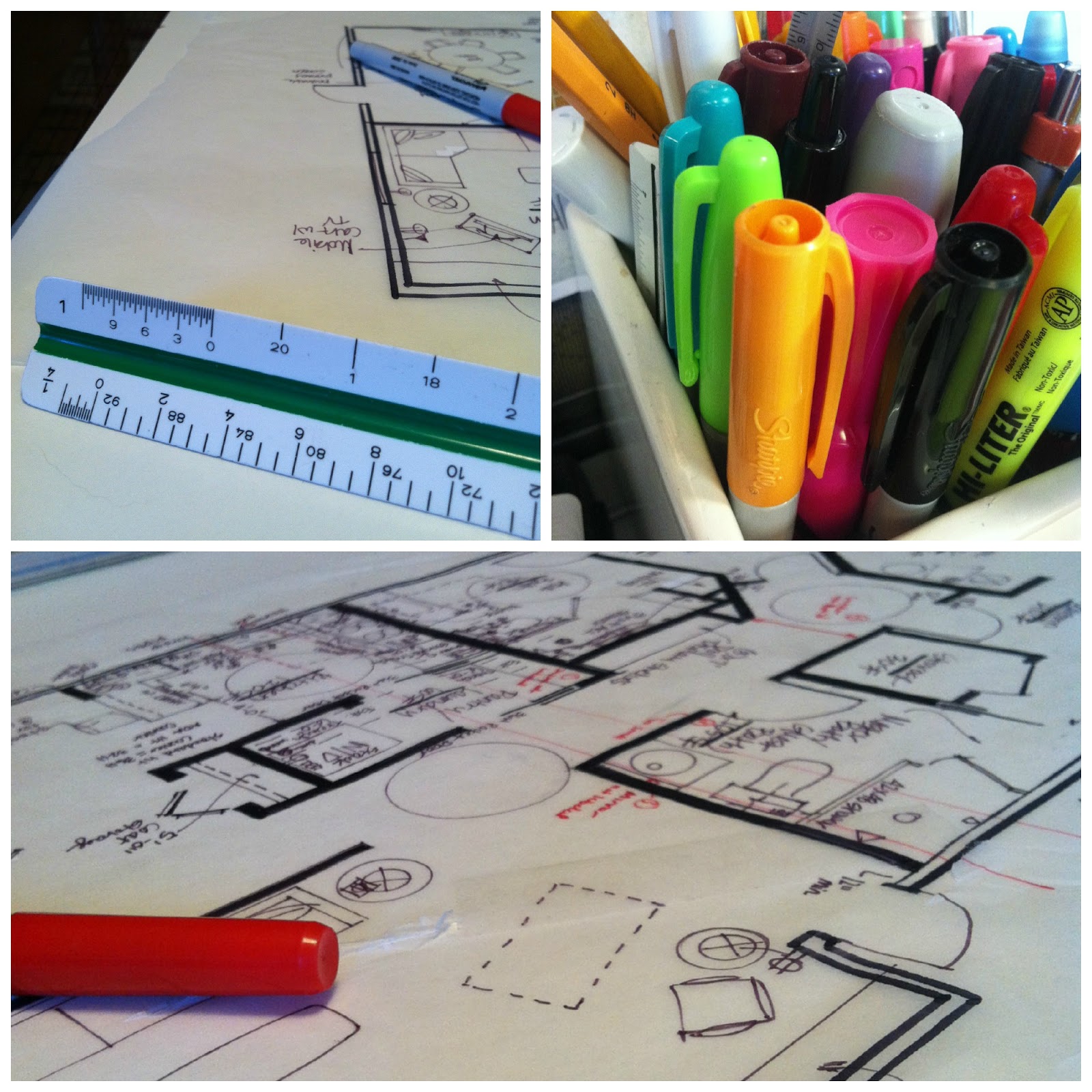 STARTS:
Monday, January 7th
ENDS:

Monday,

March 4th*
*There is no class on Monday, February 4th
RUNS: 8 consecutive weeks
CLASS LIMITED TO:

20 people
* Dinner and Drinks to be served weekly




HOST LOCATION:
2282 Defoor Hills Road Northwest
Class Registration
Seating is limited! To reserve your seat , please register via eventbrite prior to January 6th, 2019. Please do not register if you cannot attend all class dates or if you do not intend to take the NCIDQ in the Spring of 2019. For questions, please contact our NCIDQ team at NCIDQ@iidageorgia.org
Complete Course: Includes all classes; Saturday Practicum, and review of Practicum Results.
IIDA and ASID Members $75.00
Non-Members $100.00
Required Reference Manual: (Not included) Interior Design Reference Manual: Everything You Need to Know to Pass the NCIDQ Exam 6th Edition by David Ballast This book is available for purchase on www.Amazon.com.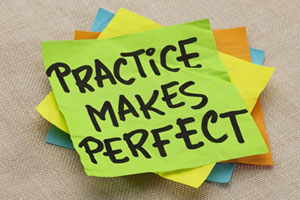 Attendees are advised that it is their responsibility to study for their own exam preparation! Each week the lecturers will cover certain topics and we encourage all attendees to read the relevant chapters of the text prior to each class. Alternately, the course lectures may be used as background information before reading the chapters. IIDA will provide a helpful study guide that will supplement the required Reference Manual.
Don't forget about our Education Fund!
Each year, the IIDA Georgia Chapter awards a scholarship via lottery to two (2) Associate IIDA Members, in the amount of $600 each, who have demonstrated commitment to their profession by taking steps to become NCIDQ Certified, and who meet the following eligibility requirements:
• Must be an Associate IIDA Member, as of January 2019
• Must take the 2017 IIDA Georgia CIDQ Preparatory Course (January or July)
• Must take the 2017 Spring or Fall NCIDQ Exam and PASS all Sections
• One recipient selected from qualifiers who took and passed SPRING Exam
• One recipient selected from qualifiers who took and passed FALL Exam
• Must NOT be a lottery recipient of similar AWARD funds from IIDA HQ
NCIDQ HOST