2019 IIA San Jose Chapter Annual Celebration Event

Thursday, September 19, 2019 from 5:00 PM to 10:00 PM (PDT)
Event Details

​
2019 IIA San Jose Chapter
Annual Celebration Event
 Please click here to view the teaser video.
Time: Thursday evening, September 19th, 5:00 pm to 10:00 pm.
Venue: Saratoga Springs (Cathedral Grove), 22801, Big Basin Way, Saratoga, CA 95070
Attire: "Outdoor Casual".  Yes, that's right, don't be surprised if you see other folks in jeans, t-shirts, tennis shoes, flip flops, or cowboy/cowgirl boots.  We want you to be dressed comfortably.  Although September evenings tend to be perfect, please bring a sweater or jacket, just in case.
Celebration Overview
GET READY TO HAVE SOME FUN, IIA SJ style!  We are pleased to announce our celebration dinner at Saratoga Springs, Cathedral Grove on Sept 19th.
Come join us for a fantastic networking evening in the beautiful Saratoga outdoors with an endless supply of beer and wine (please drink responsibly!), mouth-watering BBQ delicacies (vegetarian options, YES), LIVE music with DJ, s'mores 'round a bonfire, games and a creek flowing by. All this, with a very inspiring speaker, delivering a key message that every one of us can relate to during a very interesting time for our profession. Leave audit anxieties behind and come celebrate with our community!
5:00 –   6:00 pm
Beverages, Appetizers & Networking
 6:00 –   7:00 pm
Special Guest Speaker (Justin Jones-Fosu)
7:00 – 10:00 pm
Dinner & Games
The first 10 non-Board Members to arrive will get to share the dinner table with our guest speaker.
Meet Our Speaker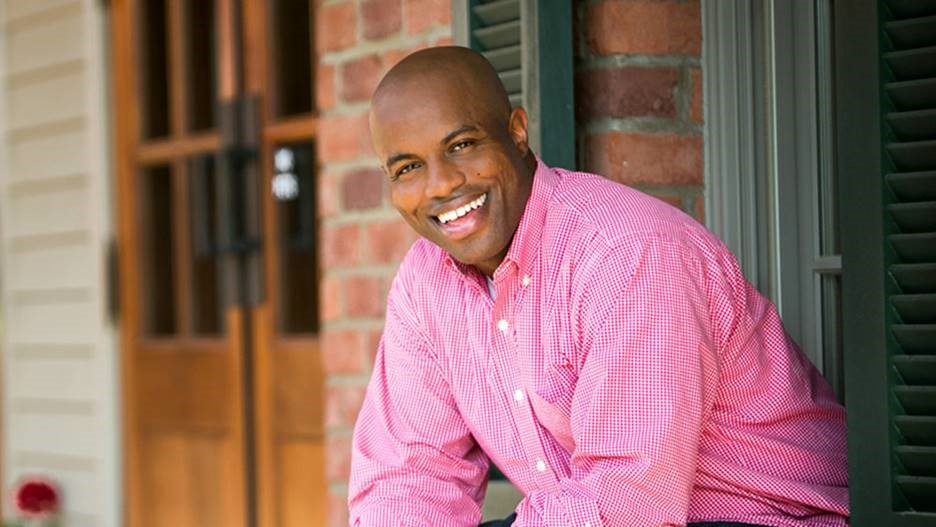 ​
 Justin Jones-Fosu (Justin Inspires)
Click here to view more information about the Speaker.
Perhaps more exciting is our presenter this year, Justin Jones-Fosu.  Justin is a meaningful work and workplace engagement speaker who is on a mission to help professionals and workplaces to WORK like they mean it!  Get ready to be inspired, entertained, and given practical tools you can immediately apply!  As a bonus, Justin's book, 'Your Why Matters Now', will be given to each attendee upon arrival.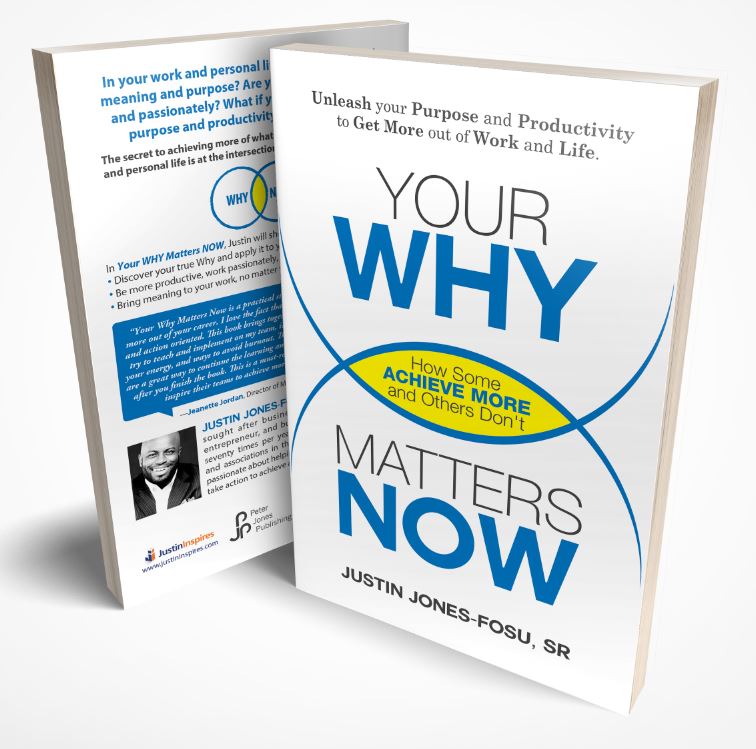 Please click here to view more information about Justin's book.
Food and Drinks
 The food was specially chosen to match the low-key, down-to-earth setting.  
Drinks:
Unlimited beer, wine, sodas and water.  Please drink responsibly, anyone who doesn't do so will be required to sing and dance at our next event.  In all seriousness, please don't hesitate to reach out to a board member at the event for inadvertent over-consumption so we can assist with accommodations. 
Appetizers:
Chips with salsa and nacho cheese
Main Course:
Tri-tip steaks, chicken milano, pesto pasta, mesquite grilled veggies, hot dogs, caesar salad and garlic bread
Dessert:
Unique interactive dessert with s'more around a bonfire.  Ice cream bar also available.  Ice cream on your s'mores anyone?
Games
Water balloon toss, Water Brigade, Human Hoop-a-Loop, Paper Airplane Contest and Mummy Wrap (2 teams compete to wrap their favorite board member with toilet paper the fastest)….Yep, we picked some humbling games.
Pricing & Registration
Regular (September 13th – 19h)
$40 Student
$75 IIA Member
$95 Non-IIA Member
Sponsor Showcase Table fee of $1,000 which includes:
- Exhibit table to showcase products/service
and distribute promotional materials,
- Sponsorship recognition during the event,
- Post-event apt-in attendee list and
- Entrance for 10 guests.
If you would like to help sponsor this event, please contact us at theiiaofsanjose@gmail.com.
Attendees will receive 1 - 1.5 CPEs (not NASBA certified). CPE hours will be given for the presentation portion of the event. CPE certificates will be emailed, along with an event survey, 2-3 weeks after the event.
More Venue Pics: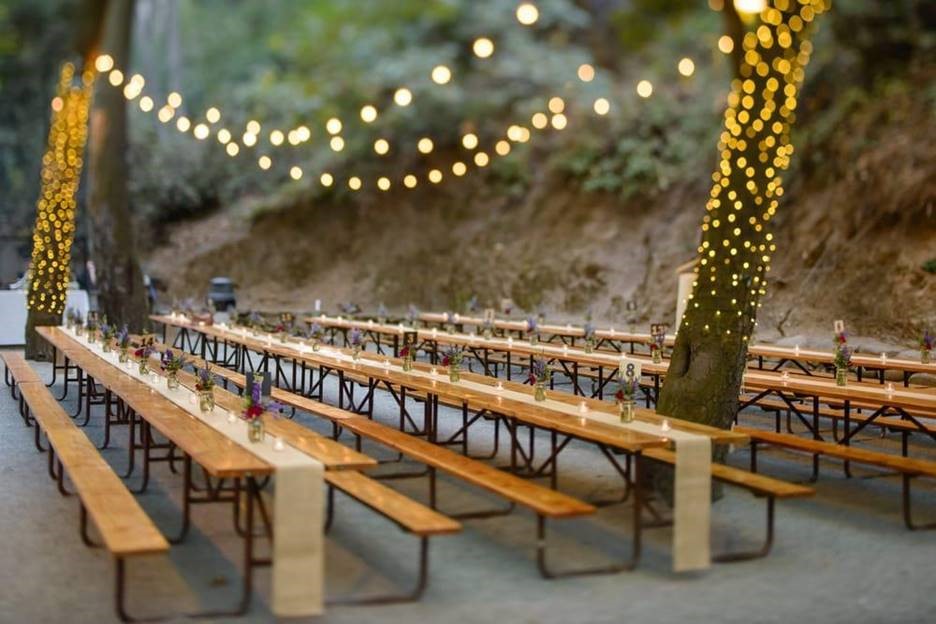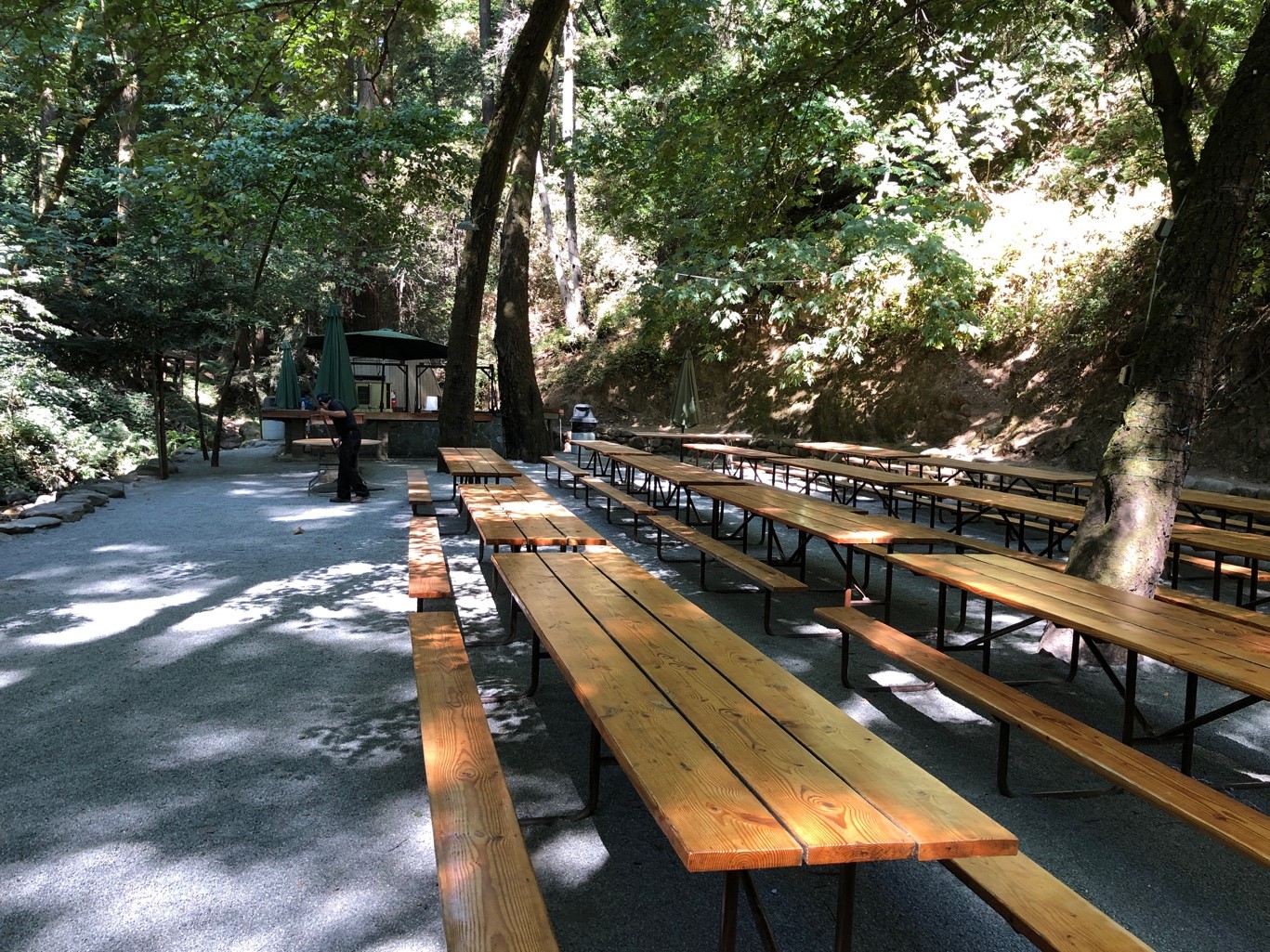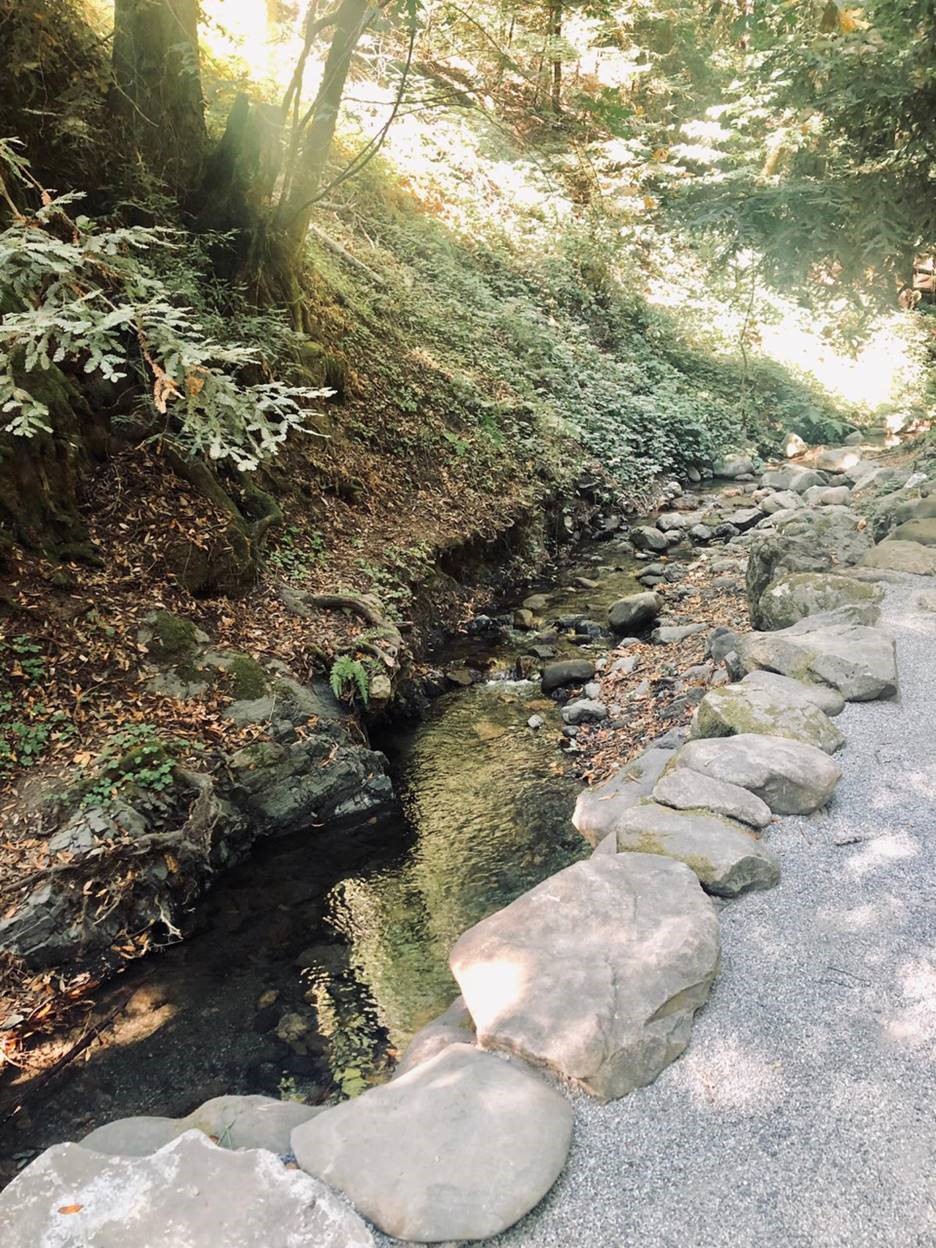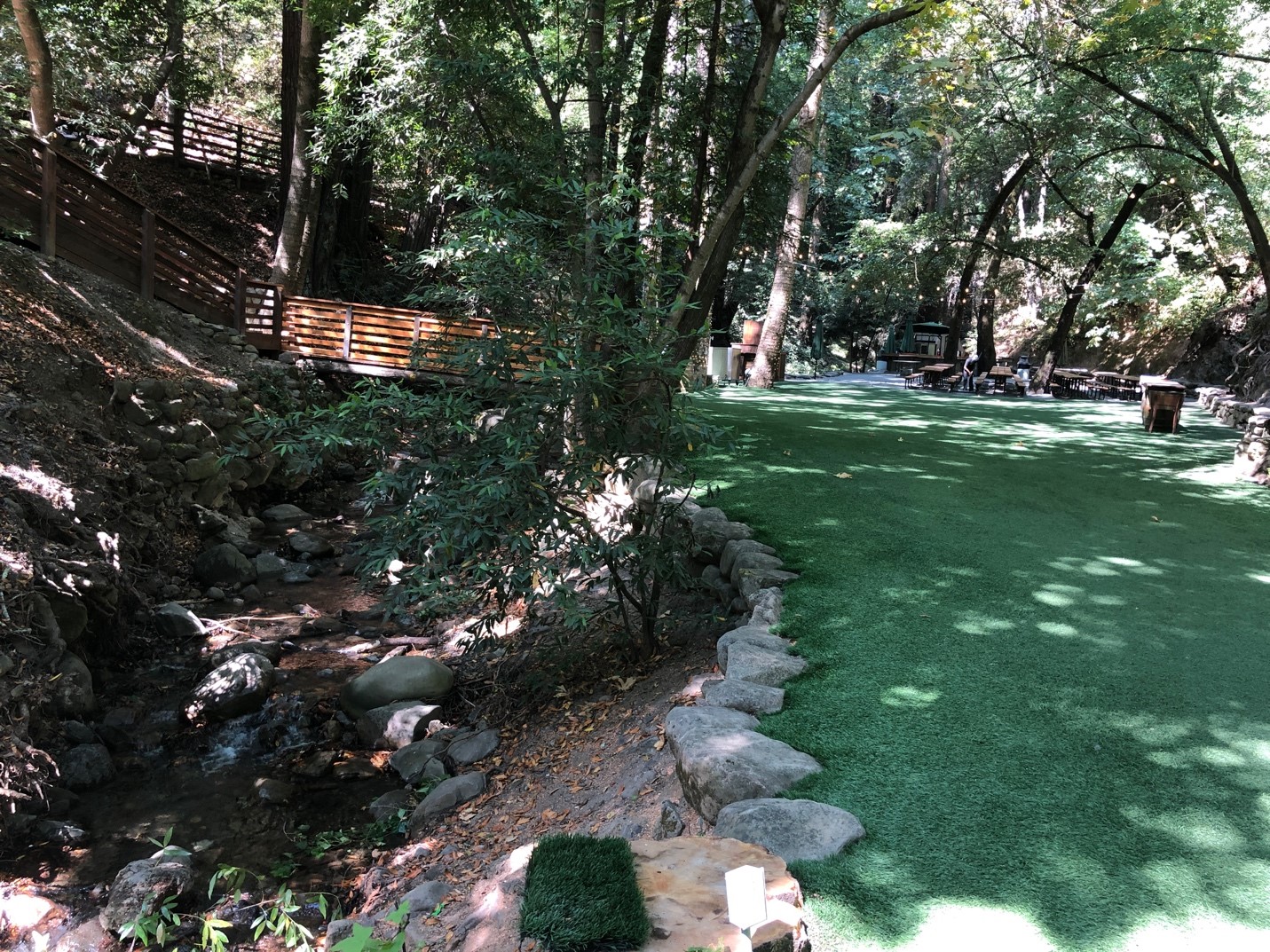 When & Where

Saratoga Springs (Cathedral Grove)
22801 Big Basin Way
Saratoga, California 95070


Thursday, September 19, 2019 from 5:00 PM to 10:00 PM (PDT)
Add to my calendar