About this Event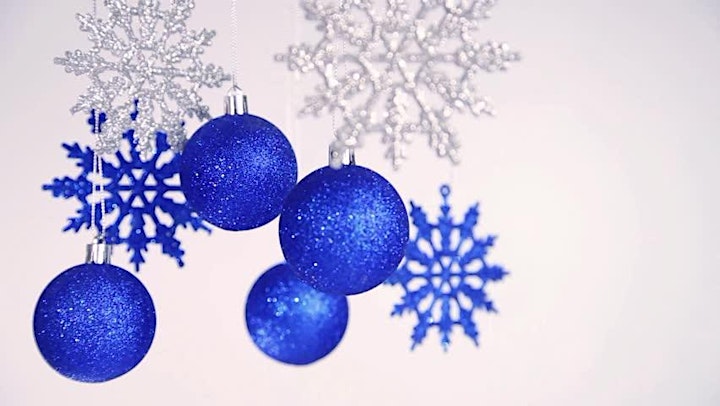 This year, iFOS® Managing Consultants, LLC has decided to combine both giving and celebrating for this year's holiday event. Employees may elect to participate in either or both events. Information for the events are provided below:
DATE: Thursday, December 19, 2019
Event: Volunteer
Event Time: 9:30-11:30 am
Location: Central Union Mission (65 Massachusetts Ave NW, Washington, DC 20001)
Donation (Requested): Personal items as shaving cream, deodorant, lotion, toothbrush, toothpaste, socks, gloves, etc.
Website: (www.missiondc.org)
Event: Christmas Lunch
Event Time: 12:30-2:30 PM
Location: Rosa Mexicano (575 7th St NW, Washington, DC 20004)
Located about two blocks south of Gallery Place-Chinatown Metro Station or about three blocks north of Archives Navy Mem'l-Penn Quarter Metro Station. Parking is available at cost.
RSVP no later than COB on Friday, December 13, 2019-Select preference to attend volunteer event and/or lunch. Note: Registration must be made with your company issued email ONLY. All staff currently on contract projects can choose to participate in one of the two events but not both, please make your choice clear!
We look to serving others and celebrating with you this Christmas season!​