Description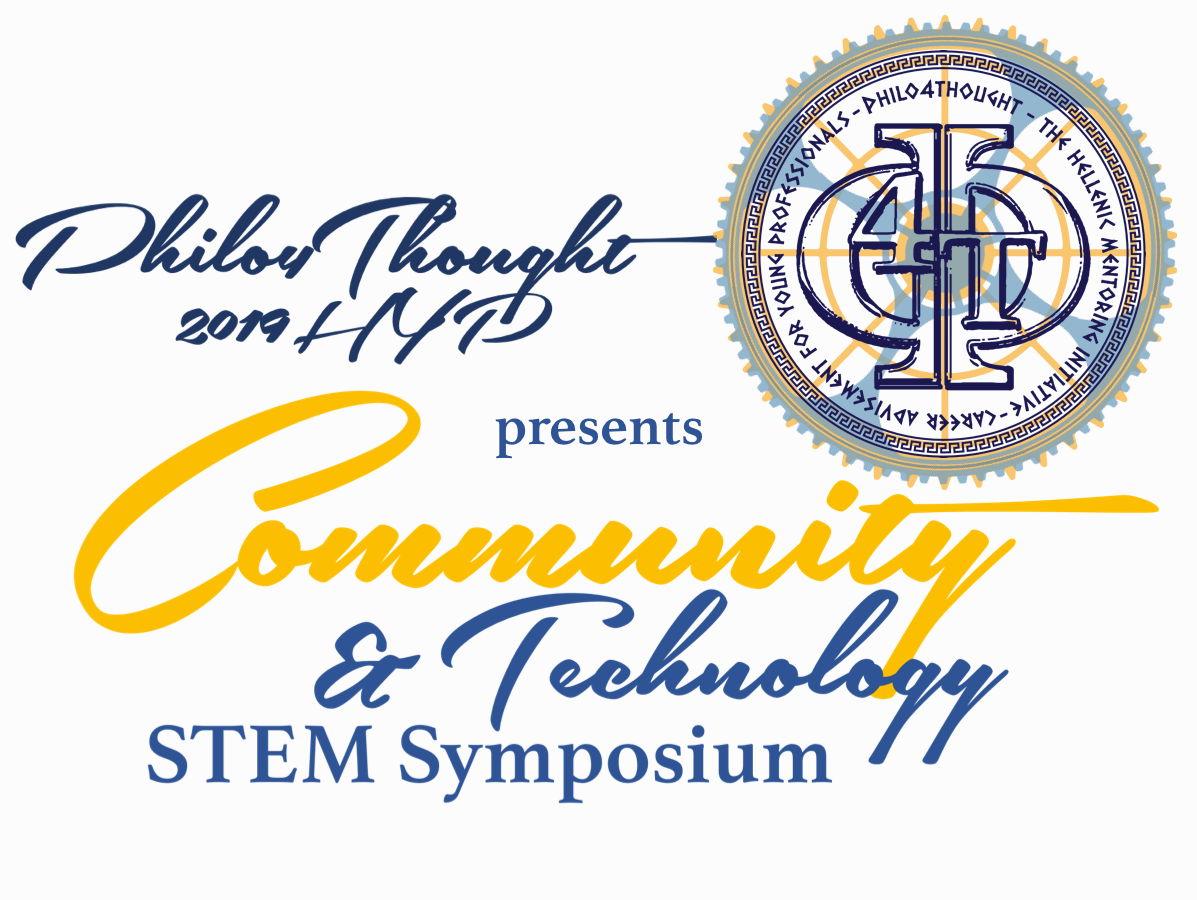 Click the image above for our event video

FOR CONFERENCE ITINERARY & EVENT DETAILS
EMPLOYERS & JOB SEEKERS: Employers should email P4TInfo@gmail.com to have specific related job opportunities listed on our Job Boards. Those looking for professional and academic opportunities or advisement are welcome to bring their resumes and to also browse our Job Boards in the coming months.
PHOTO, AUDIO, VIDEO RELEASE: All event attendees must register for online. By registering, attendees grant Philo4Thought permission to photograph, film, or audio record you during your participation at our annual Conference for the promotional and educational/training purposes of Philo4Thought.
DONATIONS & EVENT PROCEEDS: Annual Memberships and special event ticket sales help us maintain our free publications and programming. In honor of our 10-year anniversary, a percentage of our proceeds has been allocated to a new collaborative initiative to provide students from our increasingly global Hellenic community with educational and professional development opportunities through online instructional programming. We also continue to support the educational initiatives hosted by the members and Alumi of the National Hellenic Student Association (NHSA) of America with the intent of supporting the next generation of Hellenic Professionals and Leaders.
#2019HYP #STEMSymposium