Description
Human Performance, Root Cause, and Trending hosts an annual conference that fosters learning and open sharing regarding incident prevention, incident response, and operational learning across the spectrum of member organizations.
HPRCT brings together a variety of practitioners and thought leaders from healthcare, power generation, government, petrochemical, manufacturing, and academic organizations to share best practices, reach across disciplines, and add to the human and organizational performance body of knowledge.
Our goal is a safe and highly reliable world through event prevention and organizational learning. Whether your interest is in manufacturing, healthcare, energy, power generation, or oil & gas, you will find practitioners ready to share information to guide your journey, and inspiration to fuel it.
Please join us in June 2019 in Colorodo Springs, Colorado for the 25th annual HPRCT Conference. The main conference starts Tuesday, June 18 and runs thru Thursday, June 20. Workshops will be held on Friday, June 21.
---
Staying at the conference hotel qualifies you for a $50.00 discount on a 3-day conference registration. To receive this discount, make your conference hotel reservations first. You will need to provide your Confirmation # in your conference registration. Enter the promotional code HOTEL19 on the Registration page to receive the discount.
If you register 3 or more attendees at one time, you will receive a $50.00 discount on each registration. Select the Group Discount ticket.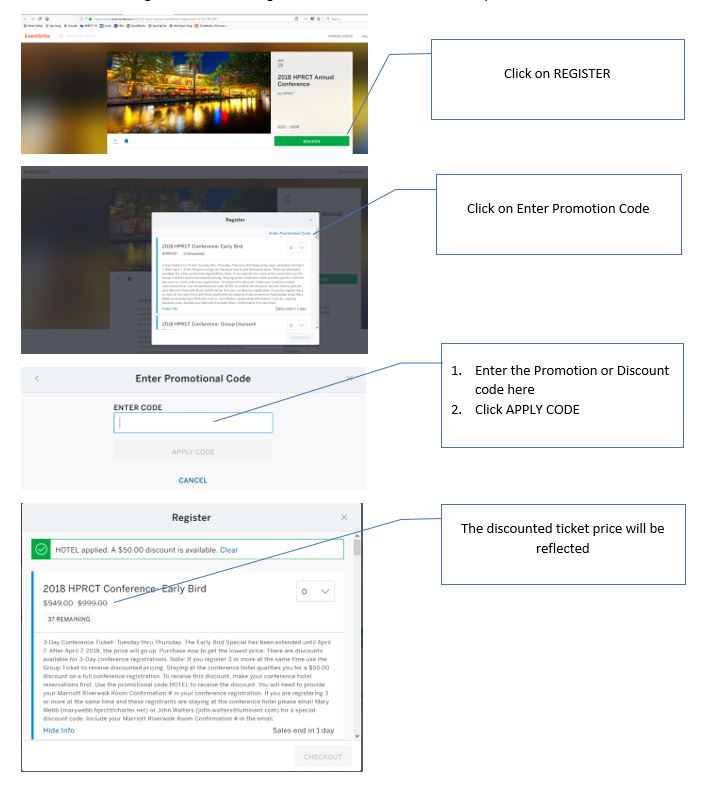 Only one promotional code can be applied to a ticket.
The conference will be held at Cheyenne Mountain Resort. Although all the rooms have been booked at this location, HPRCT has arranged for an over-flow block of rooms at The Antlers, located less than 5 miles away. HPRCT will be providing a shuttle to and from the conference site. The Antlers is providing complimentary self parking with in and out privileges.
2019 HPRCT Conference Hotel Reservations
If you want to take a peek at the 2019 agenda being built, HPRCT is offering an interactive version of this year's conference agenda. This agenda is not only customizable, it is also optimized for both desktop and mobile device viewing. Follow the link below:
2019 HPRCT Conference Interactive Agenda