2019 Houston AFRIFEST - Festival of African Arts, Culture & Entertainment
Description
NAMC is proud to present once again to the Houston community its 7th annual Houston AfriFEST! The Houston African Festival of Arts, Culture and Entertainment - a celebration of all that is Africa!

HOUSTON AFRIFEST is an annual festival that has grown immensely over the years and draws thousands of guests from all over greater Houston. It has become Houston's only festival that serves as a melting pot for the diverse cultures that span the continent. The festival will feature representing countries from west to east Africa, north to south Africa, and will include local and international vendors showing the arts, music, crafts, fashion and foods from the various regions of the continent.
Details:
The main stage entertainment will be alight with international and local artistes perfoming acts that will include drums, African dance, live art and a lot more.
On the grounds will be the Africa arena showcasing the arts, culture and traditions of countries from Senegal to Ethopia and Egypt through South Africa. There will also be a kids zone with tons of fun activities for children and the family including the AfriFEST yearly hit - the African Safari!
Finally, as we always have in the past, expect a wide variety of cusines from ethnic food vendors, diverse types of merchant craft, afro fashion and accessories, local houston business vendors, games, raffles, sweepstake vendors and lots more!
Join thousands as we celebrate and experience all that is Africa!
For vendor registration, sponsorship, or to volunteer: www.namchouston.org/afrifest
See Parking Information Below ( guests can park in areas designated 1, 2 and 3)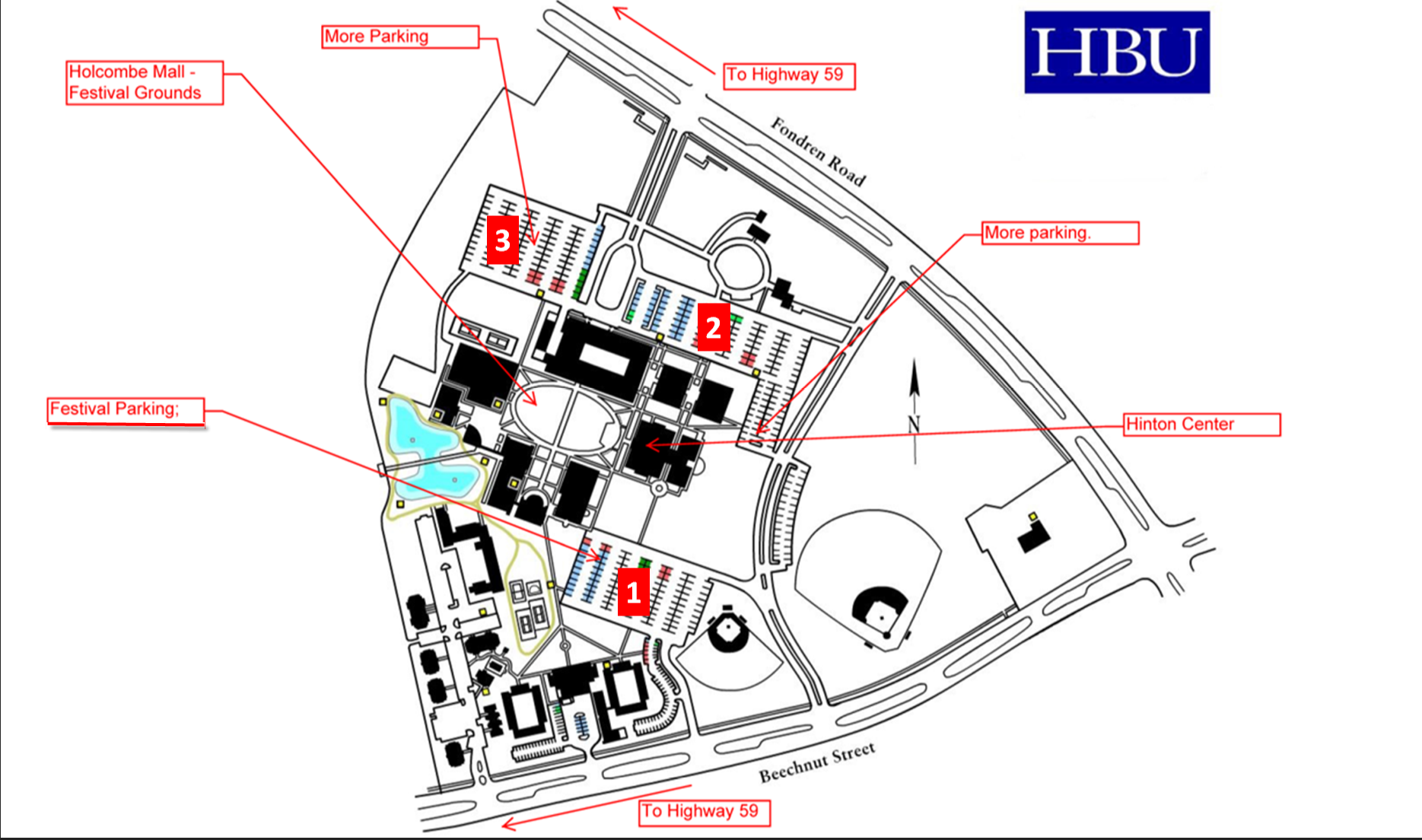 Organizer of 2019 Houston AFRIFEST - Festival of African Arts, Culture & Entertainment
NAMC is a Houston based non-profit, 501 (c) (3) organization that seeks to build a vibrant Nigerian community in Houston and serve as a bridge between the Nigerian community and the greater Houston community.
NAMC's mission is to build a unified, vibrant, and empowered community of Nigerians and Americans that: promotes excellence in career and business; expands horizons through education, mentorship, and civic engagement; and shares the richness of Nigerian and African arts and culture.
Learn more about our programs at www.namchouston.org or contact us at info@namchouston.org.