Description
Northwest Parkinson's Foundation presents: the 2019 HOPE Conference® Kalispell. Join us for an educational symposium for people with Parkinson's, carepartners, family, and friends. The 2019 HOPE Conference® Kalispell will offer a resource fair and breakout sessions that may feature movement, long term planning, carepartners, clinical trials, and more!
---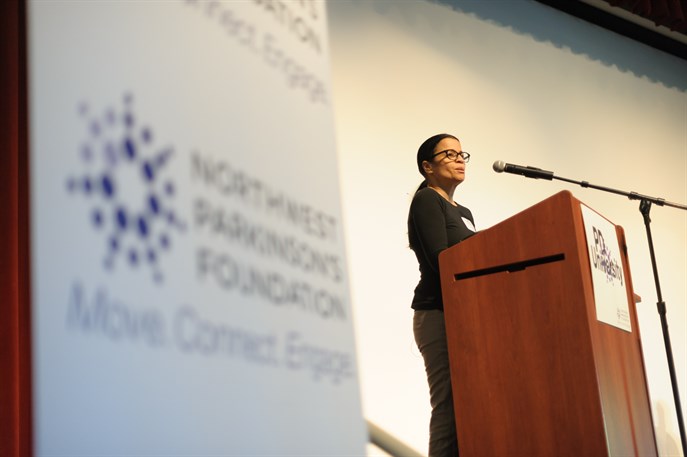 Details
Attending this HOPE Conference® is free of charge. If you choose to make a donation to NW Parkinson's Foundation it would cover the cost of presenters, refreshments, facility space, etc.

Exhibitors will include a variety of organizations and companies sharing information and resources for people with Parkinson's disease and their carepartners.

By registering, you grant full permission for Northwest Parkinson's Foundation to use photographs, videotapes, motion pictures, recordings or any other record for this event.
---
Agenda for HOPE
Registration opens: 9:00 am
9:30 am: Welcome Remarks/Housekeeping
9:35-9:45 am: Jenna Justice - Music Therapy warm-up
9:45-10:45 am: Keynote Speaker
10:50-11:35 am: Breakout Session 1
Option 1

Lynell Finley - Rock Steady Boxing

Katie Jackson - Carepartner Support
11:35 am-12:10 pm: Lunch
12:10-12:55 pm: Breakout Session 2
Dr. Aldred, MDS - Latest Parkinson's Research

Exercise

Katie Jackson - Carepartner Support
12:55-1:00 pm: Closing Remarks & Raffle
---------------------
Sunday, September 15 - Walk for Parkinson's Kalispell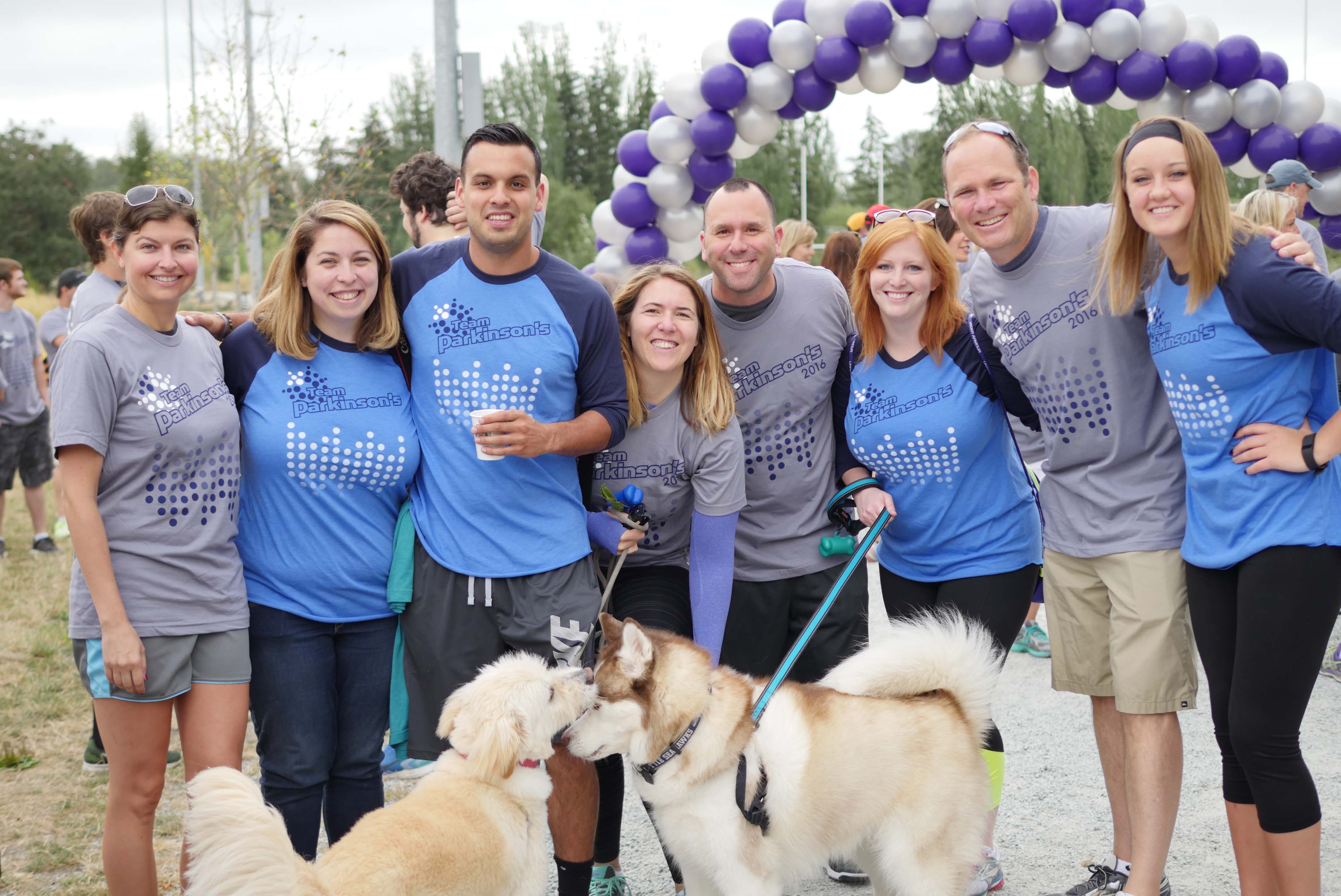 Woodland Park - Conrad Dr & Woodland Ave, Kalispell, MT 59901
10:00 am-12:30 pm: Walk for Parkinson's event
Registration opens: 9:00 am
Walk for Parkinson's brings the Parkinson's community together to build solidarity and raise funds for the Northwest Parkinson's Foundation. Northwest Parkinson's is the only local, independent Parkinson's organization in the Northwest. Northwest Parkinson's utilizes a whole-family approach to care and has two full-time Social Workers on staff. Your donations stay in the Northwest! By supporting the Walk for Parkinson's, you are supporting programming, education, and care for families during their Parkinson's journey.
Register your Walk Team today: walkforparkinsons.org
---
Thank you to our hosting sponsor!

Featured sponsors: