The 2019 Hollywood Scavenger hunt is an app-based scavenger hunt that takes you on a journey to discover the best Hollywood has to offer.
About this event
The 2019 Hollywood Scavenger hunt is a one-day long event in Hollywood, Florida. Participants will be inspired, entertained and challenged while completing tasks for points throughout the city.
Participants need only a smart phone (and a smart team!) to play. Solo play is also encouraged, you'll make new friends along the way!
To participate, purchase only ONE TICKET PER TEAM (your physical ticket will not be needed to participate) and download the free app Scavify on your phone.
On Friday Dec. 13 you'll be able to find the Hollywood Scavenger Hunt and join the hunt in the app with your password.
Challenges will begin to appear in the app at 7 a.m. and will trickle in throughout the day. The hunt will end at approximately 5 p.m. You can complete as much of it as you like.
You will be provided more details via email upon registration.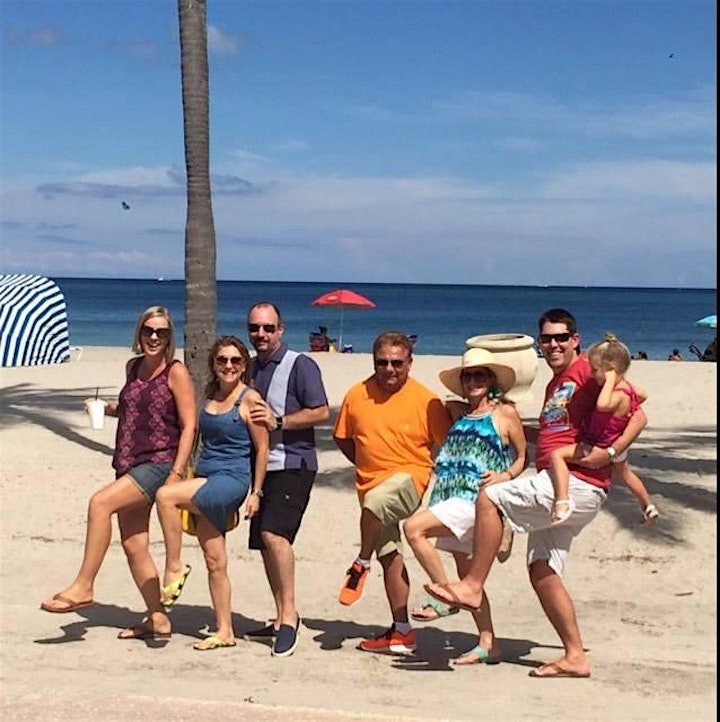 "It was educational and fun. I also really liked the sense of community it brought out. The missions were just challenging enough with some easy ones in the mix."
-2016 participant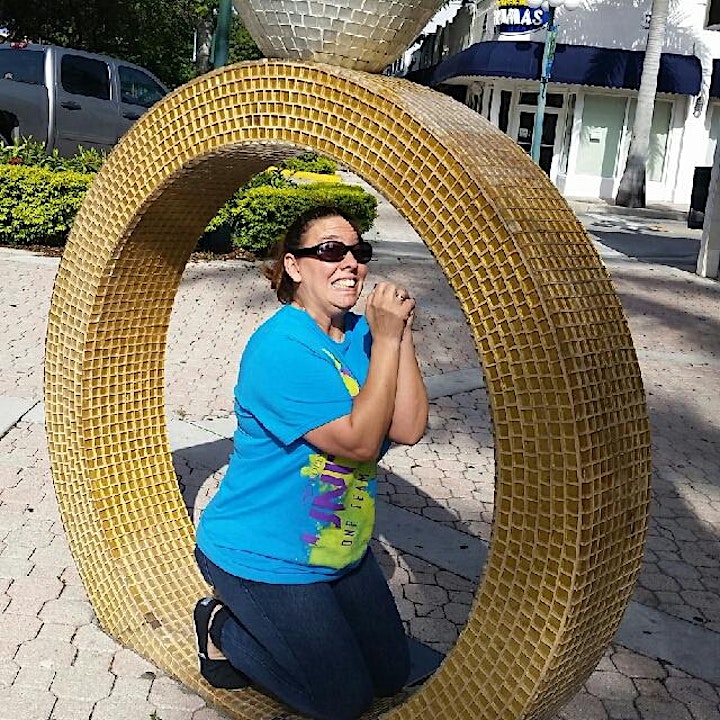 "This is the most fun I have had in years. I met so many people who are as much of a nut for crazy stuff as I am. Nothing like running all over Dream City learning and burning...calories.. hee hee hee"
-2016 participant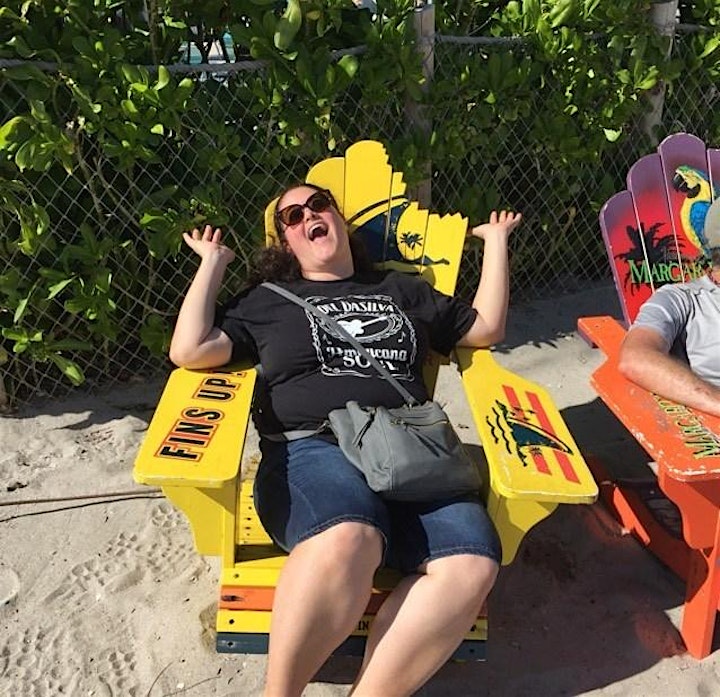 "It's so much fun and has lots of adventure. You guys worked your butts off to put it all together and you did an amazing job. Thank you for that."
- 2016 participant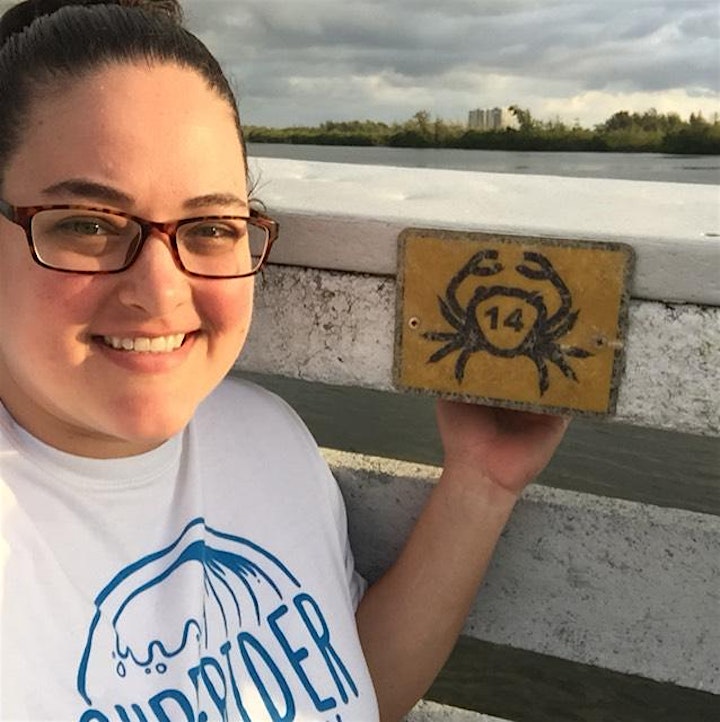 "I raved about the last one and will rave about this one. It has been so much fun to do and I know you guys put A LOT of work in to it. It was so much fun and adventurous."
-2016 participant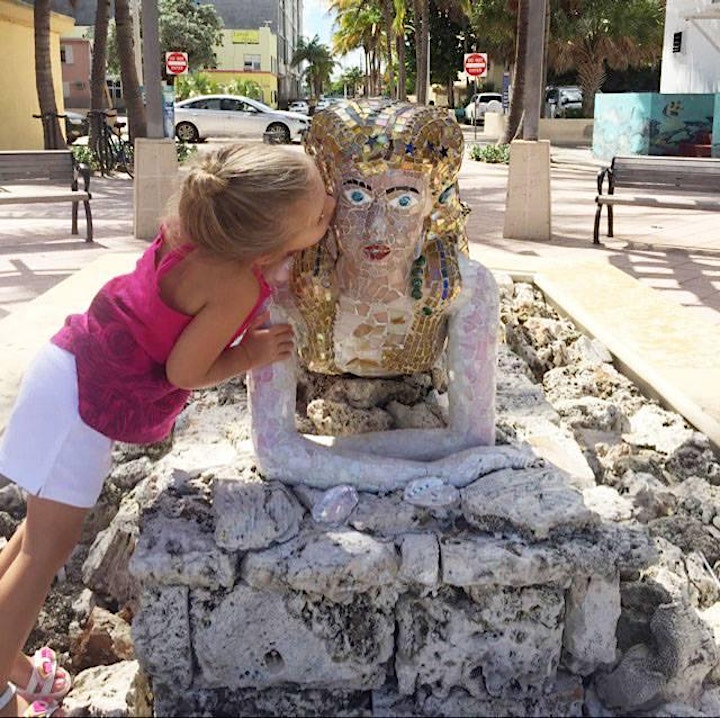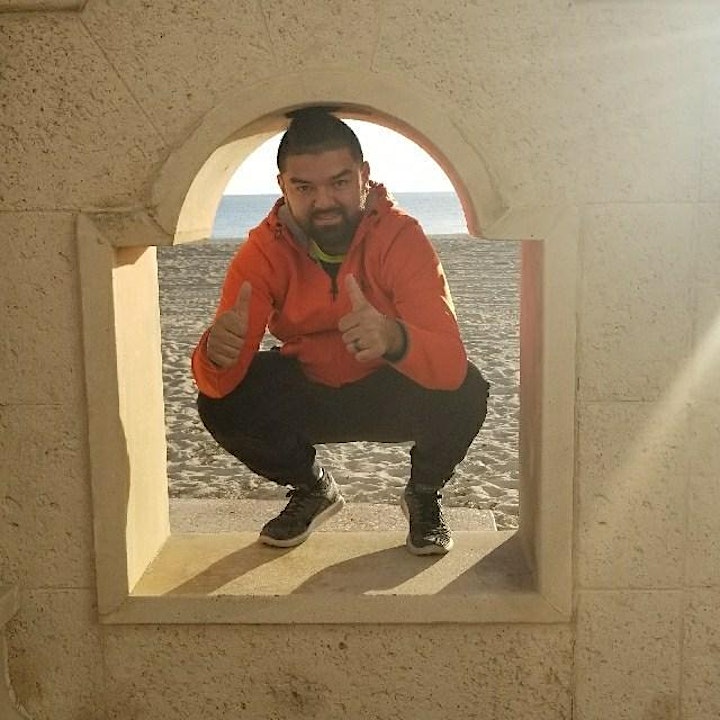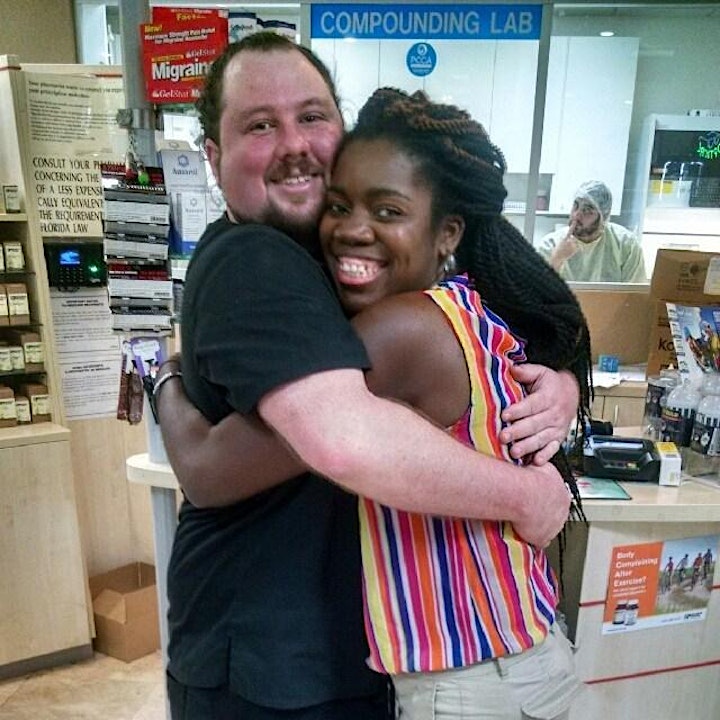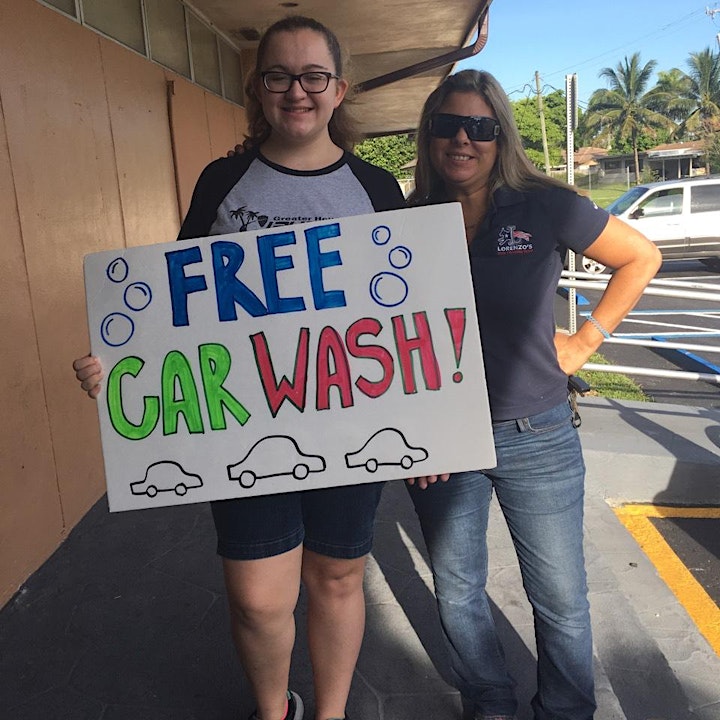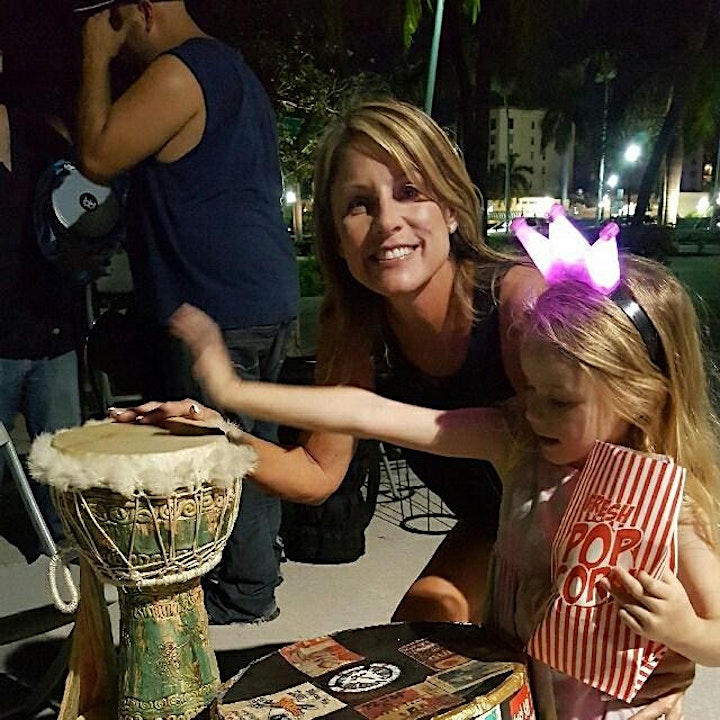 "For someone that has lived in Hollywood one year, I learned so much about the city. It also brought business to local shops (which we tried something everywhere)!! We decided to do about 90% of the missions on bike so it was also a great way to get our exercise in!"
-2016 participant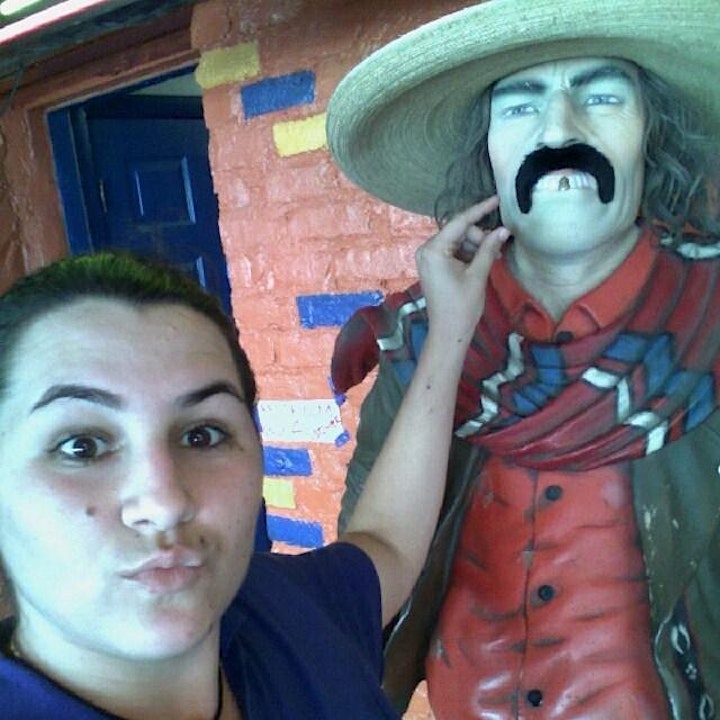 "I love learning about Hollywood. I am so grateful that I have met such incredible people from all walks of life and the exercise was more than my usual. Doing it alone was a real challenge and can't wait for next year's hunt. I would have loved to be able to purchase a shirt."
- 2016 participant
This year my daughter and I participated in the scavenger hunt. We had fun running around Hollywood to each new challenge. From going to Jefferson Park to enjoying a slice of pizza at Mauros we made new memories. This contest was a great bonding experience as we tried to make it to 1st place.
We found ourselves constantly checking the account to see if new challenges were added. Once they were we found us rushing to get it such as scanning the code at Hollywood Gazette.
It was great being able to enjoy the sunrise with a cup of coffee yesterday while gaining points for it. This scavenger hunt is a great way for people of this town to enjoy every aspect of it and try new things. Before this contest we never heard of a chocolate penguin and we got to try one! #HollywoodHunt
-George Dekeles (2015 participant)