About this Event
The 2019 Hollywood Scavenger hunt is a one-day long event throughout Hollywood, Florida. Participants will be inspired, entertained and challenged while completing missions for points and prizes.
Participants need only a smart phone and and a smart team to play. Solo play is also permitted, you'll make new friends along the way!
To participate, purchase only one ticket per team (your physical ticket will not be needed to participate) and download the free app Scavify on your phone. A couple of days prior to Dec. 14 you will be able to find the Hollywood Scavenger Hunt and join the hunt in the app.
Challenges will begin to appear in the app at 7 a.m. and will trickle in throughout the day. The hunt will end at approximately 5 p.m. You can complete as much of it as you like.
You will be provided more details via email.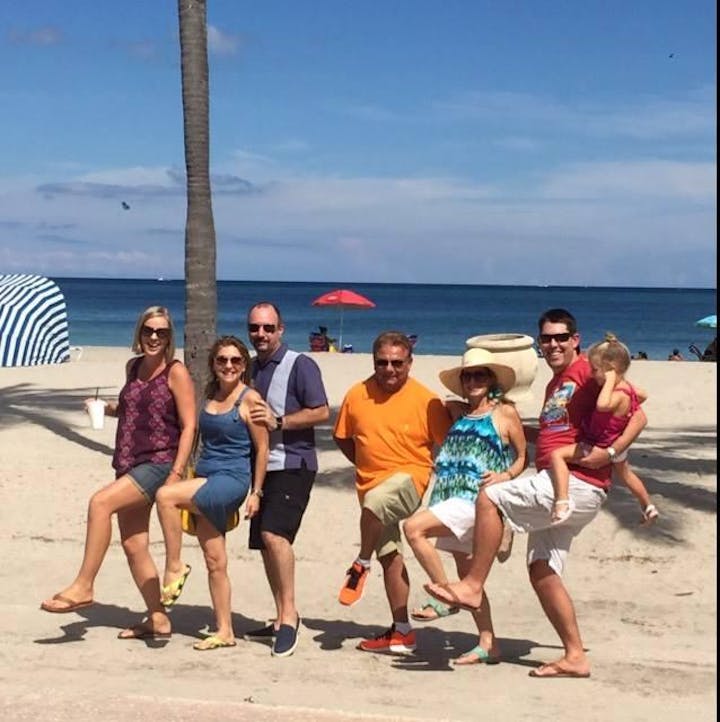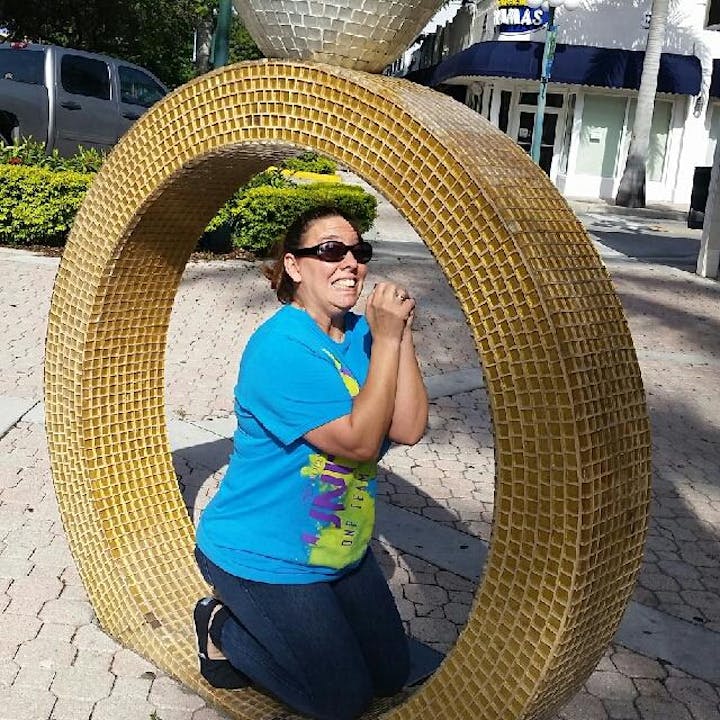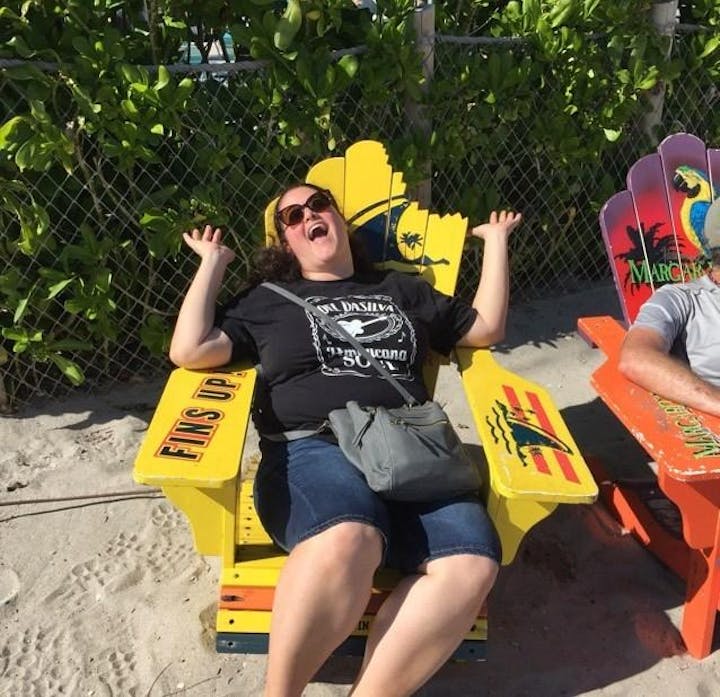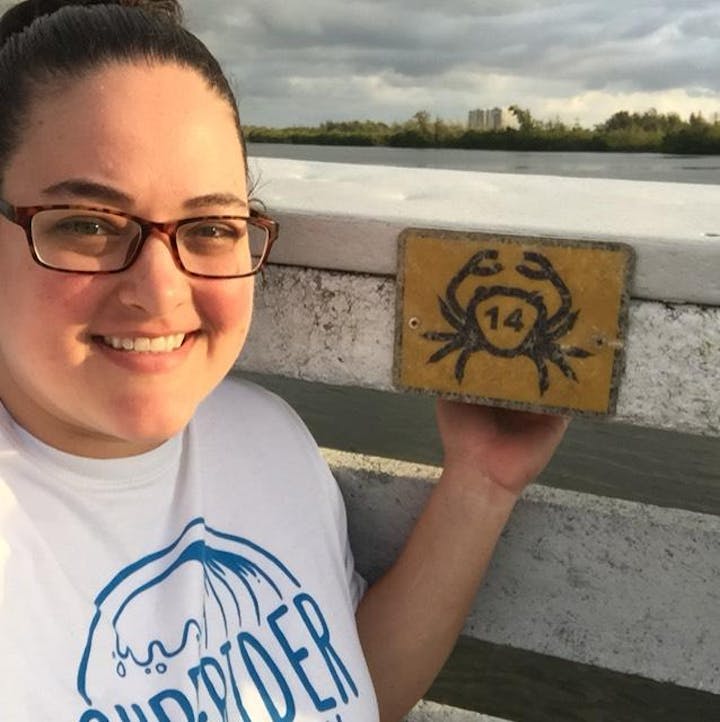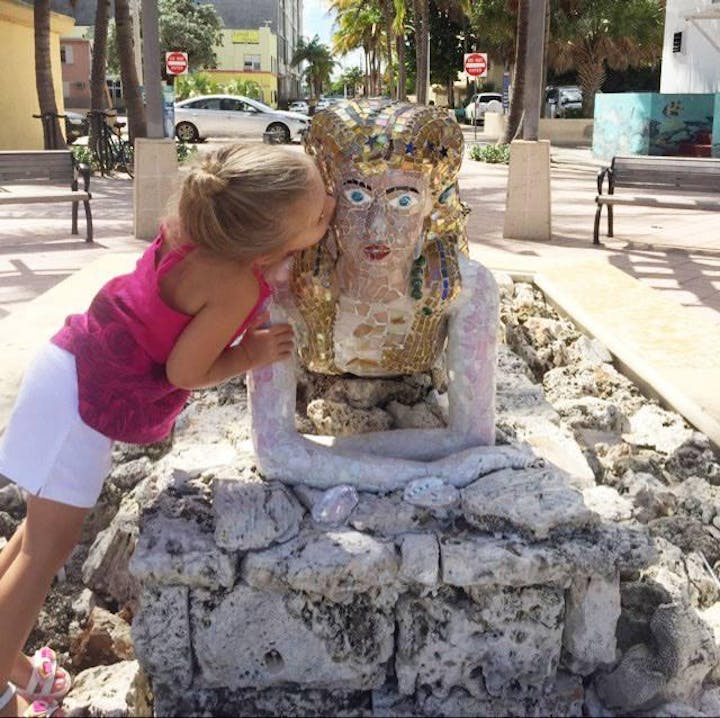 Discover the hidden gems of Hollywood.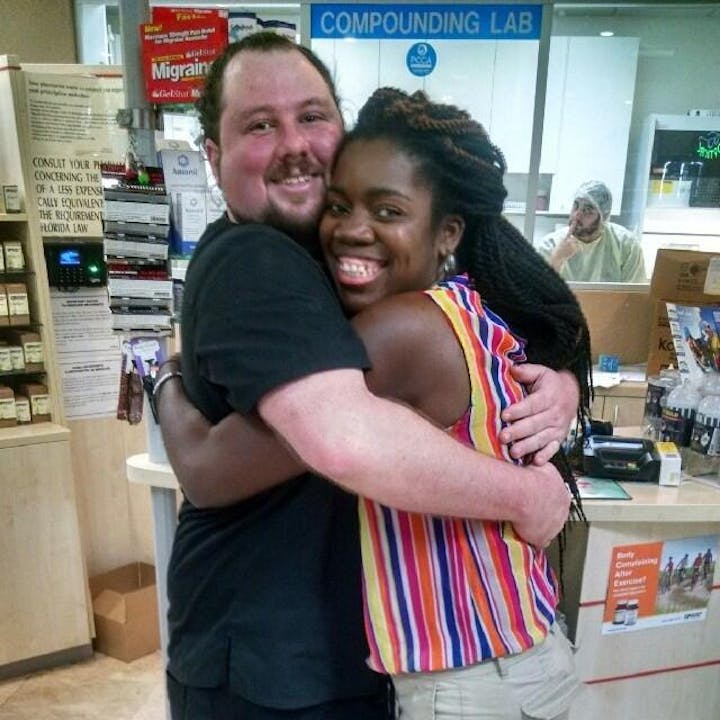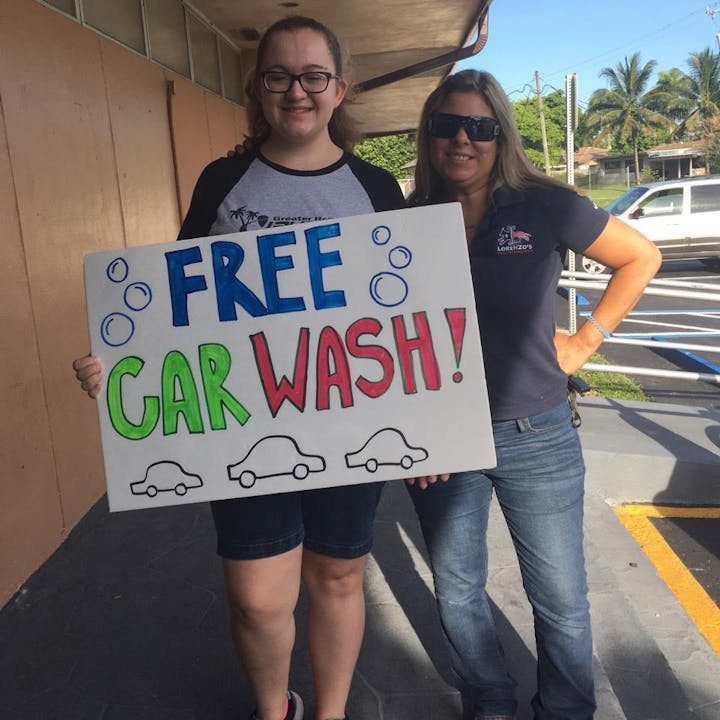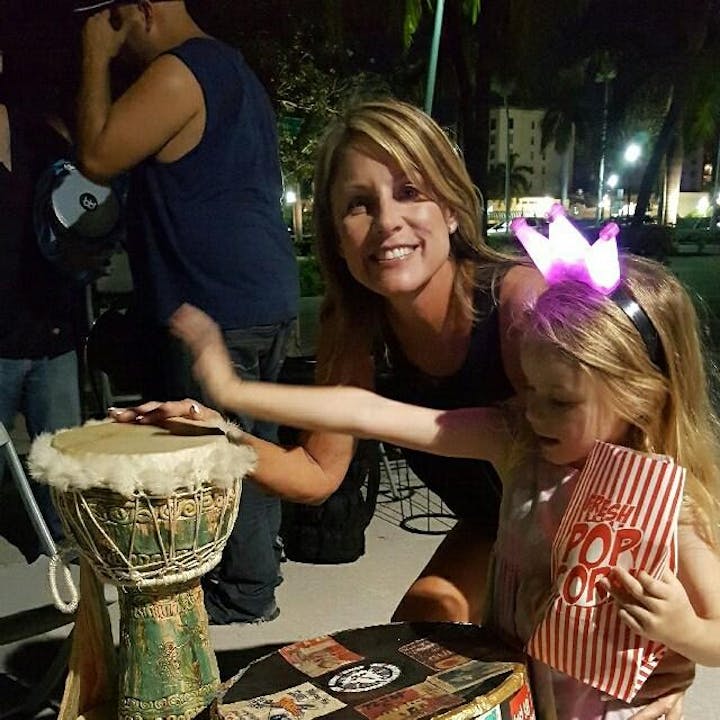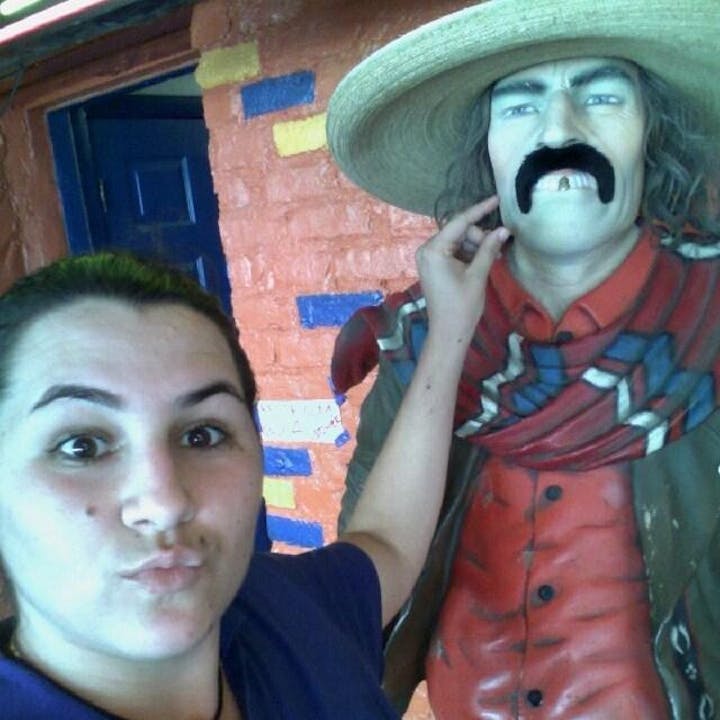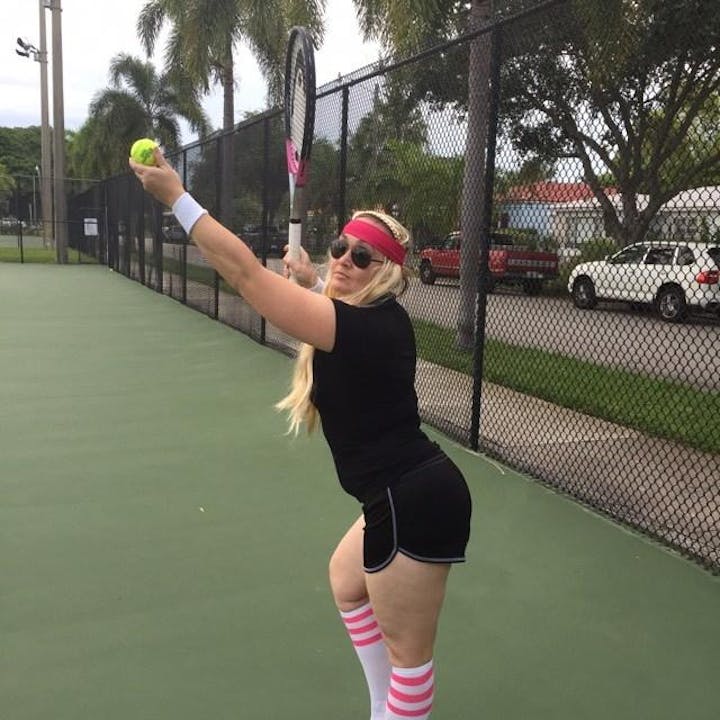 Make friends with strangers!