Description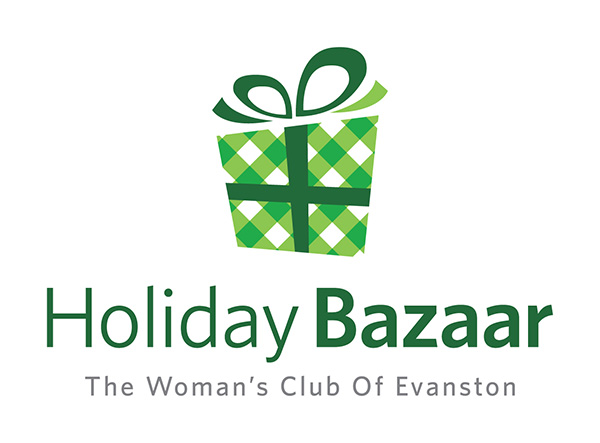 Holiday Bazaar Nov. 22-24, 2019
Taking Applications Now
A juried holiday art and gift show organized for more than 20 years showcasing 50+ carefully-curated vendors who hand-make or hand-design the best things for holiday shopping.
AUDIENCE: We are expecting a 1000 shoppers from Evanston, Chicago and our North Shore. It's a great way to establish yourself in the North Shore market.

ADMISSION:

FREE to the Public: Saturday, November 23rd and Sunday, November 24th.

Friday Night Benefit Party, a festive opening night event offering appetizers and entertainment.

LOCATION: The Woman's Club of Evanston Clubhouse is a historic building located in the heart of downtown Evanston and in close proximity to the Northwestern campus. This spacious building offers a warm, festive and inviting atmosphere for shopping.

CHARITY FUNDRAISER: All proceeds from the booth fees and opening night party support The Woman's Club of Evanston Community Grants Program. These grants are then awarded to local non-profits serving the neediest in our community. Annually, through various events, the WCE raises approx. $45,000 for Community Grants. In the last fifteen years the WCE has given more than $1.5 million back to the community.
BOOTH INFORMATION
Full Booth (9FT X 6FT) $350.00
Half Booth $225.00
Booth and a Half (10x10 or 14x6) $525.00
Double Booth $700.00
Tables and chairs included in booth fee
All merchandise at Woman's Club of Evanston Holiday Bazaar must be handmade or hand-designed by the artisan participating in the show. The artisan/vendor must have had a hand in creating any item displayed or sold at WCE Holiday Bazaar.
See 2018 vendors and sponsors on the Woman's Club of Evanston Holiday Bazaar website.
Thank you for your interest in WCE Holiday Bazaar!
Questions? Email wceholidaybazaar@gmail.com