Description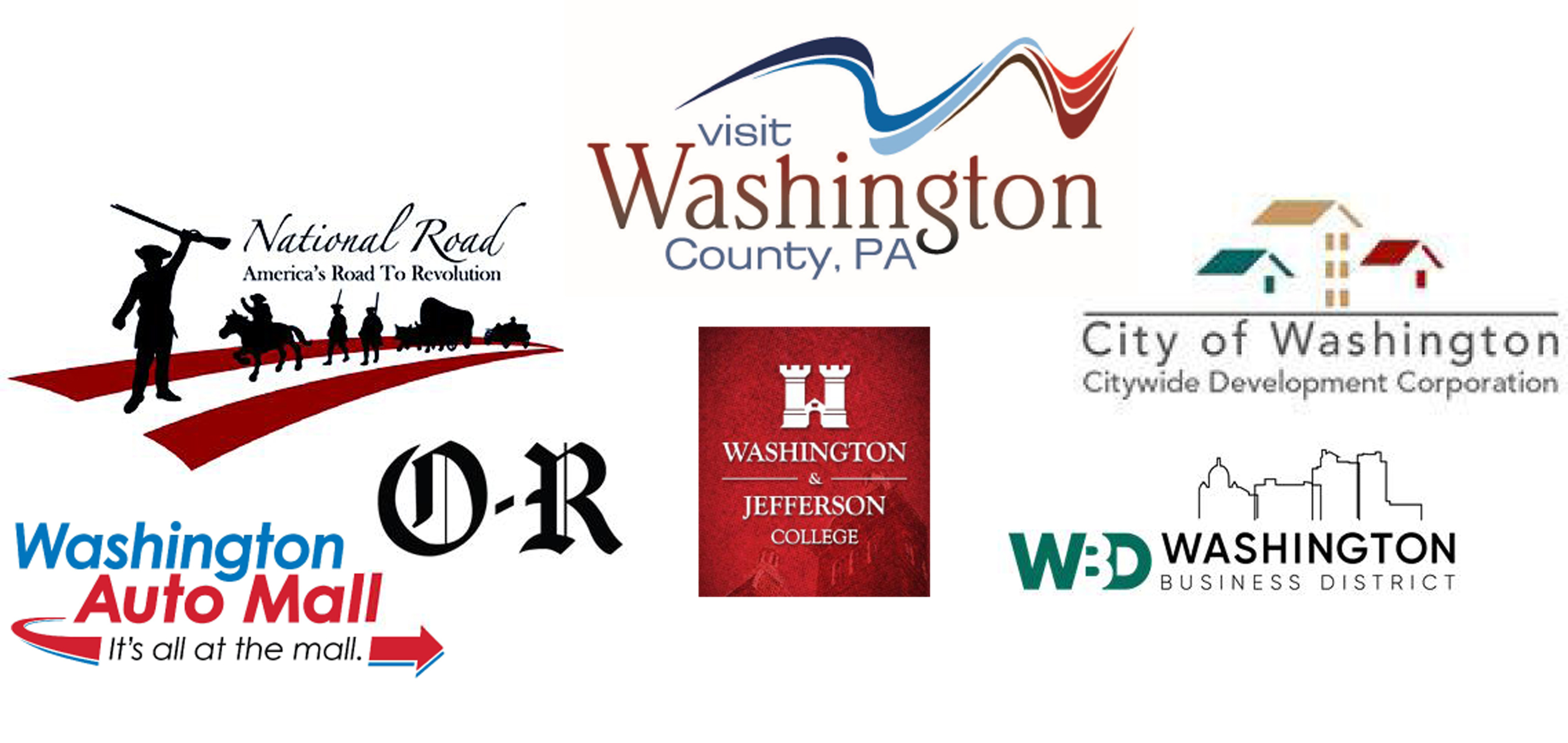 The Creating Great Expectations 2019 Heritage Tourism Summit is focused on demonstrating and encouraging heritage and cultural sites as well as local businesses that partnerships and collaboration are key elements in building a successful, "must-see" destination.
Research shows that today's visitors, no matter their age, are seeking experiences when they travel. Hands on and unique, with opportunities to learn and have fun.
Experiential Tourism will be the focus of this summit. This call to action will be built into the entire program via topics and speakers.
Laury Ward, President, Finger Lakes Wine Country Tourism Marketing Association, Inc., Corning, NY, will be the Keynote Speaker at the Summit's luncheon. Laury has vast experience in creating and marketing experiences in a region similar to SW PA.
Commerce . . . Collections . . .Connections . . . will be the titles of the 3 breakout tracks, each with 2 sessions.
The Alliance and its regional partners' goal for this summit is to continue the conversation amongst the heritage and cultural amenities in the region, along with local business and makers about experiences and partnerships that will increase the success of Heritage Tourism as an economic driver in the region.
Summit Schedule
8:00 – 8:45a.m. Registration and continental breakfast
Collections Track
Session # I 9:00 a.m. – 10:15 a.m. - presented by Robert Shakeley, Heinz History Center Affiliates Program Coordinator
"Uncovering the Hidden Gems" Benefits of Collections: Financial and Personal
Exploring the creative and resourceful ways to use your museum's collection for generating curiosity, interest, and success.
Session #2 10:30 a.m. – 11:45 a.m.
"Gems Uncovered" Benefits of Collections: Examples of success – moderated by Robert Shakeley
Learn from three regional museum curators and staff how they resourcefully and successfully used their collections to generate curiosity, interest, and success.
Panelist 1: Brian Charlton, Archivist, Donora Historical Society and Smog Museum
Panelist 2: Amanda Dunyak Gillen, Director of Learning & Visitor Experience, The Frick Pittsburgh (aka The Frick Art & Historical Center)
Panelist 3: Jacob Miller, Curator, Somerset County Historical Center
---
Commerce Track
Session # I 9:00 a.m. – 10:15 a.m. Presented by Max Miller, Entrepreneurial Studies, Washington & Jefferson College
Identity and Industry: The Role of Business in Shaping a Region's Brand. Explore how businesses and business sectors impact community identity and the levers to drive value, scale and profitability.
Session #2 10:30 a.m. – 11:45 a.m. Hosted by Bob Batz, Pittsburgh Post-Gazette
"Small but Mighty" Important. Business 2 Business Panel - Join us for a 75 minute round table discussion featuring local and regional business owners, marketing experts.
---
Connections Track

Session # I 9:00 a.m. – 10:15 a.m. presented by Stacey Magda, Director of Sales – Laurel Highlands Visitors Bureau
Stretching Your Story - Experiential Tourism 101
Session #2 10:30 a.m. – 11:45 a.m. moderated by Carly McCoy, Director of Marketing and Sales – Rivers of Steel National Heritage Area
Storytelling: Step-by-Step - Practical Applications Panel Discussion
Panelist: Amy Camp, Principal - Cycle Forward
Panelist: Brianna Horan, Manager of Tourism and Visitor Experience - Rivers of Steel National Heritage Area
Panelist: Alice Julier, Director, Center for Regional Agriculture, Food, and Transformation (CRAFT); Director, Food Studies - Chatham University
Panelist: Doug Wilson, Waynesburg University, WANB-Radio and Re-enactor
12:00 – 1:30p.m. Lunch & Keynote
1:30 - 2:30p.m. "Mingle in the Experience"!
Planned by:
City of Washington Citywide Community Development Corporation
David Bradford House
Downtown Washington PA
Duncan and Miller Glass Museum
Greene County Tourist Promotion Agency
Meadowcroft Rockshelter and Historic Village
National Road Heritage Corridor
Pennsylvania Trolley Museum
Rivers of Steel National Heritage Area
Washington County Historical Society
Whiskey Rebellion Festival
Empowered by:
Washington County Tourism Promotion Agency
Washington and Jefferson College
National Road Heritage Corridor
Observer Reporter
City of Washington Citywide Community Development Corporation
Downtown Washington PA