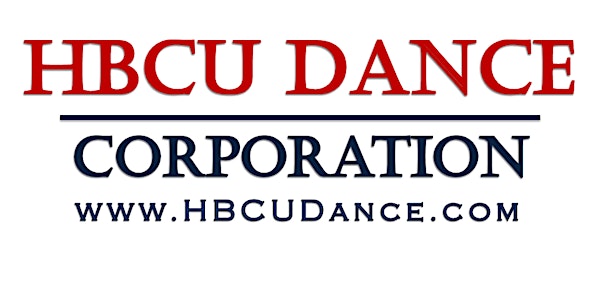 2019 HBCU DANCE(TM) DANCELINE CAMP
When and where
Location
South Atlanta High School 800 Hutchens Rd Atlanta, GA 30354
Description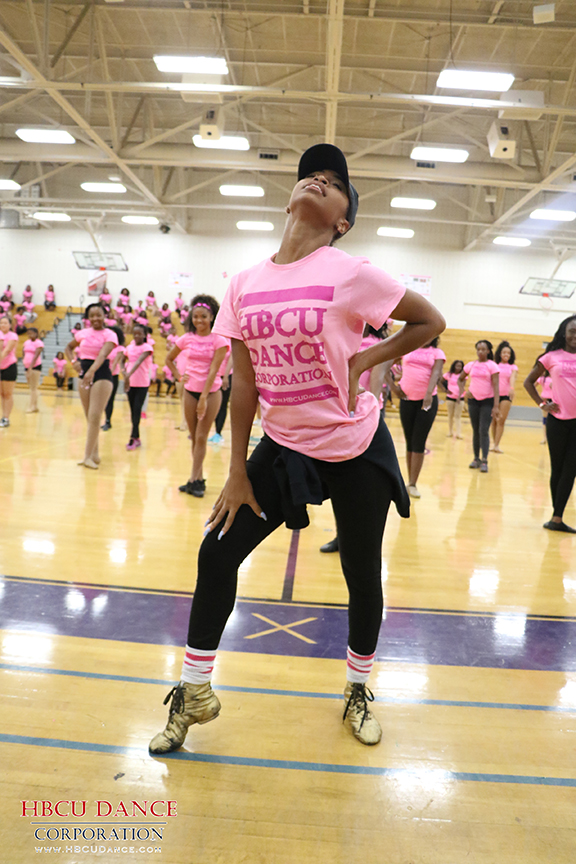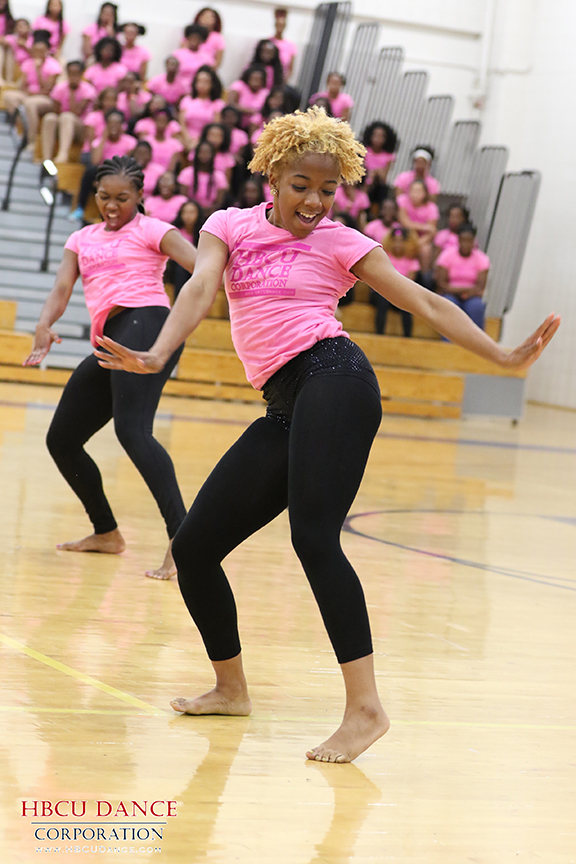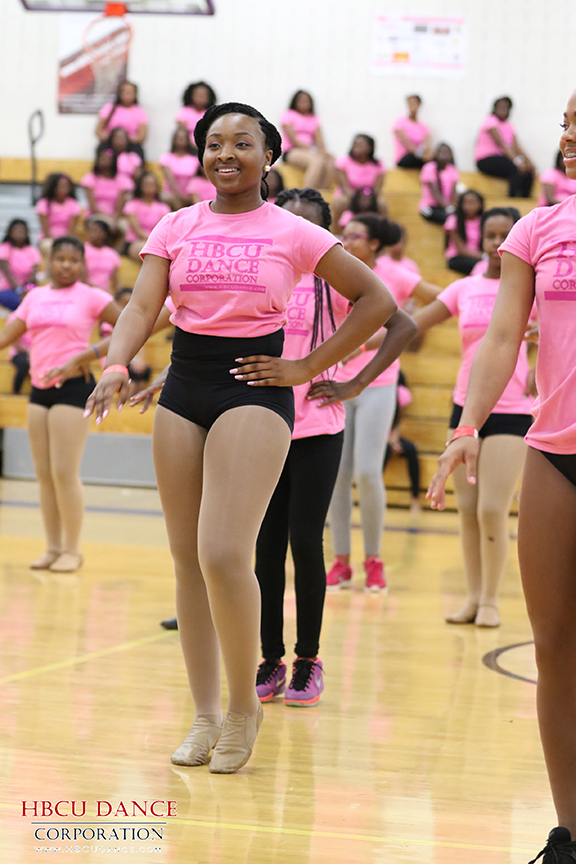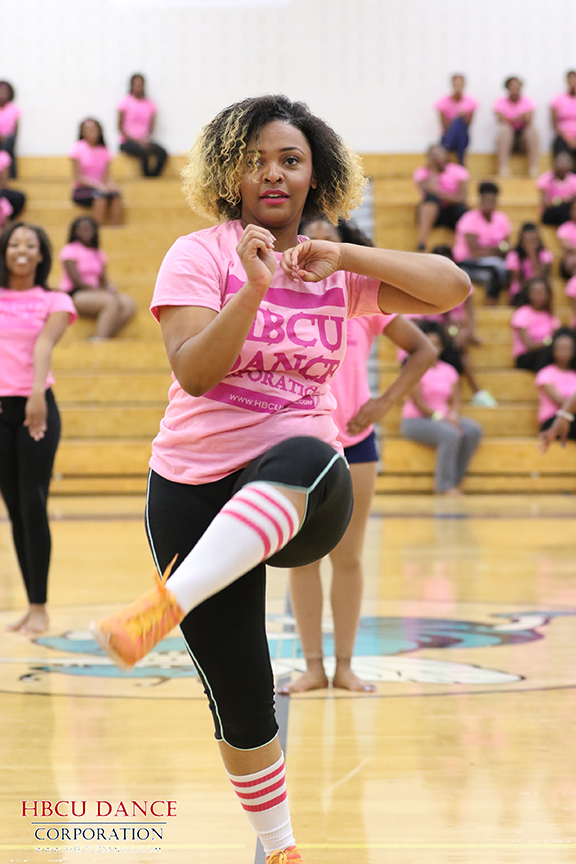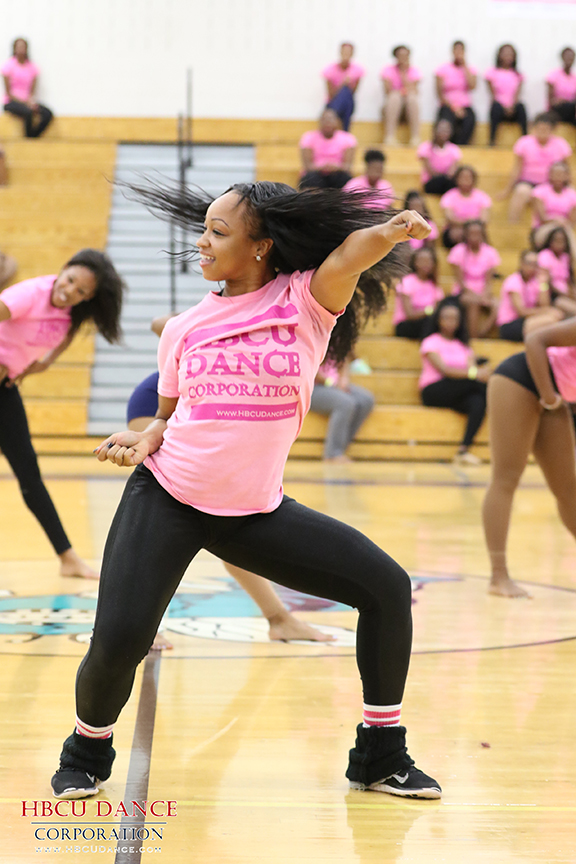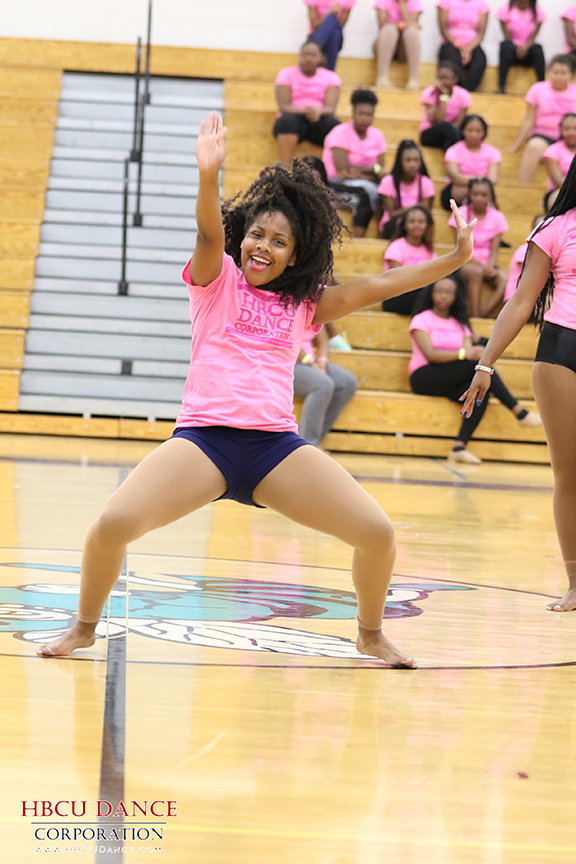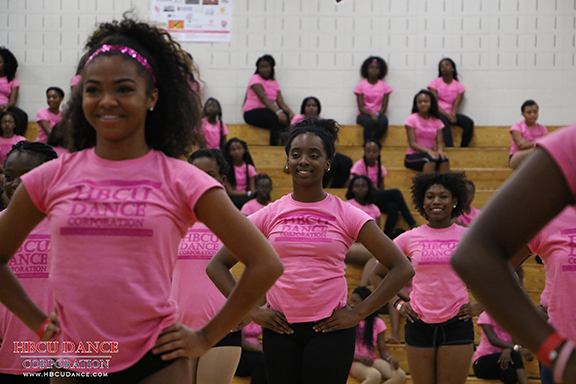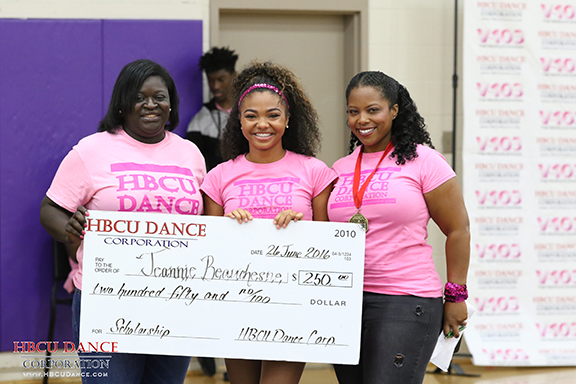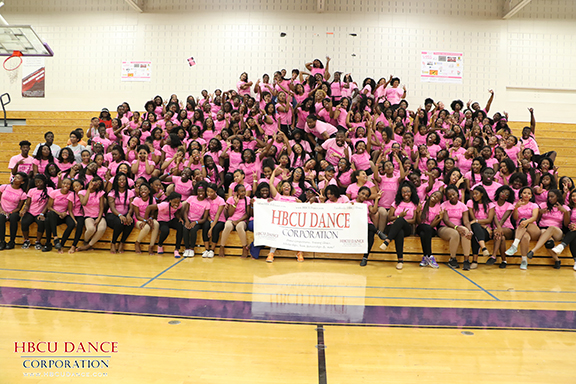 The HBCU Dance™ Danceline Camp is the biggest show-band danceline training camp in the South. This annual event is a fun, yet intense 3-day training experience filled with a variety of HBCU danceline styles and the best danceline choreographers and trainers in the US.
Not only will you be submerged in technical training sessions filled with new choreography, marching & prancing, stunts and technique, you will also receive awards, learn healthy eating habits, establish life-long relationships and build the confidence of champions. Most importantly, you will learn the importance of a college education and how your talents can help you achieve your collegiate goals. Our goal is to empower you to live a healthy, active lifestyle while encouraging you to attend or stay in college.
Our annual camps are perfect for the experienced performer as well as the aspiring dancer. We help existing HBCU band dance lines reach new heights by teaching them new techniques and fun, yet challenging choreography. We also assist young performers develop the confidence, technique and leadership skills they need to prepare for and enhance their high school and collegiate level dance experiences.
For 2019, you will learn skills from 10 HBCU danceline styles: Teams will be announced!
FOLLOW US ON FACEBOOK, TWITTER AND INSTAGRAM TO HEAR TRAINER ANNOUNCEMENTS!
Training Classes include the following:
Prancing & Marching Techniques

Fitness & Endurance Training

Stand Routines & Techniques

Parade Routines & Techniques

Field Show Routines & Techniques

Proper Stretching & Stunt Execution

Technique

Makeup Application

Facial Showmanship

Audition Preparation
These sessions are coupled with fun, team building activities as well as discussions on the importance of great character, positive attitudes and strong work ethic.
Camp Dates and Times:
Dates: Thursday, June 20- Sunday, June 23, 2019
Thursday Arrivals & Pickup:
* 2:00pm EST for Checkin (Req'd for all participants)
* 3:00pm EST HBCU College Fair (Req'd for all participants)
* 6:00pm EST Camp Kickoff Event
Friday Arrivals:
* 5:45am EST
Pickup: 6:30pm EST
Saturday Arrivals:
* 5:45am EST
Pickup: 6:30pm EST
Sunday Arrivals:
* 5:45am EST
Sunday's Camp Finale Doors Open at 6pm EST. Finale starts at promptly at 6:30pm. Open to parents, family, friends and public. $5 entry.
Sunday Pickup: 8:00pm EST
TO LEARN MORE ABOUT OUR COMPANY, GO TO: www.HBCUDance.com
Registration Levels :
BEGINNER'S CURRICULUM

Perfect for the dancer who has zero or very little dance experience. It is also great for a street dancer who wants to start performing on a danceline.

INTERMEDIATE CURRICULUM

Perfect for the dancer who has 1 -2 yrs of dance experience on a middle school or high school level.

ADVANCED CURRICULUM

Perfect for the experienced dancer who is technically trained OR has 3 or more years of danceline experience.

ADV ELITE_AUDITION REQUIRED:

Must be an advanced dancer (3+ yrs experience/training) and must audition to be apart of this group. Audition requirements will be provided prior to camp. Auditions will take place at 2:30pm on Thursday. If you don't make the cut, you will automatically be placed in the GENERAL ADVANCED curriculum. The Elite curriculum includes escalated versions of the classes listed above, in addition to a mock audition and interview with 3 -10 HBCU danceline coaches, and a technique intensive with an industry professional.

ONLY 25 SLOTS AVAILABLE
Registration Deadlines:
FANTASTIC FEBRUARY DEAL: JAN 15- FEB 28

General Registration Deadline: Mar 1 - May 20 (no exceptions)

Late Registration: May 21 - June 13

GROUP DISCOUNT: Save 20% when you register 5 or more participants at the same time

Group Discount Code: Go to HBCUDance.com to retrieve the code

Group Discount Expires: June 13 (no exceptions)
Camp Benefits :
5+ MARCHING & PRANCING STYLES

2 – 8 TECHNICAL MOVEMENTS

3 HEALTHY MEALS PER DAY (

Breakfast, Lunch, Dinner & Snacks)

CAMP BACKPACK WITH GOODIES
Age Range :
12 -22 yrs old (Participant must be 12yrs old by June 20, 2019)

Open to Female and Male Participants
What to Wear :

Thursday: Fave College/Target HBCU tshirt and any dance bottom

Friday: Current School/Team tshirt and Any Dance bottom

Saturday: Hometown tshirt and Any Dance bottom

Sunday: Black Dance Bottoms and any top

Dance Attire or Workout Attire are acceptable

Jazz Shoes or Tennis Shoes are acceptable

Opaque Tights must be worn with all Dance Shorts and dance briefs
What to Bring :
Copy of Medical Physical (must be less than 1yr old)

Any Medical Supplies (i.e. inhalers, epi pens, etc.)
Lodging & Transportation:
This is a DAY camp.

Hotel Lodging and Transportation to/from camp are NOT included in the registration.

Each Participant is responsible for his/her own hotel accommodations. Recommended hotels include: HOTEL INDIGO (ATL-Hartsfield Airport), HYATT PLACE (ATL - Hartsfield Airport)
TO DOWNLOAD THE CAMP PACKET, GO TO: www.HBCUDance.com