2019 Gwinnett County Black History Month Celebration
Description
Join Gwinnett County Government and the United Ebony Society as we celebrate Black History Month.
Featured Speaker: Caden Harris, CEO of "Daddy Did You Know?"
Caden Harris is an 8 year old speaker, serial author and business owner. He is the CEO of the company Daddy Did You Know? Caden created this company to develop fun, adventurous and unique ways of learning. This business will solve the problem of financial literacy through his financial flashcards, course and educational activity books. Caden is on a mission to teach kids all over the world financial literacy.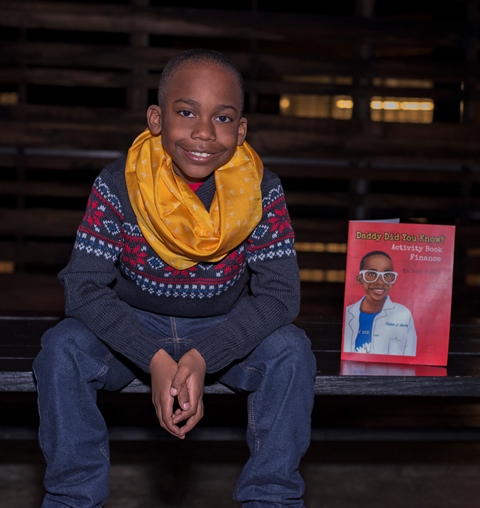 The event will also include performances and a proclamation presentation. Doors open at 5:30 with a networking reception. The program begins at 6:30pm.
This event is free and open to the public. Refreshments will be served.
View Photos from the 2018 Black History Month Program.
For more information, please contact Nicole Love Hendrickson, 770-822-8877 or nicole.hendrickson@gwinnettcounty.com