Description
What is Inbound?
Join guest speaker Dan Tyre, HubSpot Director of Sales, to learn more about how to reach your online customers and turn them into raving fans with Inbound Marketing.
Here are just a few of the items we'll be covering at the event:
New trends in growing your business in an online world
How to help your marketing, sales and customer service teams to work together effectively
Is your sales funnel currently broken
Learn simple technology tools that will give you a competitive advantage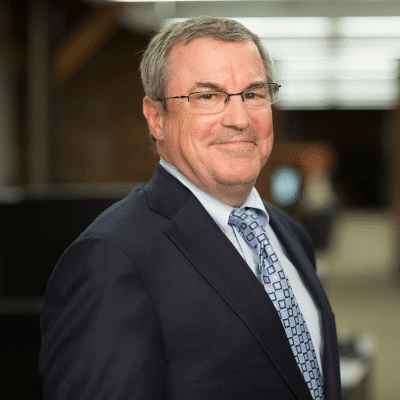 DAN TYRE, HubSpot Director of Sales
Dan Tyre joined HubSpot as a member of the original team in May of 2007, and has led the recruiting, training and growth of HubSpots sales team with vigor. An authority on inbound marketing and sales, Dan is a regular speaker, writer and coach to those who yearn for inbound success. His favorite topic is the importance of attitude, and he's been known to bring the house down when speaking on this topic to groups.
At HubSpot, Dan has pioneered the concept of alignment between sales and marketing known as "Smarketing", a core tenet of inbound marketing now followed by thousands of companies around the world.