2019 Goin' for Koen Pirate Raid "Tybee Island Style" - Benefiting Spinal Mu...
Description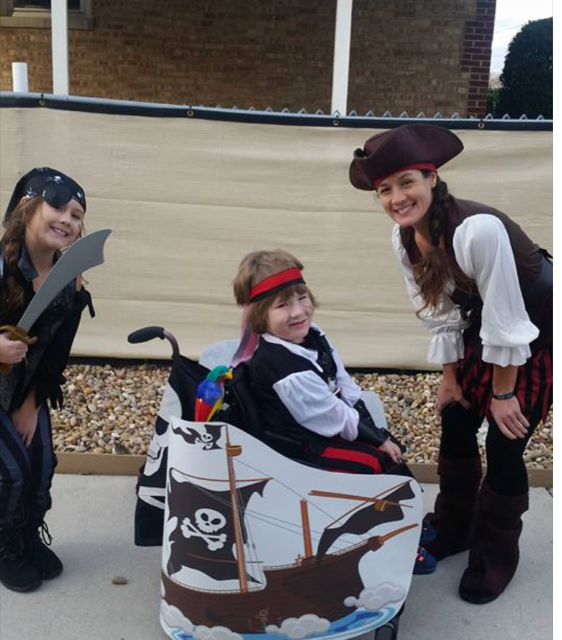 Join us as our band of Pirates raid your favorite Tybee Island restaurant/bars collecting competing in a few very special Pirate Games. There will be cash prizes, raffles, and more! Proceeds will benefit SMA (Spinal Muscular Atrophy) related organizations. Come dressed as a Pirate, or just come as a land lubber!!!
Huge strides are being made in available therapies because of fundraising efforts Thank you for supporting Koen, our poster child, and others just like him.
Kickoff Pirate Party Friday Night at Stingrays.
Pirate Raid Saturday Starting at Spankys. Then we will head to Fannies, Docs Bar, Stingrays, Wind Rose, Nickies and end at the Rock House. (Venues may be adjusted or added)
Sunday "Aaargh" Social at Cocos.
$25 Early Bird on or before January 1st. $30 General Admission for a one hand
All proceeds benefit SMA.
SMA (spinal muscular atrophy) is a disease that robs people of physical strength by affecting the motor nerve cells in the spinal cord, taking away the ability to walk, eat, or breathe. It is the number one genetic cause of death for infants.
In the spine, there is a particular gene (SMN1) that produces a particular type of protein. That protein is essential to the healthy development of motor neurons, which people need in order to do many things: breathe, swallow, walk, run. In SMA patients, the SMN1 gene is defunct and either doesn't produce the necessary proteins at all or doesn't produce enough of them. So the motor neurons are weak or die off, leaving the body's muscles to atrophy without use.
SPECIAL THANKS TO OUR GOLD SPONSORS:
Henry Plumbing Company, Savannah, Georgia.
Plumbers with a sense of urgency when it comes to your home's or business plumbing problems. We put you and your home first.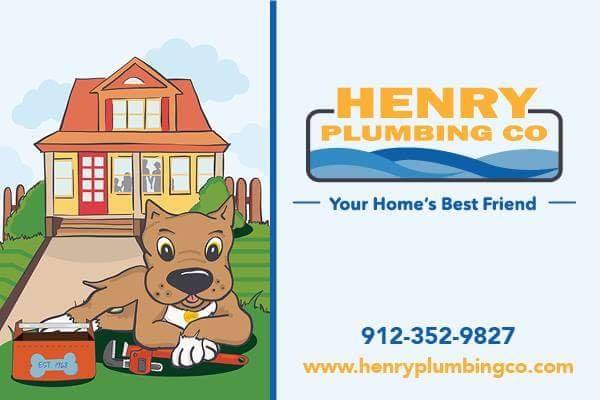 TACTIAL AID, INDIANAPOIS, INDIANA
"T
actical Made is an online retailer based out of Indianapolis, Indiana. Founded in 2015, we specialize in ecommerce websites that cater to the tactical gear market. Each ecommerce store targets a specific product category or highly targeted vertical.
Our focus is on providing customers with an exceptional online shopping experience. We accomplish this with industry-leading customer service, custom website development and online marketing strategies.
"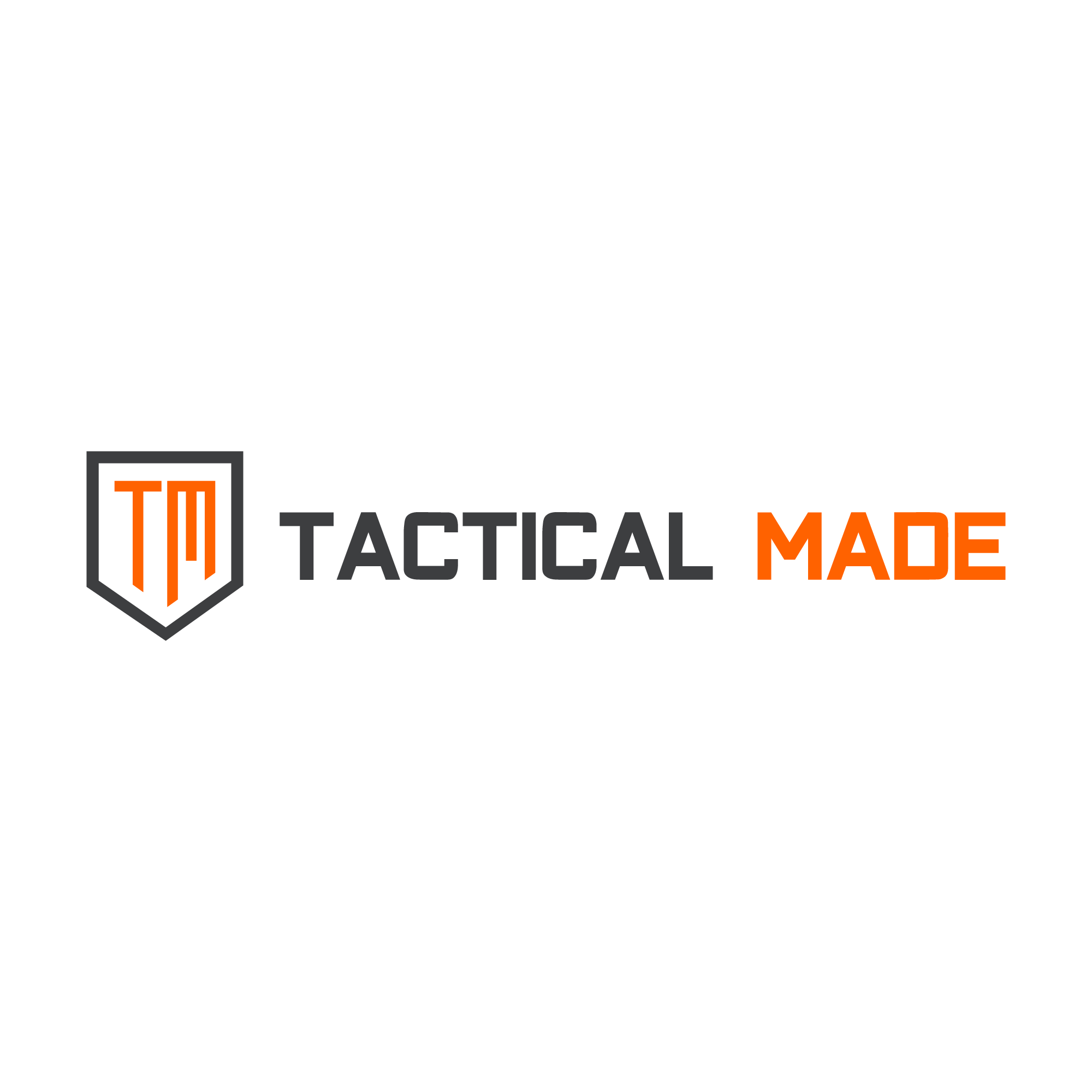 Hotel Tybee is again offering our crew a Group Discount!
FOR HOTEL TYBEE RESERVATIONS:
Visit www.hoteltybee.com and use promo code: parrot2019 or call 912-786-7777 and reference the Parrot Head Group.

All reservations are for the exclusive use of guests who are attending Goin for Koen Poker Stroll and will be confirmed.


Savannah Parrot Heads 2019:
Group Rates:(subject to 13% tax & $5/ GA hotel tax)
Rates apply to:
January 17-21, 2019
$89/night King Bed-Inlandview
$99/night 2 Queen Beds-Inlandview
$99/night King Bed Sand Duneview
$109/night 2 Queen Beds-Sand Duneview
$109/night King Bed-Partial Oceanview
$119/night 2 Queen Beds-Partial Oceanview
$139/night King Bed-Oceanview
$149/night 2 Queen Beds-Oceanview
Hotel Tybee features:
Spacious rooms that feature private balconies
In-room Coffee Maker, Refrigerator & Microwave
46" flat screen TV's
Electronic In-room safe
Electronic Door Locks
Guest-Only Interior Hallways
All Non-smoking Hotel Rooms
ü Handicap Accessible Rooms
Two Sparkling Swimming Pools
Best location on the island!
One block to 15 restaurants & nightlife, just steps from the ocean
Features on Tybee Island:
Tybee Lighthouse & Museum
Dolphin Tours
Deep Sea Fishing
Tybee Marine Science Center
Kayaking, Jet Skiing, Paddle Boarding
Golf Cart Rentals
Bike Rentals
Fort Pulaski National Monument
Memorial Park
Questions or Problems, please call: David Thomas
Director of Sales & Marketing
HOTEL TYBEE PO Box 2880
1401 Strand Avenue Tybee Island, GA 31328
912-786-7777 x 522 dthomas@linchris.com