Description
The Godliness Awareness Walk, formerly known as the Faith Walk, also known as "the Jesus Parade," is a six-kilometer walk that is held by Emmanuel Tabernacle. The untimed event has no place winners but an experience second to none.
I Tim 4:8 first part or whole scripture " For bodily exercise profiteth little: but godliness is profitable unto all things, having promise of the life that now is, and that which is to come."
The walk was first started April 2017, in Oklahoma City, Oklahoma. The idea was to encourage Christians to walk together to bring spiritual awareness.
Even though we have on-site registration, we encourage people to register online to receive your t-shirt before April 20.
General Admission to participate is free.
To be entered into the drawings register for $20. The money will be used to enlarge the event as it goes forth each year.
Drawings will be held on-site with awesome prizes like smart watches, drones, and action cameras. You have to participate and be present to win.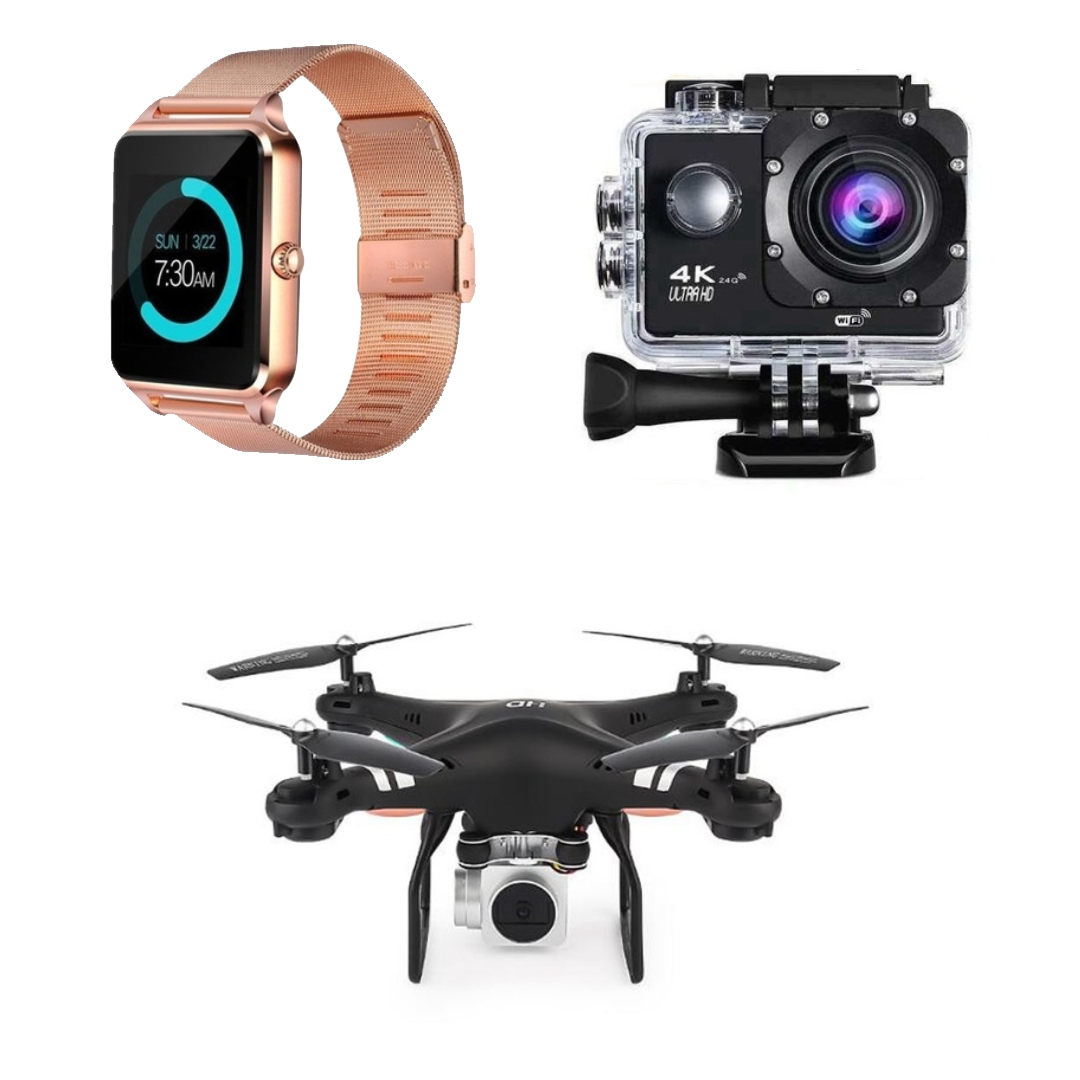 The purpose of the church is to bring people closer to God, whether within the church or out in the world. The Godliness Awareness Walk is traditionally held the day before Easter to encourage spiritual awareness.