2019 Global Service Design Jam - Grand Rapids and West Michigan
About this Event

That's the challenge set by the organizers of the world Global Service Design Jam. Over 120 cities around the world will pitch and evaluate ideas, prototype service concepts and spend a lot of time back at the drawing board.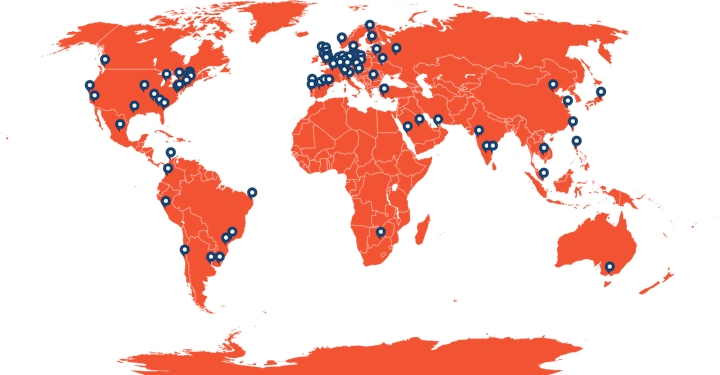 What Is It?
A series of collaborative group design activities spread over 48 hours (16 hours total over the weekend) that focus on applying new tools to solve service problems, building your network and making things.
Any Rules?
The event itself has almost no guidelines apart from a 48-hour timeframe. On Friday we reveal the secret theme and begin prototyping! Over the weekend we move through a series of service design methods that build on each other — learning from other cohort teams along the way.
Who Should Come?
Change agents. Business owners. Writers. Strategist. College students. Novice. Designers. Non-designers. Non-profits. Makers. UX. Developers. Anyone curious who wants to improve service experiences.
Who Is The Jam?
The Grand Rapids Global Service Design Jam is a non-profit volunteer activity organized as one of the 120 cities from around the world participating in the event. We are service design aficionados who share a common passion for growing the field of service design and customer experience in West Michigan.
Schedule
Friday March 29 – 6:00-9:00pm
Saturday March 30 - 9:00am – 6:00pm
Sunday March 31 – 12:00-3:00pm (optional)
More information?
https://grservicejam.com/