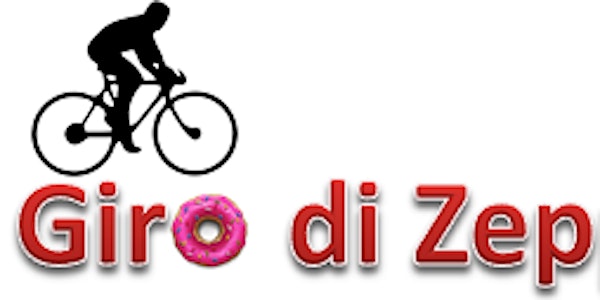 2019 Giro di Zeppoli Bike Tour
Location
Town of Jupiter Beach Access Parking Lot
Marcinski Road
Jupiter, FL 33458
Sales Have Ended
Ticket sales have ended
Register for the ride here. Select 25 mile or 50 mile course and please understand there is a price difference for each course due to extra staffing, set-up, etc.
2019 Giro di Zeppoli Bike Tour
About this event
25 or 50 mile routes offer something for every rider level. The 25 mile route is for the beginner or those that wish to take it easy along the way. The 50 mile route is a bit more up-tempo and offers a quick paced ride for the athlete at heart.
Both courses cover the same ground as the tour takes riders along A1A with views of the Atlantic Ocean and mansions on Jupiter Island. From there the 25 mile riders turn around at Jupiter Island Town Hall and make their way back to the start. The 50 mile riders continue north along Gomez, Dixie Hwy, to Kiwanis Park in Stuart for the turnaround.
There will be well-stocked rest stops, SAG and a Broom Wagon for riders, but still bring tubes, air, water bottles and your helmet.
View the routes on Bike Map
https://www.bikemap.net/en/r/4708893/ (25 mile course)
https://www.bikemap.net/en/r/4708896/ (50 mile course)
Look for us on Face Book and like us!
Valor Cycling Club