Description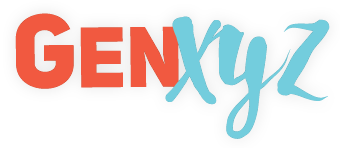 We look forward to sharing the surprise reveal of our Top Twenty Five Young Professionals during our awards program and the Top 5 standouts of this year! Guests will enjoy the networking, high energy crowd, food, music, and photos that ColoradoBiz Magazine's GenXYZ Awards Event offers!
PROGRAM 7:00 p.m.: ColoradoBiz Magazine's GenXYZ program recognizes outstanding Colorado business and community leaders between the ages of 21 and 39. Each finalist represents the diversity of Colorado and includes those who have had great accomplishments and made significant contributions to their businesses, industries, and communities.
PUBLICATION: The January/February 2019 issue of ColoradoBiz will feature the 50 Most Influential Young Professionals in Colorado Business. To order additional copies, contact Liesel Schiffhauer at LieselS@cobizmag.com
ENTERTAINMENT: This awards event gathers young business professionals for cocktails, unique hors d'oeuvre stations, DJ RIPM, gusto green screen photobooth, and an awards ceremony.

Event Information please contact Leslie Pera, lpera@cobizmag.com