Description
Join Founders Live New Jersey and reigning Miss USA Sarah Rose Summers as we celebrate Women's History Month with an entrepreneurial pitch competition featuring 5 of the Garden State's most impactful female-led startups!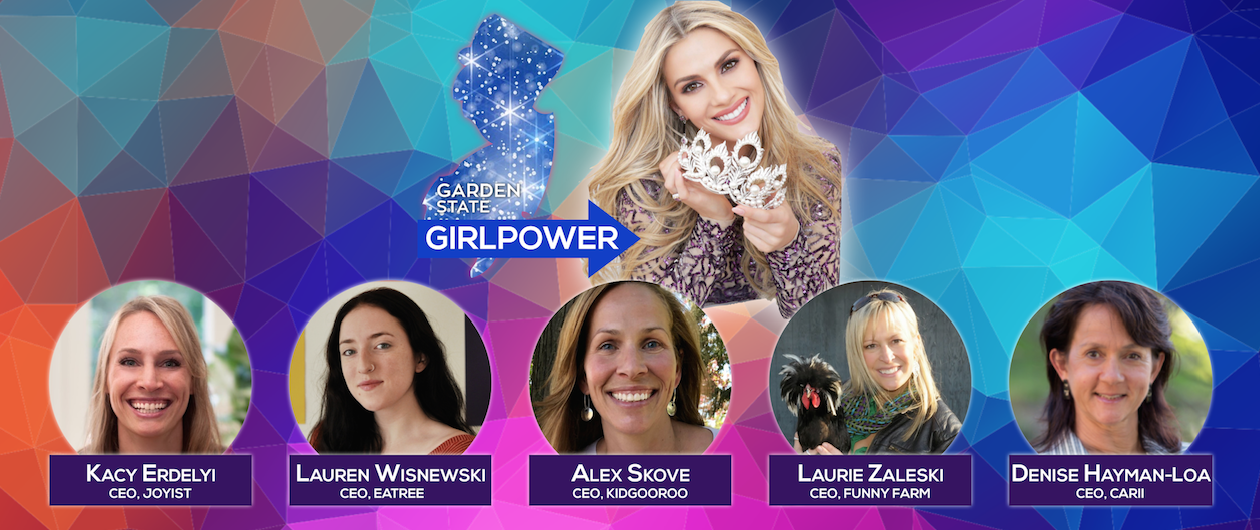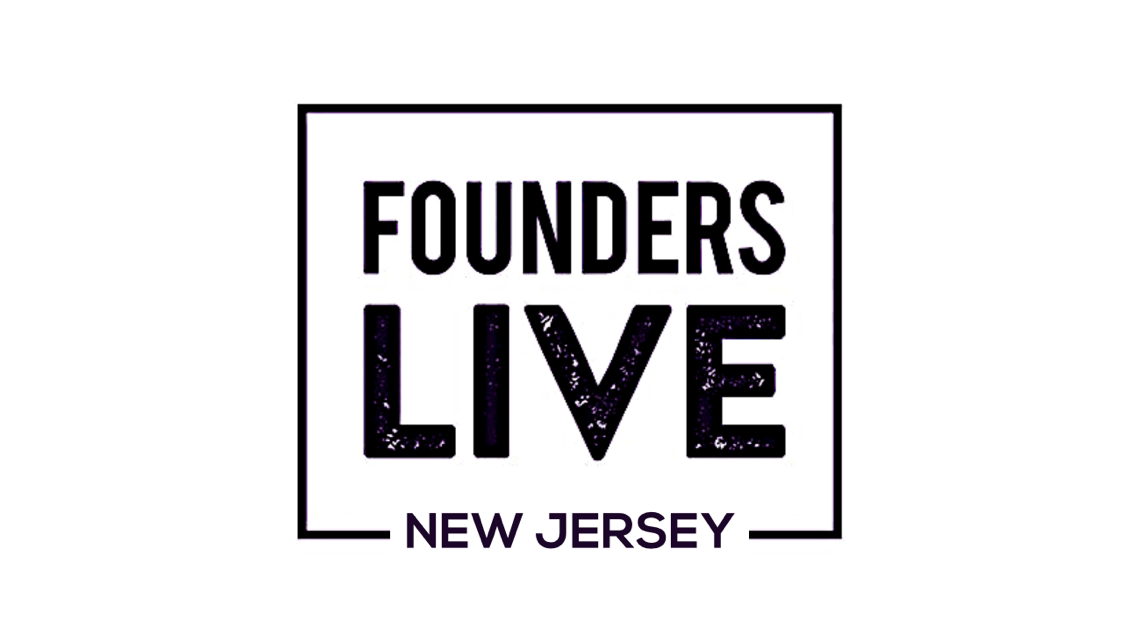 With Master of Ceremonies Miss USA Sarah Rose Summers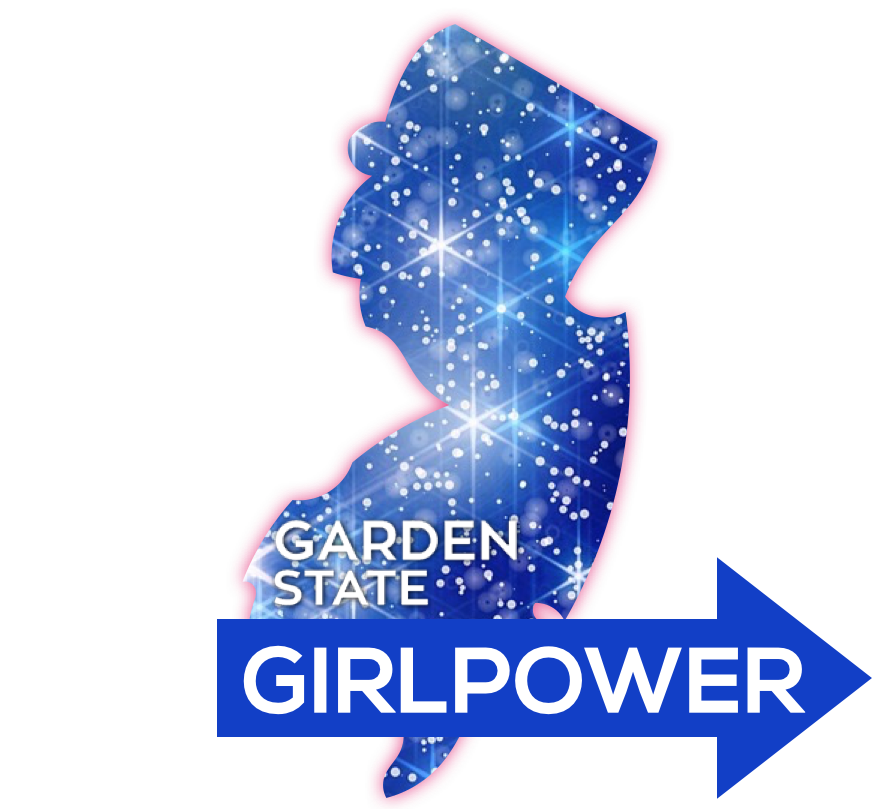 Event Details
Date: March 22 2019
Time: 6:00 PM -9:00 PM
Location: Paramount at The Beacon
20 Beacon Way Jersey City NJ 07304
Provided: Small bites & refreshments
Agenda
6:00 PM: Networking + Refreshments
7:00 PM: Pitch Competition
8:00 PM: Guest Speakers + Networking
9:00 PM: Afterparty @ Corgi Distillery
Suggested Attire: Cocktail
All Inquiries: jerrycaropolo@founderslive.com

Featured Founders
Kacy Erdelyi
CEO of Joyist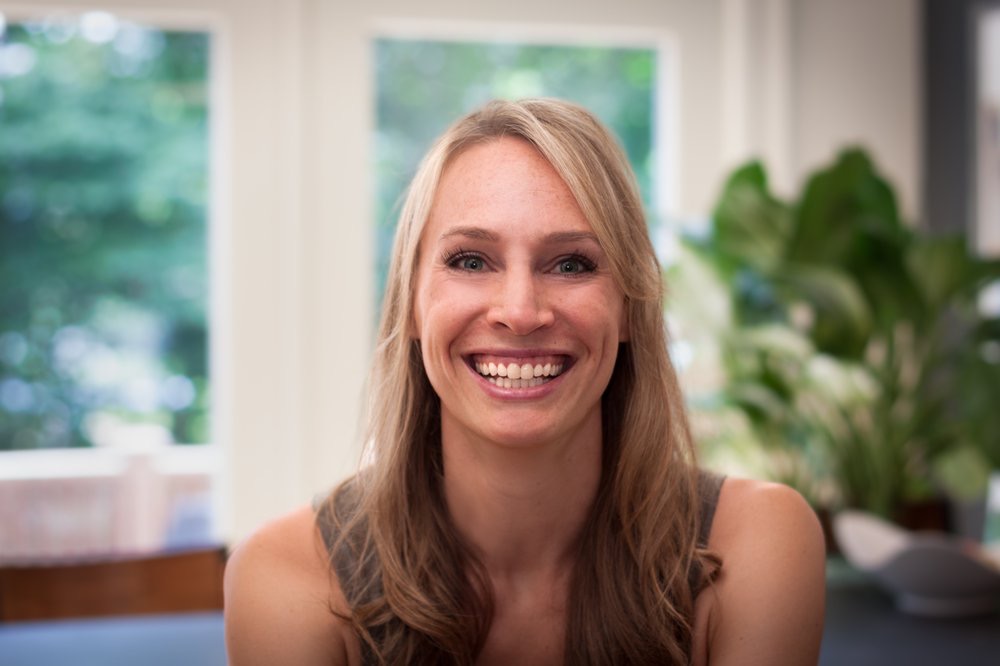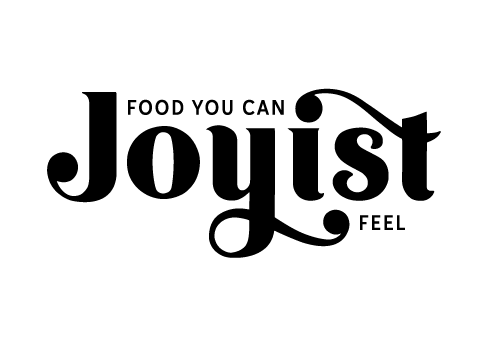 After 15+ years as a marketing strategy consultant, Kacy decided to leave the corporate world and open Joyist, an organic functional foods cafe. Her dream is to scale into a chain and service the young families currently moving from major cities into the suburbs. Kacy lives in Montclair with her husband Greg, son Luke, and daughter Natalie.
Lauren Wisnewski & Lauren Green
Co-Founders of Eatree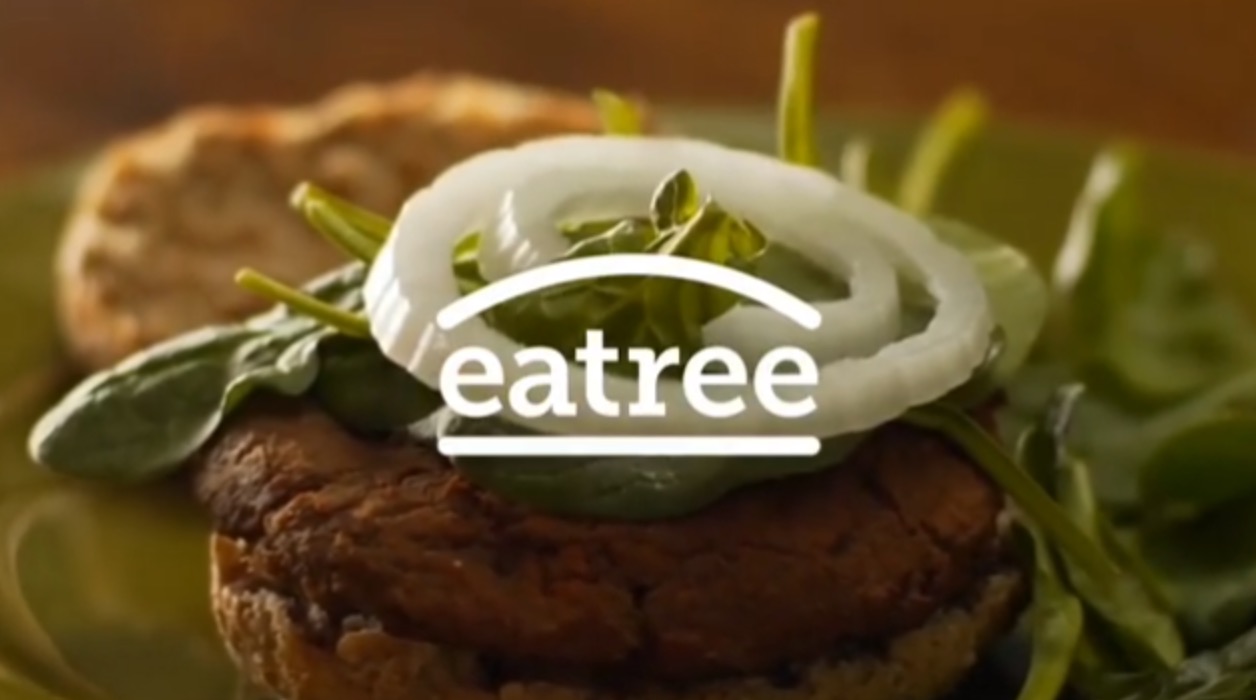 Montclair State University students Lauren Wisnewski and Lauren Green lead Eatree, the startup team awarded $20,000 by BulbHead.com CEO AJ Khubani as part of the Feliciano Center for Entrepreneurship's 2018 Pitch Day competition. They have their sights set on launching a healthy fast-food chain and are currently testing recipes for their brand's flagship vegetarian burger.
Alex Skove
CEO of KidGooRoo


Alex started her business career in the investment banking division of Morgan Stanley before working in the business development area of digital media and software companies such as News Corp, LinkShare and Net Perceptions. She now leads KidGooRoo, the number one online destination for parent-reviewed kids' activities. Alex lives with her husband and four amazing kids on the beautiful Jersey Shore.
Laurie Zaleski
Founder of Funny Farm Rescue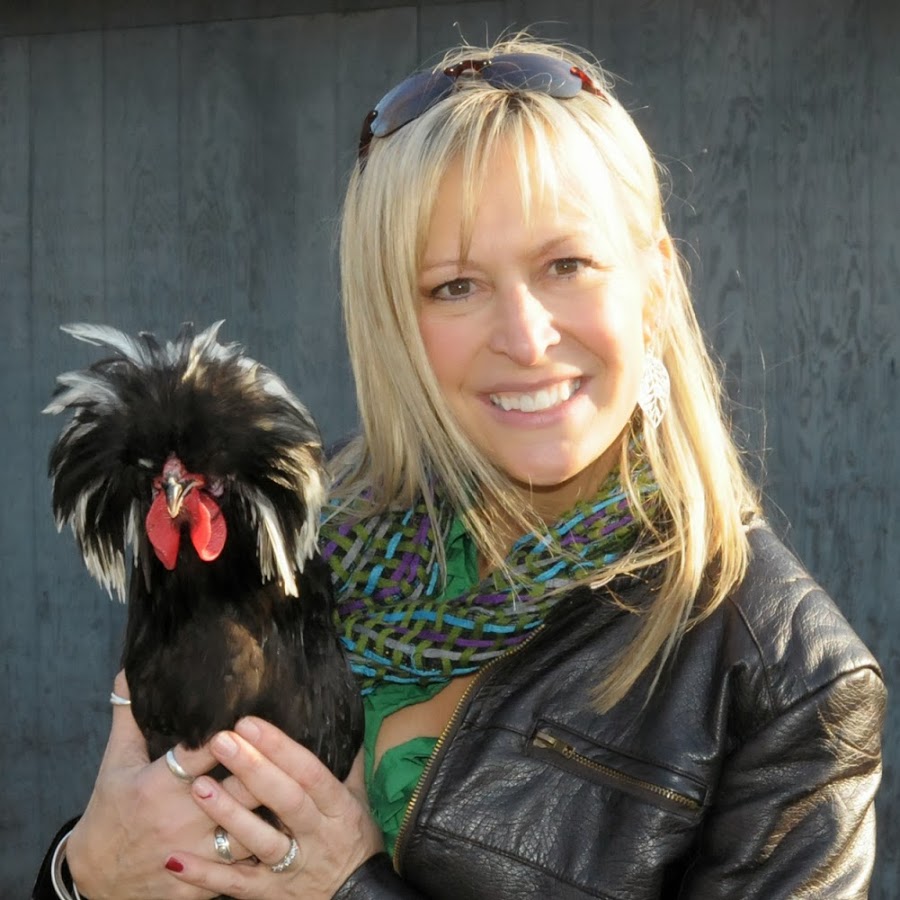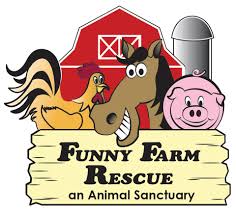 Laurie is an entrepreneurial visionary who manages a visual design firm, Art Z Graphics, as one of the financial engines empowering the pursuit of her true passion – creating a sanctuary for hundreds of unwanted or special needs animals. Funny Farm Rescue is a 501(c)(3) nonprofit startup located on on 15 acres in Mays Landing, where hundreds of unwanted & special needs animals enjoy their forever home with Laurie and her large crew of dedicated volunteers.
Learn More about Funny Farm Rescue
Denise Hayman-Loa
CEO of Carii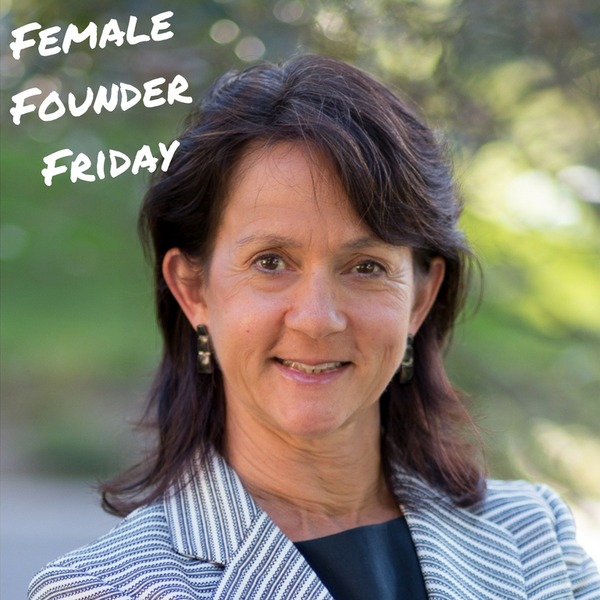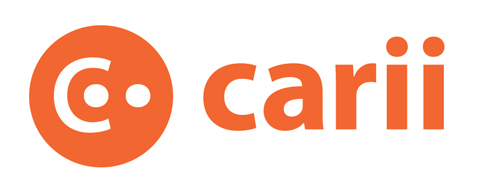 Denise kicked off her entrepreneurial journey on Wall Street over 20 years ago when she developed a B2B risk management platform while working in Goldman Sachs' technology, private equity and venture capital division, which was put to use by several heavyweight institutional clients including Microsoft's Treasury division. Carii is an award-winning collaboration platform providing end-to-end communications for public & private social networks and accelerating engagement for web/mobile content.
Featured Voices

Jersey City Mayor Steven M. Fulop


Steven Michael Fulop is the 49th and current Mayor of Jersey City, the USA's most diverse city and an internationally recognized model of multicultural vibrancy. His administration has focused on accelerating initiatives which advance equal opportunity for all of Jersey City's employees, residents, and businesses since the day he took office in 2013. Mayor Fulop hopes to empower women not only in City Hall and Jersey City, but also those attending Garden State Girlpower in 2019 and for future generations to come.




Dr. Erica V. Miller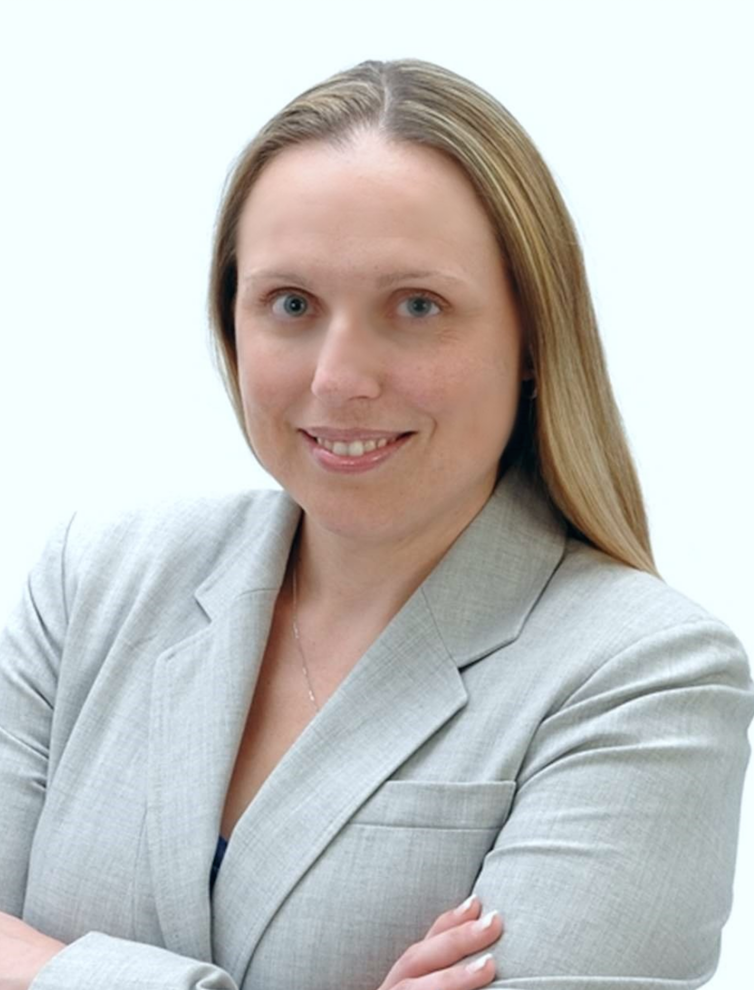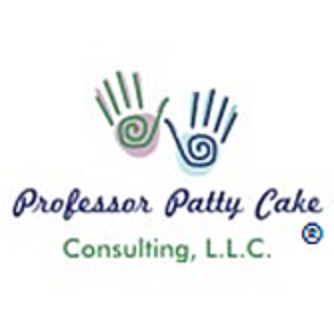 Dr. Erica Vernold Miller launched her boutique educational consulting company, Professor Patty Cake ® Consulting, L.L.C., in August 2013. What originally began as a local educational consulting company quickly evolved and expanded to become an award-winning career coaching and professional development services company with clients across the United States. Dr. Miller is committed to providing aspiring and practicing educators with products and services needed to stand out and prosper in today's competitive graduate school and educational job markets.


Rachel Borkowski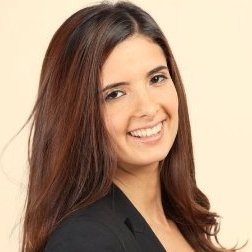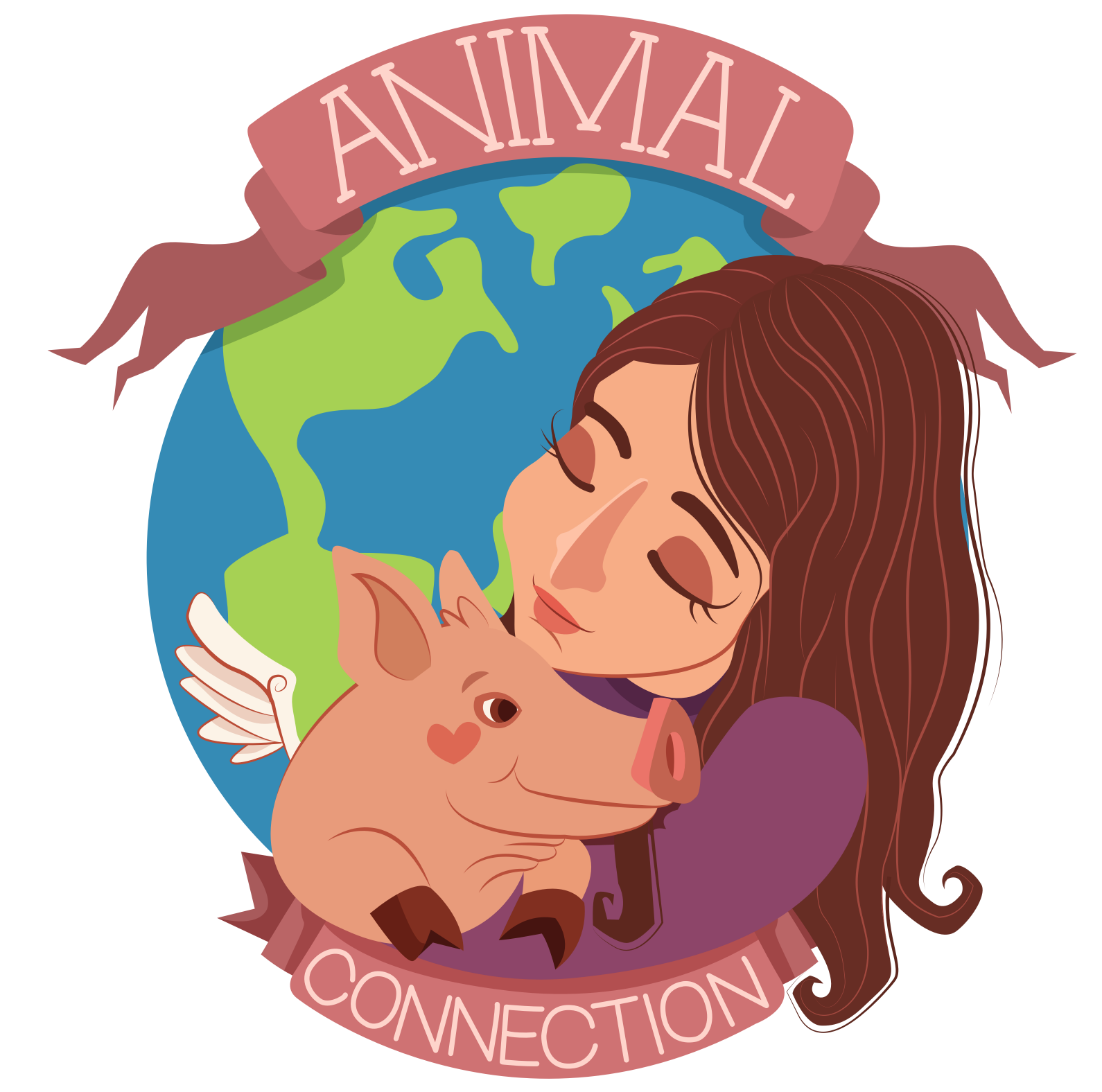 Rachel started her career in NYC Real Estate but felt unfulfilled without any connection to nature or animals. She decided to move to Israel and work on a goat farm, until the day she witnessed a farmer kicking a goat. The platform she used wouldn't let her write a review, so she decided to launch her own platform that ensures safety for all living beings. With that, Rachel became the founder of Animal Connection — compeling people to action while simultaneously reducing animal abuse, health deterioration and environmental destruction.

Michele Cahill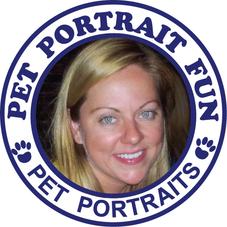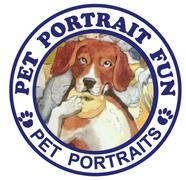 Michele is a social entrepreneur and professional artist who brings Pet Lovers and Art together as the Founder of Pet Portrait Fun. Her creative abilities have impressed a variety of influential clients including Disney, Nickelodeon & W.B. Now, she focuses her talents on hosting sip & paint pet portrait events at dog-friendly venues throughout NYC (soon to include NJ) which have received the attention and praise of the NY Times. Michele is teaming up with The No Suffer Society to launch Paint for a Pawpose — an AirBnB Social Impact Experience which grants "celebrity status" to shelter animals at risk of euthanization in order to maximize their exposure and likelihood of adoption.

About Us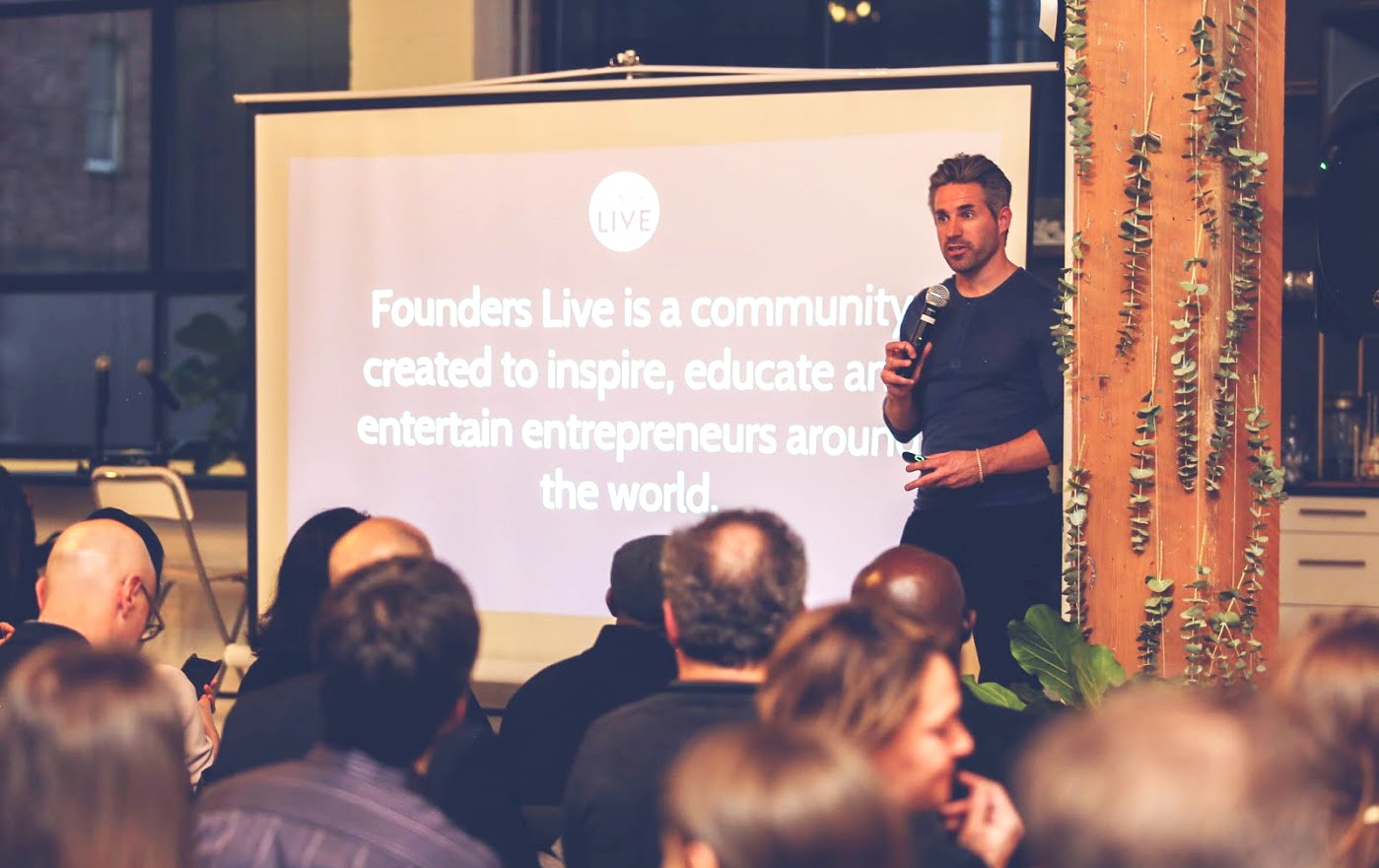 Founders Live is an unforgettable happy hour competition sweeping the globe where up to five handpicked companies take the hot seat, with only 99 seconds to pitch their company and describe their value proposition in front of an eager audience. After the pitches and audience Q&A, the crowd will vote on a winner who will not only receive an award, but recognition from the crowd and also the opportunity to talk more about their product or service. So bring your friends and coworkers, grab some food and drink, get to know your local entrepreneurs and vote for what you think will be the next big thing... right here in New Jersey.
GET YOUR FREE FOUNDERS LIVE ACCOUNT HERE
Valued Sponsors
Amazon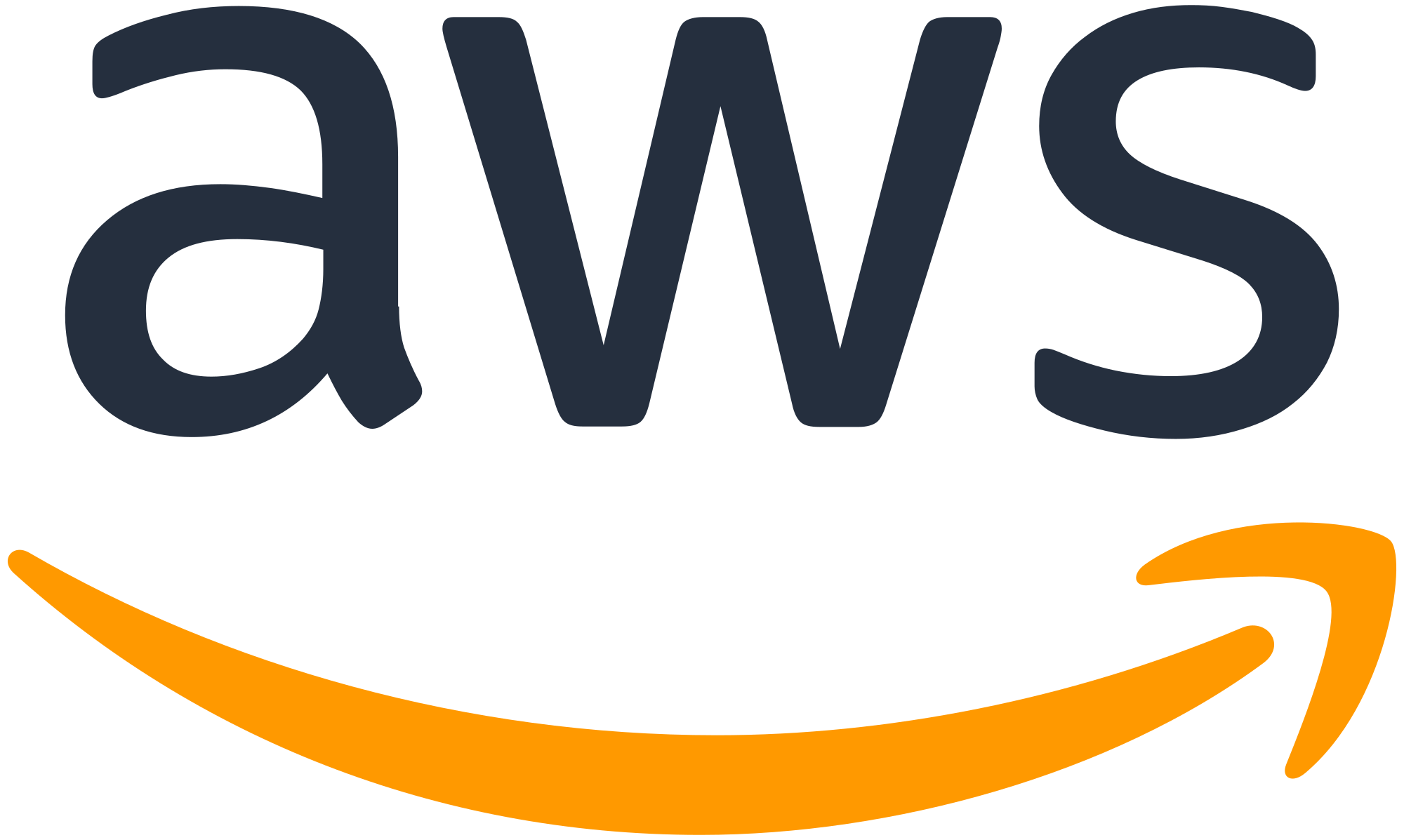 ALL PRESENTERS EARN $5,000 TOWARDS AWS HOSTING! Founders Live has partnered with Amazon Web Services (AWS) to provide an incredible reward for every startup pitching at a Founders Live event. AWS Activate is a program designed to provide companies with resources they need to scale and grow any size business. We are excited to announce that ALL presenting founders who are selected to give their 99-second pitch at a Founders Live event will receive $5,000 credit towards web hosting on Amazon!
Ell Herren Mediating Artis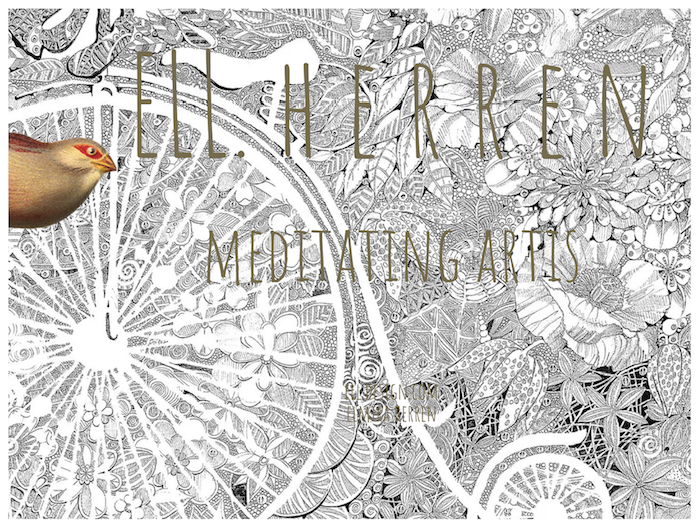 Ell Herren Meditating Artis is the Bremgarten-based studio of Swiss artist Elmira Herren-Muzafarova. Her masterfully sketched illustrations & captivating paitnings can be found in private galleries around the world and she contributes to the philanthropic success of a variety of charitable causes.




Our Impact
Event proceeds benefit the NSS Global Women's Fund empowering The No Suffer Society and Code for Hackensack in establishing female-led brigade action teams across a diverse multinational coalition. Learn more about this collaborative initiative here.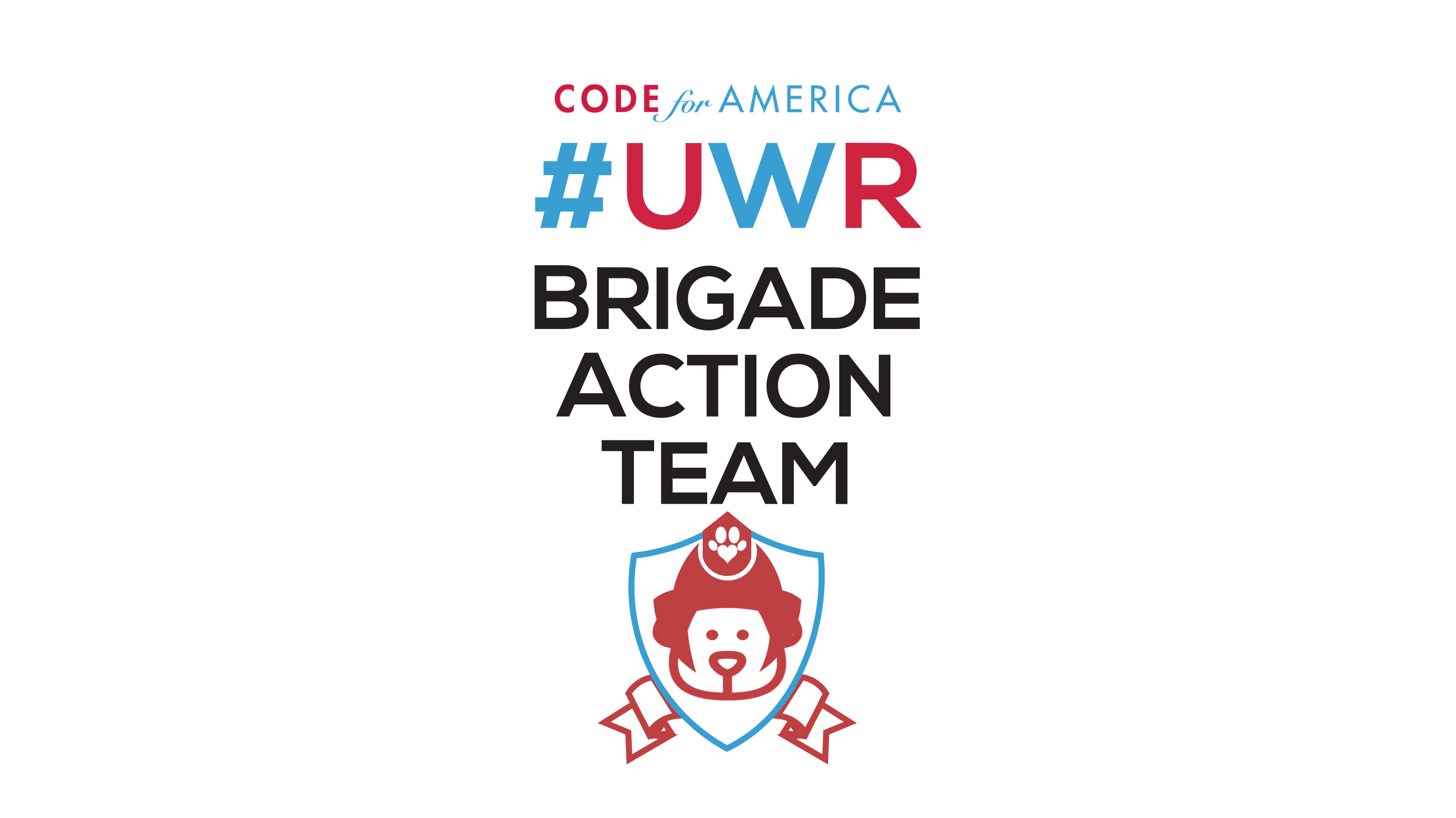 The Venue
The Beacon is an extraordinary residential community offering resort-quality living in Jersey City. Enjoy panoramic views of the Manhattan skyline and an unmatched selection of modern luxuries as you treasure the timeless splendor of New Jersey's historic Art Deco gem.