Description
Utah Farm Bureau and Dairy West are partnering to host this year's FUSION Conference and Trade Show in sunny St. George, Utah, February 7 & 8. FUSION unites all Utah agriculture leaders together as ambassadors for the industry. Walk away from the conference empowered with tools, strategies and motivation to be an effective advocate.
The FUSION Ag Trade Show is the largest agricultural show in Utah. The trade show will introduce you to the latest equipment, technology, products, services and ideas in the agriculture industry. It also provides vendors the opportunity to interact with agriculture producers from the hay, pork, dairy, beef, turf, and fruit industries.
This year's lineup promises great speakers and breakout sessions that will connect farmers and ranchers from around the state. Make plans to attend this fun, engaging and collaborative ag conference!


FEATURED SPEAKERS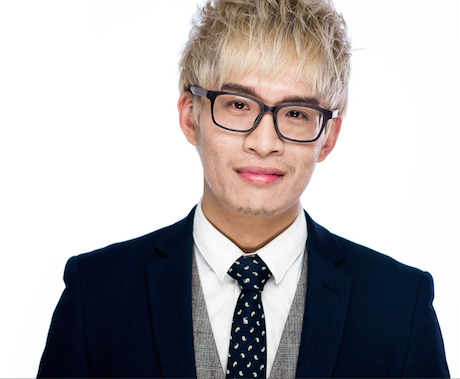 Vinh Giang--Entrepreneur and Magician
Using the metaphor of magic Vinh creates a fun and entertaining atmosphere of illusion to drive home profound ideas. Vinh's performances are powerful and emotional and what you experience will stick in your mind long after the event is over.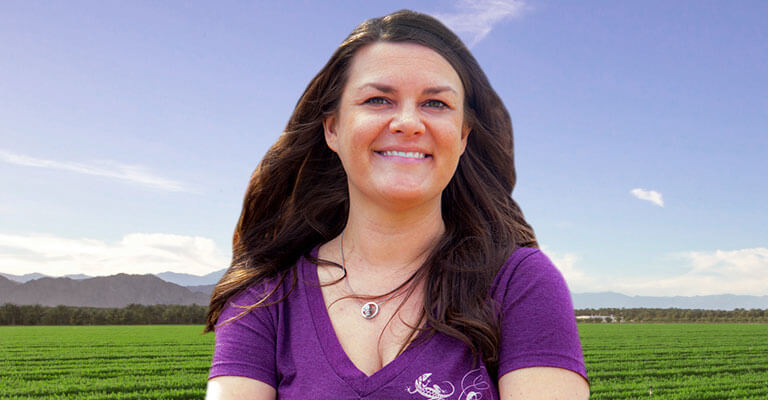 Farm Babe--Michelle Miller
Having reached millions of people, and with over 70K followers on social media, Michelle has made a name for herself as a dedicated myth-buster in the food industry.
Michelle brings a unique perspective as a big city globetrotter turned Iowa Farm girl, and plants the seed inside the minds of those looking to understand the truth about modern agricultural production.
***ONLINE TICKET SALES END THURSDAY, JANUARY 24 ***
***AT-THE-DOOR TICKET SALES WILL BEGIN ON FEBRUARY 7 ***
HOTEL GROUP BLOCKS
Please book your hotel rooms directly with the hotel listed below:
Utah Farm Bureau Conference Attendees:
Best Western Abbey Inn
1129 South Bluff Street
St. George, UT 84770
Phone: 435-652-1234
Starting Rate: $96.00 + sales/tax per night
*Reservation deadline is January 5th, 2019*
Dairy West Conference Attendees:
Holiday Inn
1808 South Crosby Way
Saint George, Utah 84790
Phone: 877-666-3243
Rate: $85.00 + sales/tax per night
Fairfield Inn
1660 South Convention Center Dr.
St. George UT 84790
Phone: 435-673-6066
Rate: $85.00 + sales/tax per night
*Reservation deadline is January 5th, 2019*
For more information contact Bailee Woolstenhulme at 801-233-3014 or bailee.woolstenhulme@fbfs.com for Utah Farm Bureau Attendees.
For Dairy West Attendees, please contact Kristi Spence at 801-430-8067 or kspence@dairywest.com for more information.