2019 Fuente Fever at Lord Puffer Cigars - Saturday, August 17th (12 - 10PM)
Join us this summer Aug 17 for the Largest West Coast Fuente Event! Meet the reigning family of premium cigars and legend Carlito Fuente Jr
About this event
Once again, Fuente Fever is coming to sunny San Diego, California in collaboration with Lord Puffer Cigars. Being the largest Fuente Event to reach the West Coast, this is an opportunity not to miss.
This is truly a remarkable day spent with fellow Fuente lovers and Cigar enthusiasts from all corners of the world. Join us by indulging in the finer cigars in life (the highly coveted Fuente Fuente Opus X), dancing away to live Cuban Jazz and sipping on your favorite cocktail. Have access to purchase your favorite and most sought after Arturo Fuente and Fuente Fuente Opus X Cigars available in various sizes, sample packs, and boxes! Following the festivities will be a LIVE Auction where the toymaker himself will bring out a rare collection of cigars from his personal Toychest! Here is your chance to score some of those rare Fuente Fuente Opus X you have always been looking for!
Lastly and most importantly, the legendary and reigning family of premium cigars since 1912 will be spending this beautiful weekend with us. It's not everyday you get the chance to meet the legend himself, Carlito Fuente Jr, President of Arturo Fuente Cigar Company along with his beautiful daughter Liana Fuente and the Queen of Cigars, Cynthia Fuente.
We truly look forward to another amazing Fuente Fever in San Diego, California creating new memories with cigar lovers and enthusiasts from all over the world!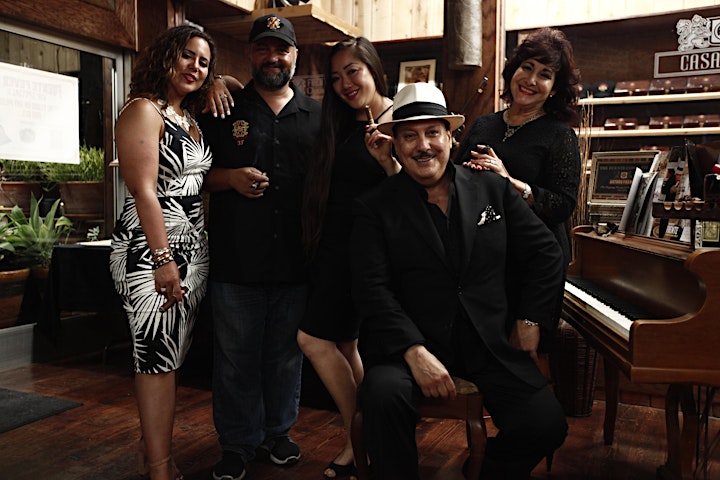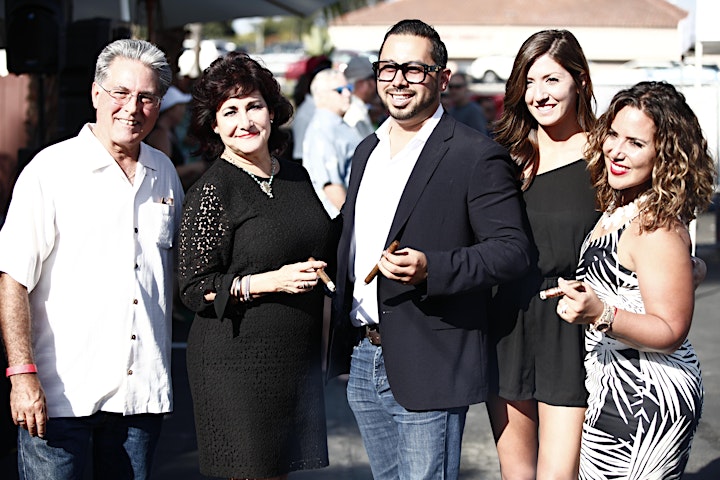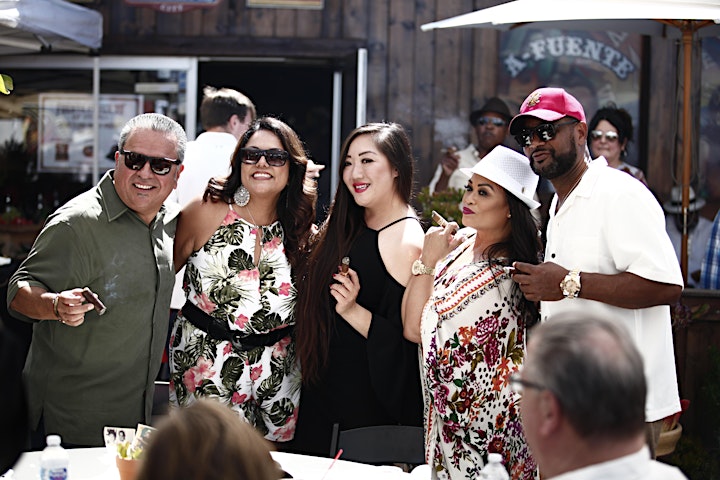 VIP ADMISSION - $100
For the true cigar enthusiast and Fuente lover, we are allowing a select group of individuals to enjoy the exclusive VIP experience at 2019 Fuente Fever! VIP guests will have access to our VIP Patio as well as our private indoor smoking lounge. Tableside and cocktail service will be provided to all ticket holders.
*****Limited seating is available to the first 100 who sign up. Please note, tickets WILL sell out quickly. *****
GENERAL ADMISSION - $25
General admission tickets may be prepurchased. Entrance at the door on the day of the event will be based on availability. General Admission will allow you access to the event but not the VIP patio or the private indoor smoking lounge.
DISCLAIMER:
​All ticket sales are final. No refunds will be issued
Nobody under the age of 21 will be permitted to enter the festival. No refunds will be given for tickets purchased to under age individuals
Rain or shine, 2019 Fuente Fever II will go on!
Any tickets purchased at the door will be based upon availability
All cigars consumed at 2019 Fuente Fever II must be purchased at Lord Puffer Cigars
Person(s) attending will be subject to security upon arrival. Outside cigars, beverages, and weapons will not be permitted and confiscated upon entrance.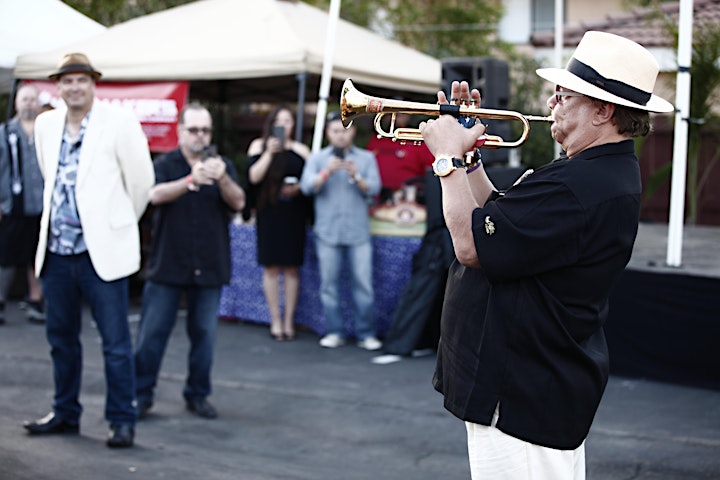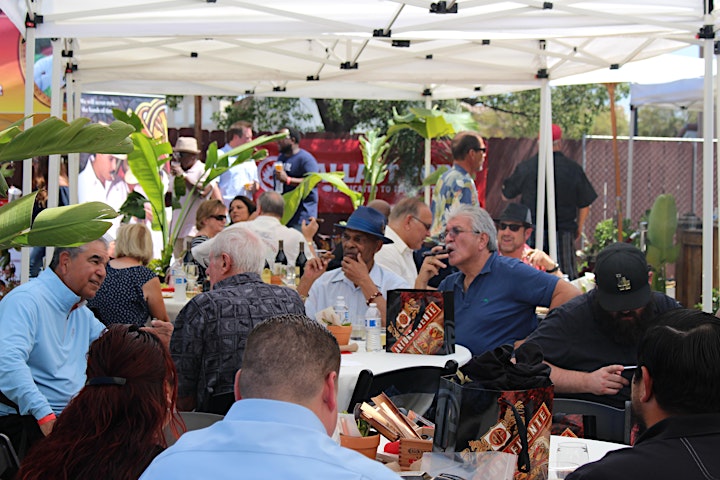 Organizer of 2019 Fuente Fever at Lord Puffer Cigars - Saturday, August 17th (12 - 10PM)