Description
The Freedom Run 5K/10K is hosted annually by Georgia Southern University's Army ROTC program. The event serves as the Eagle Battalion's primary fundraiser each year. Proceeds help fund the Eagle Battalion's day-to-day activities, ceremonies, and training events. Our ultimate goal is to raise enough funds to also provide additional training and scholarship opportunities for Cadets.
The Freedom Run 5K/10K is a family-friendly run! We encourage participants of all ages and skill levels.
-- 5K Run/Walk/Crawl: Participants of all ages and skill levels.
-- 5K Ruck: For runners 13 and over, the ruck division allows participants the opportunity to compete in a little more challenging event. Participants must use their own weighted rucksacks, backpacks, or vests and must maintain the minimum weight at all times. (Females: 30lbs, Males: 40lbs) There will be a weigh-in before and after the race. Awards will be presented to the top overall male and female finishers.
-- 10K Run: We ask that that participants maintain at least a jogging pace. No walkers.
5K ROUTE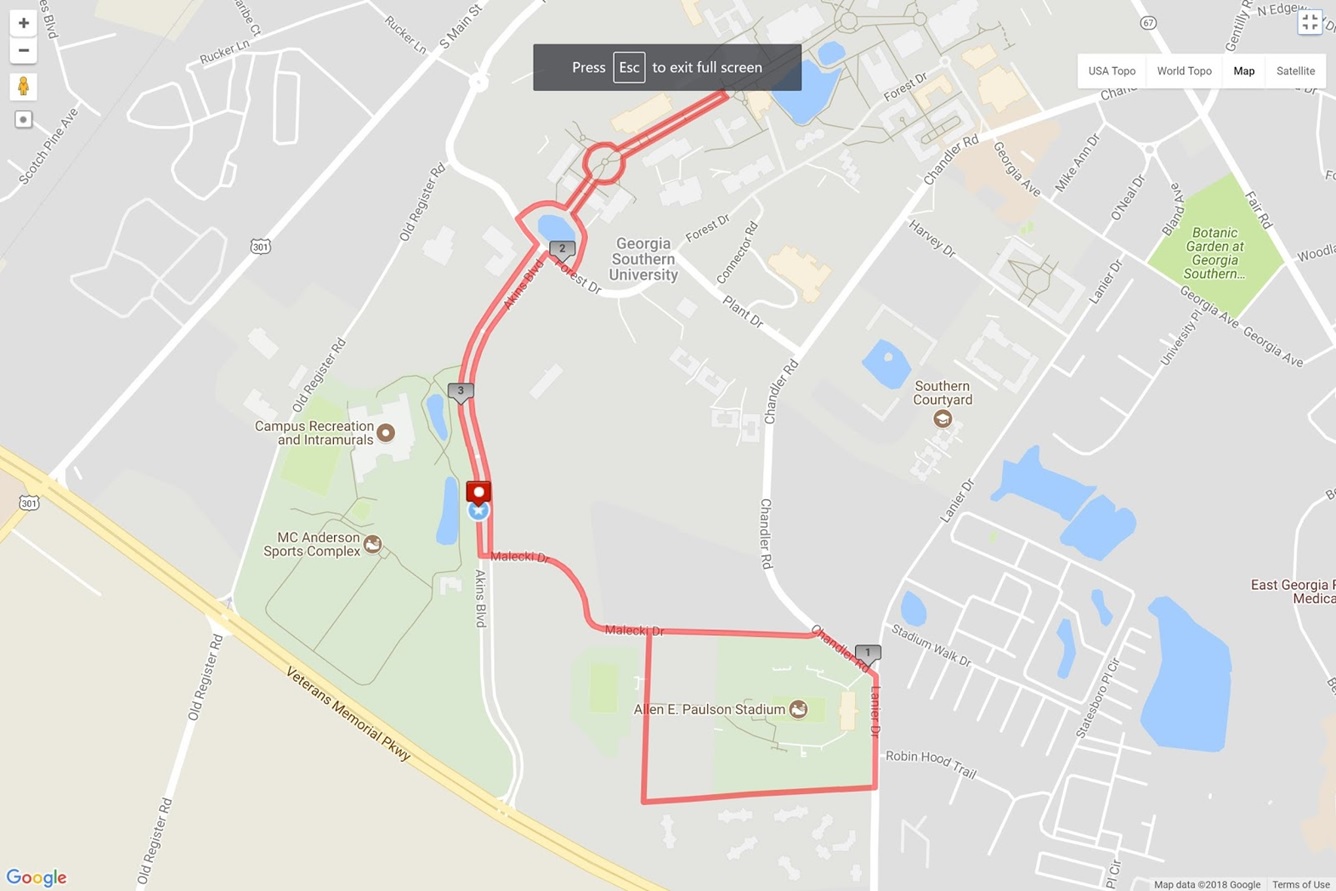 10K ROUTE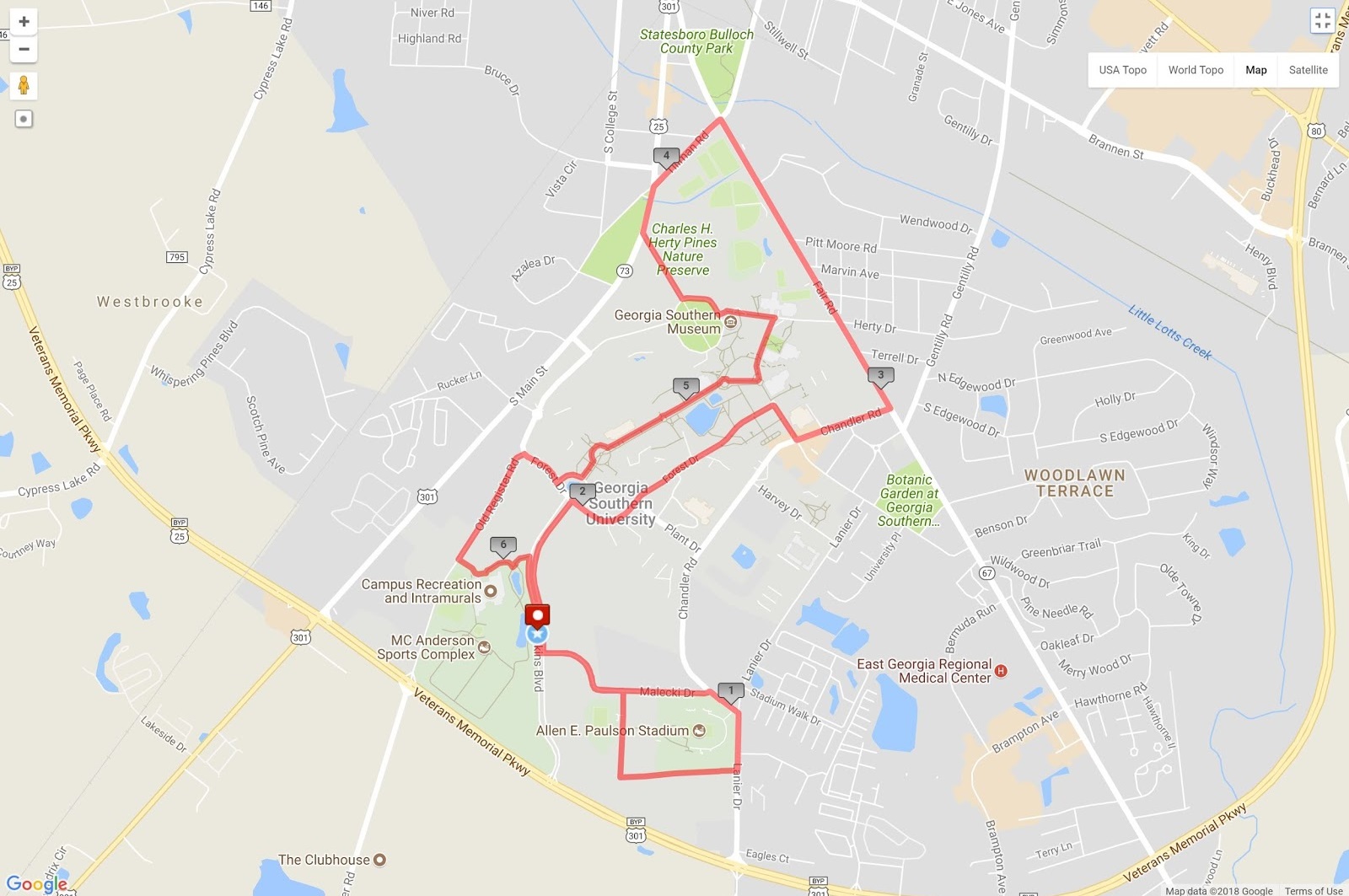 Special thanks to the Georgia Army National Guard and the Georgia Southern Army National Guard ROTC Detachment for being a title sponsor!