2019 Far West Regional Meeting - Evangelical Theological Society
Description
---
---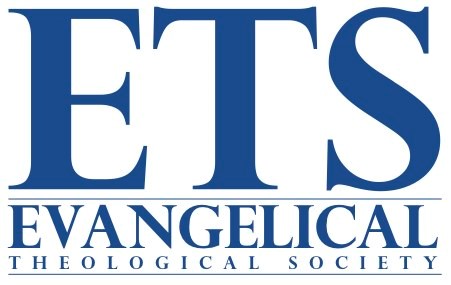 ---
---
Our conference theme this year concerns a vital matter affecting New Testament studies, Biblical and Systematic Theology, Christian Ethics, local church life, and even American foreign policy. Our title, A Conversation on Reading the Old Testament: Hermeneutics and Implications encapsulates the necessity of asking how one reads the Old Testament. Does one read it "forward," seeing the New Testament as inheriting and rhetorically packaging and repackaging the Old Testament or do we read it "backwards," restating the meaning of the Old Testament through the lens of the New Testament, particularly the incarnation, life, death, resurrection, and ascension of Christ?
Our conference speakers are two of the most preeminent scholars in the field of Biblical Studies/ Old Testament: Dr. Daniel I. Block, Wheaton College, and Dr. Craig Bartholomew, Tyndale House, Cambridge.
---
---


Dr. Daniel I. Block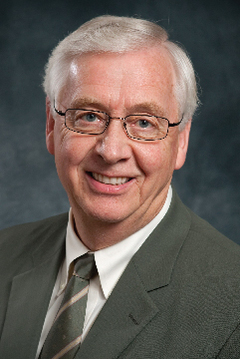 D.Phil., 1982, Semitics: Classical Hebrew, School of Archaeology and Oriental Studies, University of Liverpool, Liverpool, England. Dissertation: The Foundations of National Identity: A Study in Ancient Northwest Semitic Perceptions.
Before retiring, Dr. Block served as Gunther H. Knoedler Professor Emeritus of Old Testament at Wheaton College, where he co-created their Ph.D. program. While his writings are too numerous to mention, he is perhaps best known for his commentary work, which includes a recent volume on Deuteronomy, a volume for NAC on Judges/ Ruth, and his two-volume set on Ezekiel. He also published a Biblical Theology volume, For the Glory of God: Recovering a Biblical Theology of Worship.
---
---


Rev. Dr. Craig G. Bartholomew
Rev. Dr. Craig G. Bartholomew is the Director of the Kirby Laing Institute for Christian Ethics. Formerly, he was Senior Research Fellow at the University of Gloucestershire and recently the H Evan Runner Professor of Philosophy and Professor of Religion and Theology at Redeemer University College in Ancaster, Canada. He is also adjunct faculty at Trinity College, Bristol, and an Anglican priest. His academic background is in Old Testament studies and hermeneutics. He has edited and written many books and articles most recently (2017) Beyond the Modern Age: An Archeology of Contemporary Culture (co-authored with the Dutch economist Bob Goudzwaard) and Contours of the Kuyperian tradition: A Systematic Introduction.
---
---