About this Event
The European Research Initiative on CLL (ERIC) and the National Heart, Lung and Blood Institute (NHLBI) of the National Institutes of Health (NIH), invite you to the ERIC NHLBI Educational Workshop on Immunoglobulin Gene Analysis in CLL, to be held March 28 – 29, 2019 at the NIH Clinical Center in Bethesda, MD.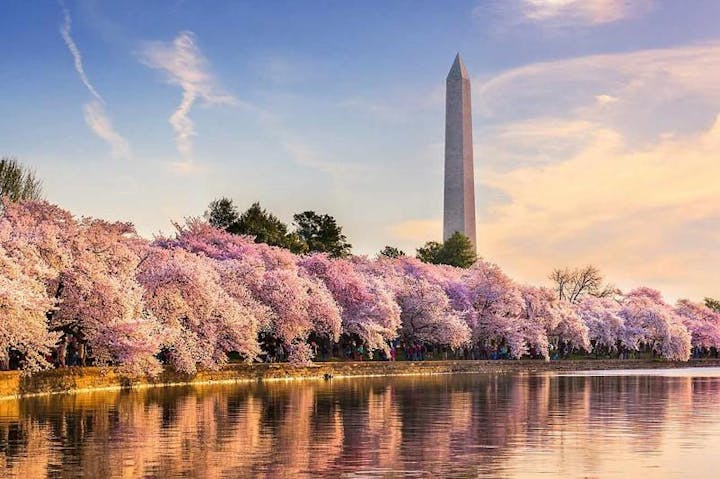 This event is based on the experience of six educational workshops previously organized by the ERIC in Europe and it will be first such workshop taking place in the US. At this meeting there will be special emphasis on the theoretical and practical aspects of IGHV gene mutational analysis in clinical diagnostics with a focus on next generation sequencing, data interpretation and reporting. There will also be two hands-on practical sessions (basic and advanced) where participants will have the opportunity to get practical guidance and training on Ig sequence interpretation in CLL by experts in this field.
Registration is free and is available at https://faes.org/ericnihcll where you will also find the scientific program and the invited faculty.
We hope that the program and hands on sessions that we have put together will be helpful in your work and meet your expectations. Located in the greater Washington, DC metropolitan area, we hope you will also have a chance to enjoy the many sites and blooming cherry trees. For additional information or questions, please contact registration@faes.org.
Looking forward to an exciting and educational meeting.
Click Here to visit the ERIC Website.