Description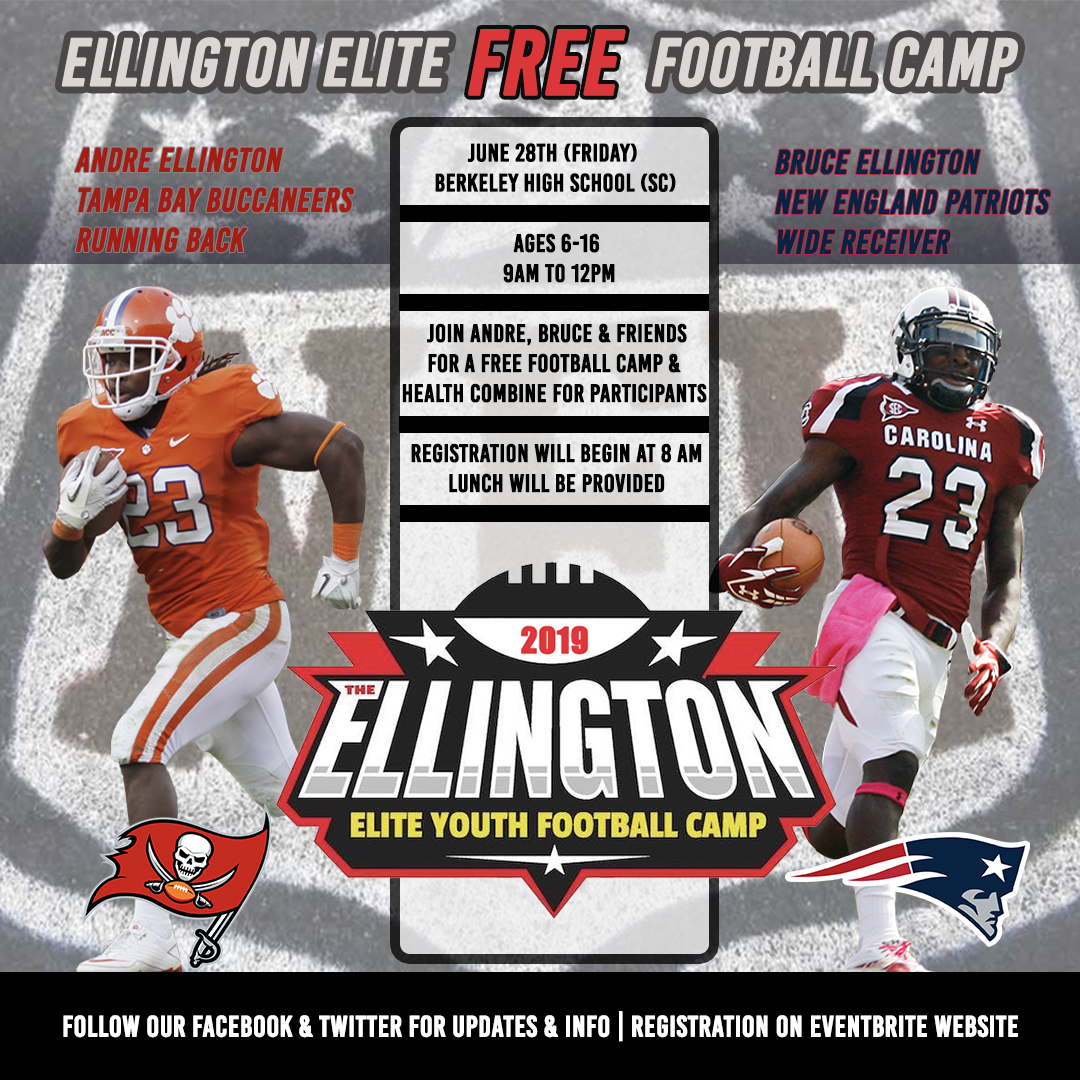 2019 Ellington Elite Youth Football Camp will feature NFL players Bruce and Andre Ellington and will be held Friday, June 28 from 9 am until 12 pm. Registration begins at 8 am and lunch will be provided. Registration is free and the camp is for children ages 6-16.
The camp will be held at Berkeley High School Stadium, located at 406 West Main Street, Moncks Corner, South Carolina, 29461.
A health combine will also be provided to camp participants for free. This will include diabetes testing, blood pressure checks, vision testing, BMI measurements, endoscopy consulting, and nutritional coaching.
For questions, please contact ellingtonelitecamp@gmail.com.
PRESENTED BY: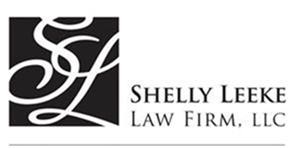 Camp Sponsor Logos Below