Multiple Dates
2019 Elizabeth Stampede Tough Enough to Wear Pink Gymkhana Mutton Bustin' S...
Description
Welcome to the 2019 Community Rodeo Mutton Bustin' Signup Page!

We have one performance for the Community Rodeo on Saturday, June 1st, 2019 at 5 pm and 2 signup times (11 am and 12:30 pm ) for the Tough Enough To Wear Pink Gymkhana on Sunday, June 2, 2019.
This link is for the SUNDAY, June 2, Tough Enough to Wear Pink Gymkhana.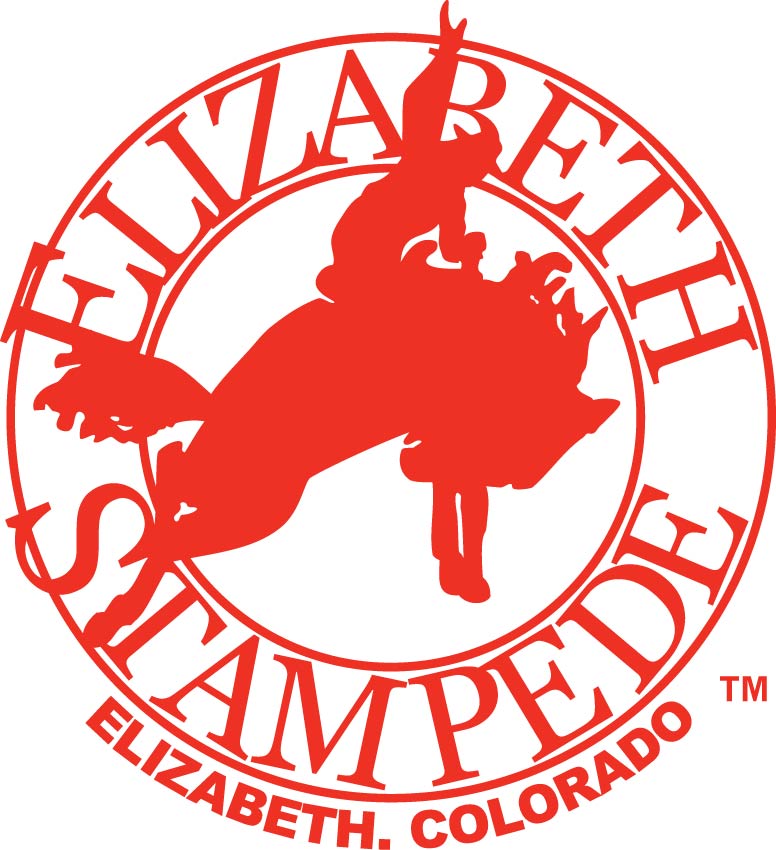 Please complete the questionnaire below to sign up your Mutton Buster. Then fill out the attached waiver at:
http://elizabethstampede.com/pdf/Liability-Release-Form.pdf
and bring it to the rodeo with you on Saturday, May 19th.
Buckles will be will be given to the winner of each age division.
Contestant Eligibility: 4 to 7 years of age at time of the rodeo and weight of 55 pounds or less
Dress Code: Long sleeved Shirt, long pants, boots, protective vest and helmet (provided by the Elizabeth Stampede if needed) NO SPURS
Check In: Please be at the rodeo arena near the bucking chutes at 4:30, ready to ride. This is 30 minutes before the performance. It will give us time to get everyone organized and ready to ride.
Entries: $25 per rider.
Please note: Wool Riding will happen rain or shine!