About this Event
Northwestern Mutual Indiana and Purdue University Northwest are teaming up for the 2nd Annual Elemonate Cancer 5K. Proceeds from this family-friendly event will go to Alex's Lemonade Stand Foundation, our national pediatric-cancer research partner.
One in 285 children will be diagnosed with cancer by the time they turn 20. Despite this, less than 4% of the federal government's total funding for cancer research is dedicated to childhood cancers each year. That's why your support is so important.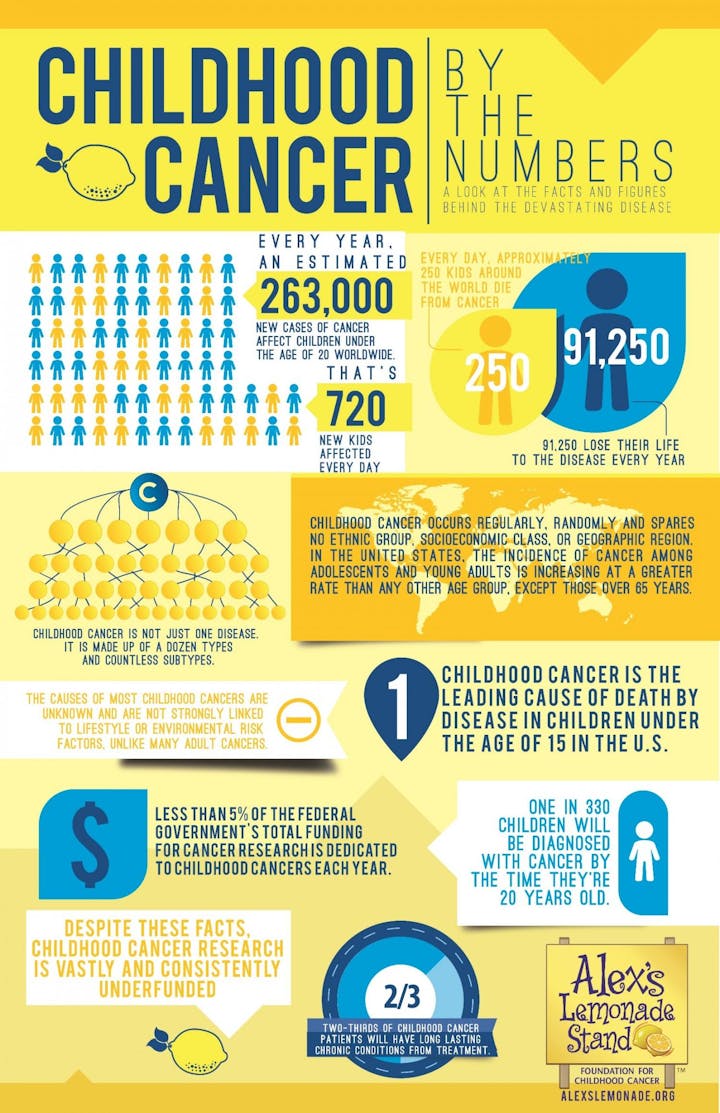 About NM
Northwestern Mutual Indiana's Crown Point office is committed to improving the lives of children and families through financial support, volunteerism, and collaboration with community partners to build stronger communities.
Since 2012, Northwestern Mutual has contributed over $17 million to childhood-cancer efforts and funded over 200,000 hours of research. And we are proud to say there are children who are cancer free today because of those research dollars.
About PNW
Part of the internationally respected Purdue University system, Purdue University Northwest offers world-class educational opportunities at an excellent value on two culturally diverse, student centered campuses, located in Northwest Indiana and in close proximity to Chicago. Purdue Northwest has approximately 10,500 students and offers more than 70 degree programs at the baccalaureate, masters and doctoral levels.
The PNW Intercollegiate Athletics consists of 230 student athletes and 13 sports and is a member of the Great Lakes Intercollegiate Athletic Conference and a provisional member of NCAA Division II. Intercollegiate athletic teams are fielded in men's and women's basketball, men's and women's soccer, men's and women's cross country, men's and women's tennis, women's volleyball, men's and women's golf, softball and baseball. Club sports are offered in men's volleyball, men's ice hockey and spirit squads are offered with dance and cheer. Purdue Northwest has recently developed new basketball, volleyball, soccer, softball, baseball, tennis and strength and conditioning facilities. For more information on the Purdue University Northwest athletics program please go to PNWathletics.com
About ALSF
Alex's Lemonade Stand Foundation is changing the lives of children with cancer by funding impactful research, raising awareness, supporting families and empowering everyone to help cure childhood cancer. ALSF has funded nearly 1,000 cutting-edge research projects
 at 135 institutions, and created a travel program to help support families of children receiving treatment.