Description
ARIA HOTEL BOOKING LINK with discounted rates (book early rooms will SELL OUT):
https://book.passkey.com/go/SHEN0519AR
The 2019 DSO Education Forum will take place May 17-18, 2019 at The Aria Resort & Casino in Las Vegas. If you attended the 2018 event, you know this is a dental group practice & DSO conference not to be missed!

We had 600 attendees at The Cosmopolitan Hotel of Las Vegas in May 2018 (over 140 group practices representing over 3,000 brick & mortar dental practices from the US and Canada spanning 38 States & Provinces), and we are aiming for over 800 at the 2019 Event.
Full speaker line up will be worked on over the summer with a full listing presented by September 1st. Get signed up today, and take advantage of a $60 "Super Early Bird" registration discount. Use promo code "SUPEREARLY18" at checkout. We look forward to seeing you at the 2019 DSO Education Forum at the Aria Resort & Casino in Las Vegas.
---
2019 Event Highlight: The Friday Night Networking Event @ JEWEL Nightclub Las Vegas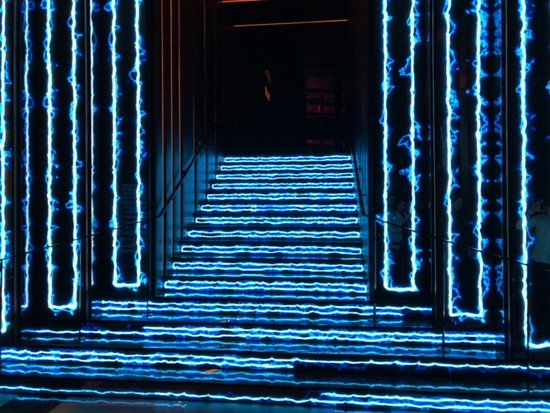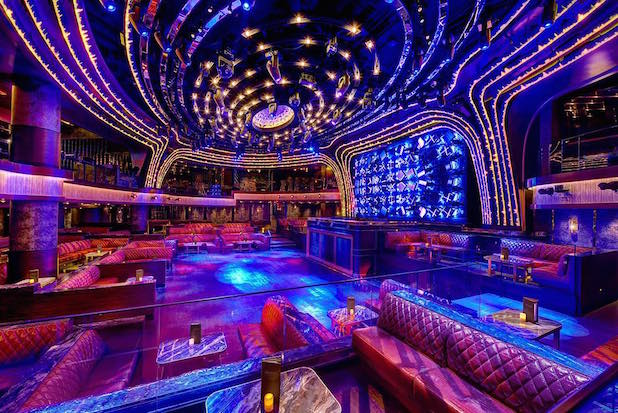 For 2019, we have four tracks. Here is a description of each track:
Leadership Development (New!)
Perfect for members of a group practice or DSO who manage other individuals. Whether they're new to a leadership position or a seasoned leader, the track will cater to all experience levels. This brand new track for 2019 will teach attendees best in class team coaching, mentoring skills, and how to build team harmony within one location and across many locations. This session will feature interactive activities, as well as keynote lectures from world class leadership development experts as well as COO's, Regional Managers, and Executives from DSO's.
National DSO
Speakers & content is geared toward DSO's with a national footprint (i.e. dozens or hundreds of locations spanning multiple States / Regions).
Emerging DSO
Speakers & content is geared toward DSO's with a local or regional footprint (i.e. up to 20 locations). This track is also perfect for solo practitioners / private practice dentists looking to enter the DSO arena.
DSO Hygiene
We bring in the leading dental hygiene consultants & speakers to educate on best in class hygiene practices, for one location and then scaling that to multiple locations. In 2018 this track became an idea exchange and terrific networking room for hygiene professionals and leaders across the US & Canada.