2019 Diversity & Inclusion Career Expo (Formerly LA Diversity Mixer)
Description
For the 11th consecutive year, the Riordan Programs Alumni Association will host the Diversity & Inclusion Career Expo (Formerly LA Diversity Mixer) on Thursday April 25, 2019 at the beautiful Los Angeles Athletic Club in downtown LA.
The Diversity & Inclusion Career Expo is a career and job fair that caters to young professionals throughout the Los Angeles county area looking to meet recruiters from various Fortune 500 companies. The event is unique in that attendees can not only find a new job or career but also expand their professional networks. Attendees have the opportunity to meet professionals from a wide range of industries & functions including, but not limited to: business, consulting, finance, accounting, marketing, telecommunications, engineering, technology and real estate.
Ticket cost includes hors d'oeuvres and 2.5 hours of networking with companies who are excited to meet you!
**Resume will be required upon registration*
Companies that will be present this year: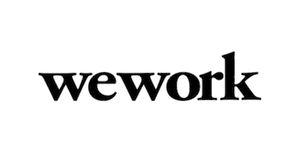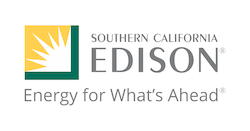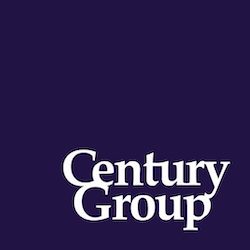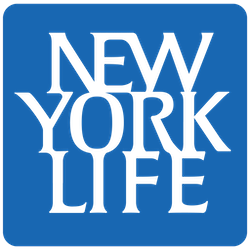 Please note that at this time we do not do refunds or transfers.
All proceeds from the event benefit the Saturday Business Academy.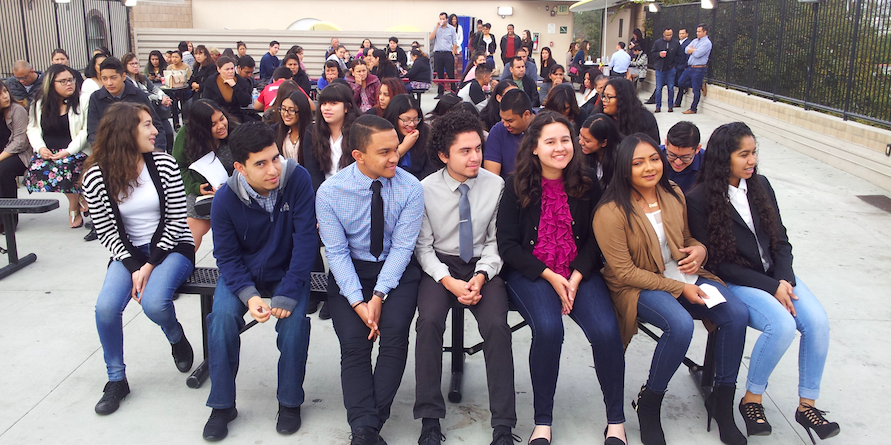 The Saturday Business Academy is a monthly enrichment program designed to prepare over 100 underserved Los Angeles High School students each year with the skills and academic guidance to pursue higher education and become future business leaders.
We look forward to meeting you!