2019 DFKDC Ice Hockey with the Washington Capitals!

Friday, February 8, 2019 from 11:00 AM to 2:30 PM (EST)
Event Details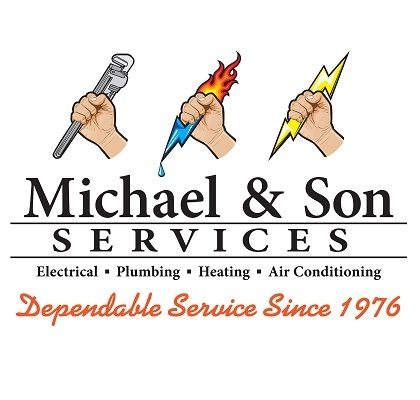 PRESENT 
ICE HOCKEY 2019
This empowering clinic is brought to you by Dreams for Kids DC, the Washington Capitals, Monumental Sports & Entertainment Foundation, Michael & Son Services, and DARCARS. Special thanks to Leveling The Playing Field and Ashburn Ice House for supporting us with adaptive equipment for all participants! We are grateful to all of our sponsors and excited to announce our NINTH YEAR WITH MONUMENTAL SPORTS & ENTERTAINMENT & THE WASHINGTON CAPITALS! Thank you to Papa John's for sponsoring this year's lunch!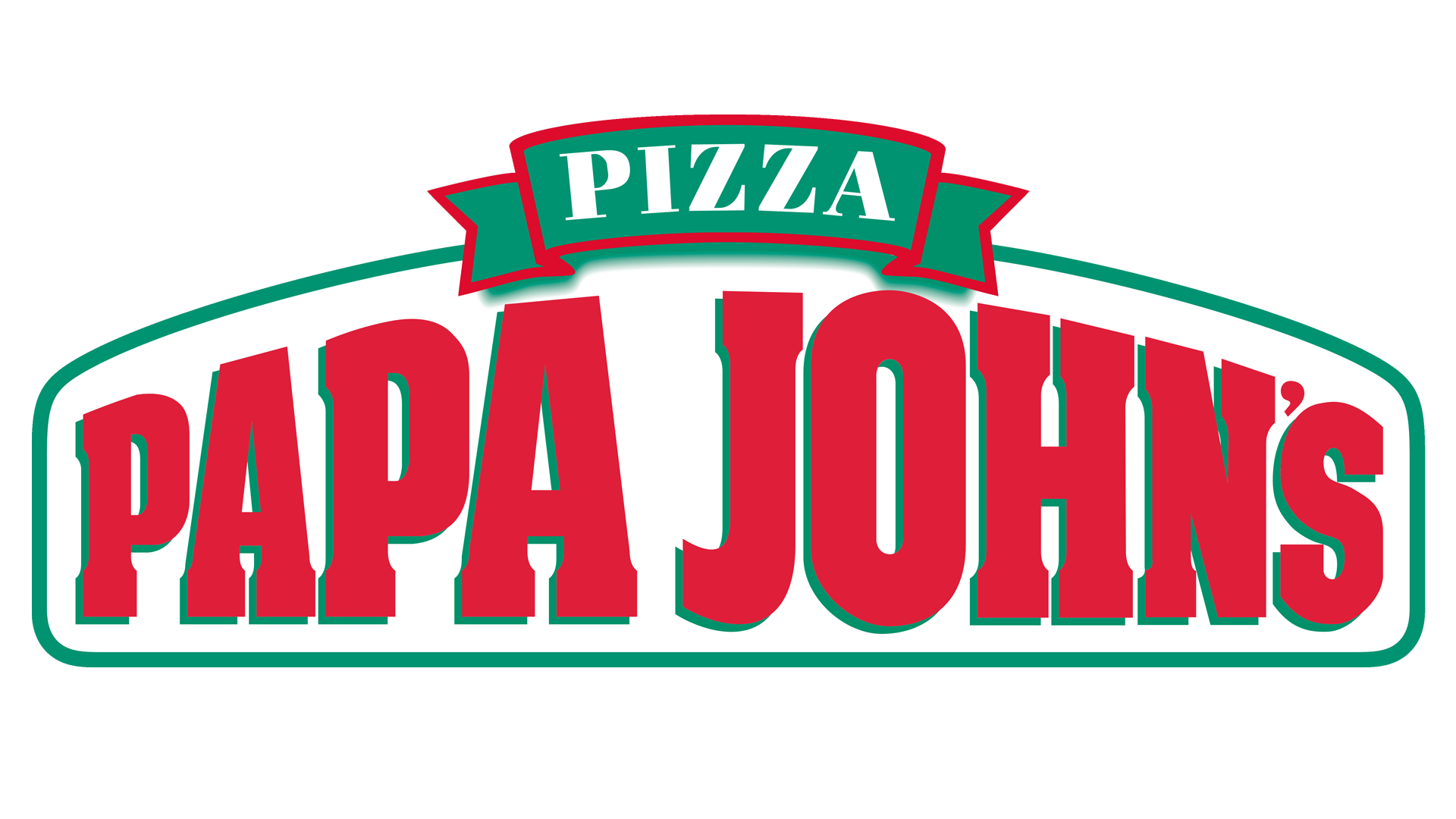 Check out last year's clinic: 2017 VIDEO & 2018 PHOTOS

Dreams For Kids DC clinics are 100% FREE and enable children with disabilities to enjoy sports and other activities to realize their full potential to succeed in all walks of life. To get involved with this and future clinics, please contact our executive director Glenda Fu Smith at gfu@dreamsforkids.org
Who: This clinic is open to children from 4-24 with disabilities of any type (every child will be able to participate in specialized drills). No previous ice skating or hockey experience is required (If you would not like to be on the ice as a volunteer, please contact Glenda with a note ahead of time). Instructors, coaches and equipment will be provided for all participants. You simply need to show up, DFKDC, the Capitals, Monumental Sports & Entertainment, and our volunteers will take care of the rest. Volunteers are needed to pair up with participants and provide them with a memorable experience with a new friend! NEW VOLUNTEERS MUST CONTACT GLENDA AT GFU@Dreamsforkids.org before registering.

IMPORTANT: We are limited to 20 spots for sledding to those who cannot stand on skates -- please DO NOT sign up for sledding unless your child fits in this category. After all sledding children have gone, skating children will have a chance to ride the sleds too.
What/Itinerary: The event will take place from 11:00 a.m. to 2:30 p.m. and will consist of free skating, as well as sledding. Volunteers to arrive for registration between 11:00 - 11:20 a.m.; Participants/Parents to arrive for registration between 11:30 - 11:50 a.m. Participants can watch the Capitals practice on ice from 12:00 p.m. - 12:45 p.m., while we will serve a delicious lunch. When the Capitals are finishing up practice, they will join us on the ice for a portion of the clinic and photos. Food will be provided in the party room for participants, volunteers and guardians. *ALL= Please wear and/or bring any gear (helmets, gloves, knee pads, etc) if possible. We will have gear available thanks to Leveing The Playing Field- so anything you can wear and bring with you is much appreciated! Complimentary sticks will still be provided for rental (with skates) to each and every child by Medstar Capitals Iceplex! 
When: The event will be held on Friday, February 8th, 2019 from 11:00 a.m. - 2:30 p.m. (Parents: Please arrive no later than 11:50 a.m. for registration and check-in; Volunteers: Please arrive no later than 11:30 a.m. for registration and check-in), we will need some early volunteers to arrive at 10:00 a.m. assist us with set up, if you are interested please contact Glenda at GFu@Dreamsforkids.org.
Where: The clinic will be held at the Ballston Common Mall Iceplex in Arlington, Va. where the Capitals themselves have practice! *Please enter through the main lobby; registration will be to the right of the main lobby, next to the lockerrooms.* When you enter the parking garage for the mall, drive all the way up to the top floor.
Ballston Common Mall Medstar Capitals Iceplex
627 North Glebe Road (TOP FLOOR)
Arlington, VA 22203
BY SIGNING UP AS A PARTICIPANT OR VOLUNTEER, YOU ARE AGREEING TO THE FOLLOWING WAIVER:
http://dreamsforkidsdc.org/participant-waiver-form/ 
DIRECTIONS: Please consult the Iceplex Web Site here for metro, driving, and parking information: https://www.medstarcapitalsiceplex.com/layout_container/show_layout_tab?layout_container_id=20303173&page_node_id=2297693&tab_element_id=70748
T-shirts will be provided for all the kids and volunteers!
We want to send a special thank you to Liz, Peter, and Heidi of Monumental Sports, DARCARS, Michael & Son Services, and the Washington Capitals for making this all possible!
Thank you to our sponsors!
Michael & Son Services
DARCARS
Washington Capitals
Ashburn Ice House
Monumental Sports and Entertainment
Leveling The Playing Field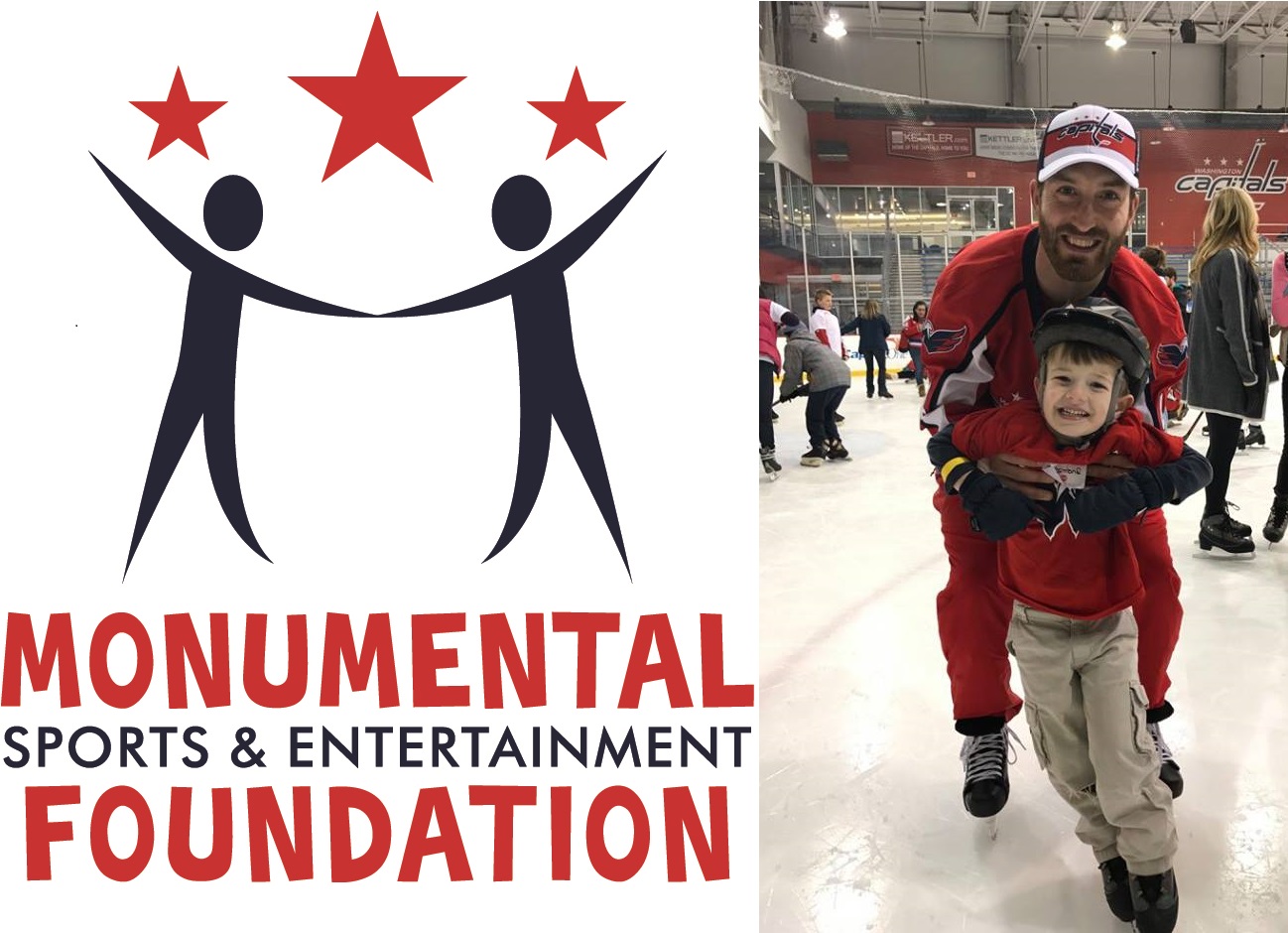 Save This Event
When & Where

Medstar Capitals Iceplex
627 North Glebe
TOP FLOOR
Arlington, VA 22203


Friday, February 8, 2019 from 11:00 AM to 2:30 PM (EST)
Add to my calendar
Organizer
Dreams For Kids DC provides free life-changing activities to empower children with physical and mental disabilities to unite with their peers and realize their potential. Dreams For Kids DC (DFKDC) provides adaptive sports clinics for children with disabilities between the ages of 4-24. Many of these children are bullied in schools and left out of activities with their able-bodied peers. DFKDC clinics empower this often isolated group to come off the sidelines and participate in activities such as waterskiing, dance, football and ice hockey, sometimes for the very first time. The self-confidence gained through these programs carries over from the field and rink to the home and classrom, allowing each participant to realize that theie disability will not prevent them from fulfilling their dreams.